Scam
This company promised profits but failed to gain a profit of 6000. Then it rejected my withdrawal and called me all day. It happened at July 1. Who can help me?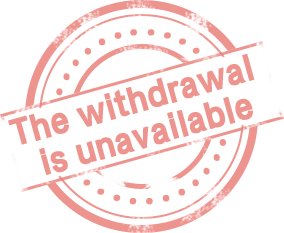 The following is the original recommendation
Estafa
Esta empresa me prometió rendimientos, al hacer yo mismo los 6K que ellos nunca habían podido hacer quise retirarlos junto a mi capital y no me dejaban. Me llamaban todo el día y hasta el día de hoy no puedo retirar nada. Todo esto paso el primero de julio, hoy agosto no puedo hacer nada. Alguien me ayuda?