They don't wanna give my withdrawal of $200
My application has been over 10 days.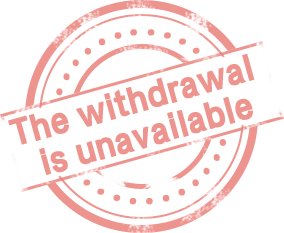 The following is the original recommendation
NO ME QUIEREN DAR MI DINERO EN RETIRO POR US$200
Llevo más de 10 días solicitando un retiro de mi cuenta por US$200, y a la fecha de hoy 14 de Julio de 2021, no me lo han dado. Según el asesor, ahora yo les debo a ellos lotaje de las transacciones. Cosa que no entiendo, ya que los negativos de mi cuenta en MT4, los descuentan de mi dinero y no del que ellos me dieron en mi cuenta en crédito el cuál está intacto. Siempre que he solicitado desembolsos de dinero se demoran más de 8 dias como ellos lo especifican en su página web.