Can't withdraw funds for two weeks
My name is Nguyen Thi Phuong, and I have been trading on the exchange for a while. My MT5 number is 13222806. After confirmation last Friday (June 11, 2021), I placed the withdrawal order. Going back to the exchange, I just want to withdraw the capital part of $2,200 and keep the profit in the account based on the exchange's opinion. But until now, I haven't seen money deducted from my MT5 account and the money has not been returned. I hope that the platform will completely solve the issue for me, because I need money to support my family.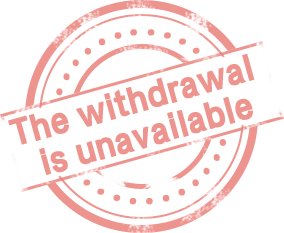 The following is the original recommendation
Sau 2 tuần vẫn chưa giải quyết lệnh rút tiền từ sàn
Tôi tên là Nguyễn Thị Phượng, tôi đã và đang giao dịch tại sàn được 1 thời gian, số MT5 của tôi là 13222806, vào ngày thứ 6 tuần trước ( 11/6/2021 ) tôi đã làm 1 lệnh rút tiền khi xác nhận lại với sàn chỉ muốn rút phần tiền vốn 2.200$ và để lại phần tiền lời trong tài khoản theo ý kiến của sàn. Nhưng đến thời điểm hiện tại tôi vẫn chưa thấy trừ tiền trong tài khoản MT5 và tiền vẫn chưa về. Mong sàn giải quyết triệt để giùm tôi vì tôi cần rút ra để xoay sở cho gia đình.