User Reviews
Sort by content
Sort by time

I tried to access GIB's website but it seems to be down, and I saw some reports of people being scammed by them. It's concerning and disappointing to see companies like this taking advantage of people who are trying to invest their hard-earned money. I hope more people do their research before trusting any company with their funds.

2023-03-24 14:18 I was introduced to GIB by a friend on Twitter. Actually, I didn't make any deposit here, for its proud and unprofessional agents annoyed me. In this way, I did not fall prey to this scammer.

2023-02-22 09:49

Both the company homepage and the member page have already invalidated the URL. I couldn't even send a support email.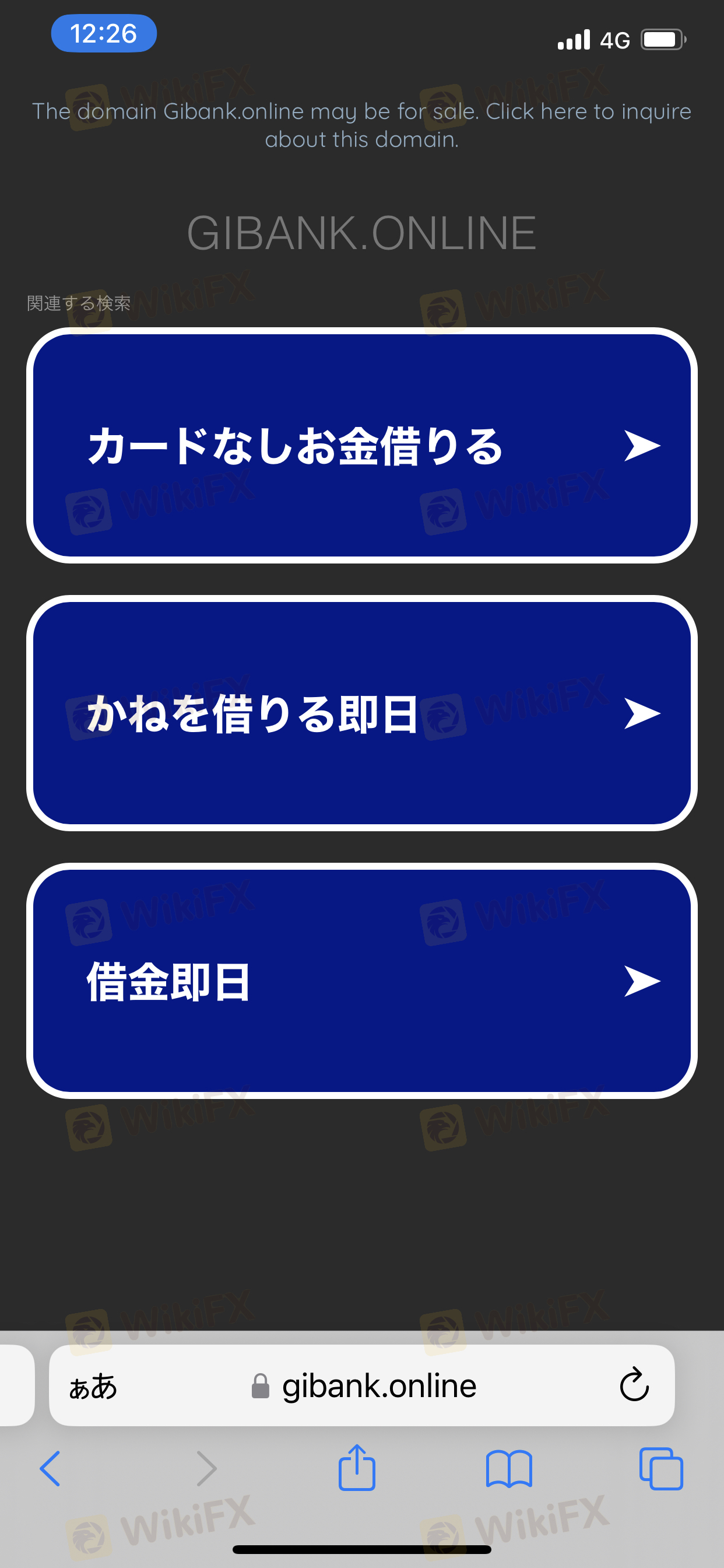 2023-01-23 11:35