User Reviews
Sort by content
Sort by time

This damn liar company has sold their domain name! I noticed that a minimum of 10,000 US dollars is required to open an account here, and it is conceivable that the losses of each victim are very high...

2023-02-23 11:34 We can see that their website is closed and that there are several complaints against this broker. The scams achieved can only be more. I hope the scammer stops and the victims can recover their losses as soon as possible.

2023-02-14 16:01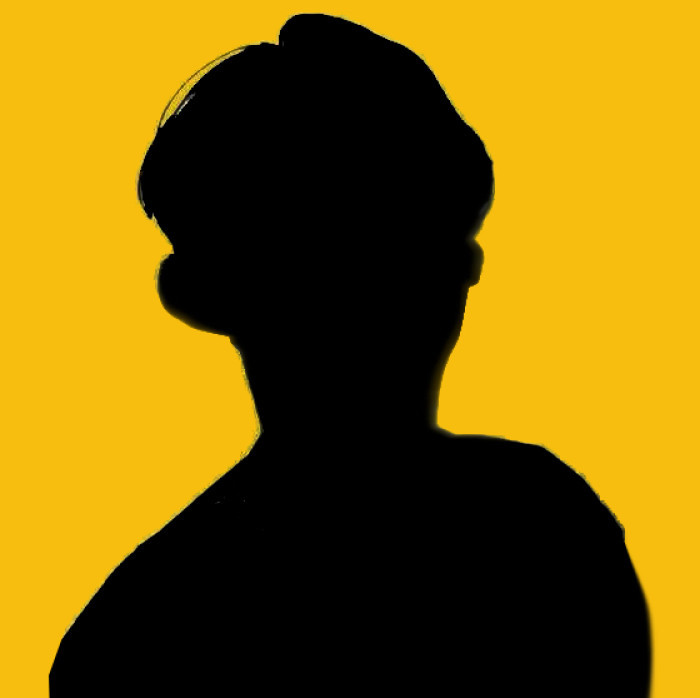 This hateful company sold their website after scamming me and many people out of money! You can also see on this website that there are still many victims.

2022-12-08 10:14