User Reviews
Sort by content
Sort by time

The website could provide more transparency on account details. It's essential to weigh the risks associated with an unregulated broker before deciding to trade with MBFX.

2023-12-08 10:45 MBFX is an awesome trading broker! They offer tons of trading products with low spreads and high liquidity, which makes it easy to execute trades. Plus, their customer service team is super helpful and always solves any issues I have. I've been trading with them for a while now and I've had a great experience. If you're looking for a trustworthy and diverse trading platform, MBFX is the way to go!

2023-03-23 18:33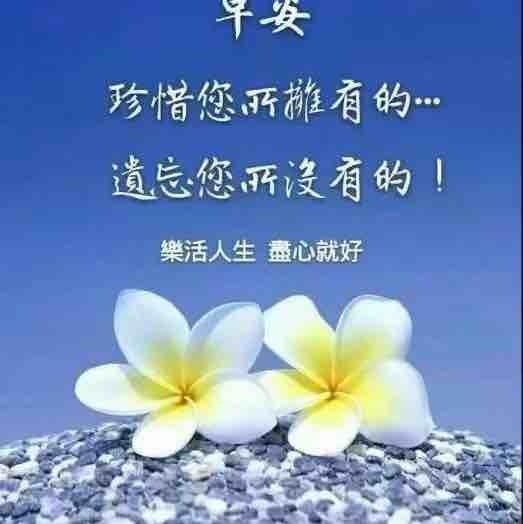 One thing that they should improve is lack of trading servers and they are slow in terms history download. That's my advice. Besides, I do hope that they could train their employee more.

2023-02-28 13:49