User Reviews
Sort by content
Sort by time Soltechx has disadvantages, as well as all brokers. But this does not mean that the broker is engaged in fraud and that it is impossible to earn money here. Transactions are executed very quickly. Some fractions of a second. It looks like the company is using good liquidity providers.

2023-02-27 12:27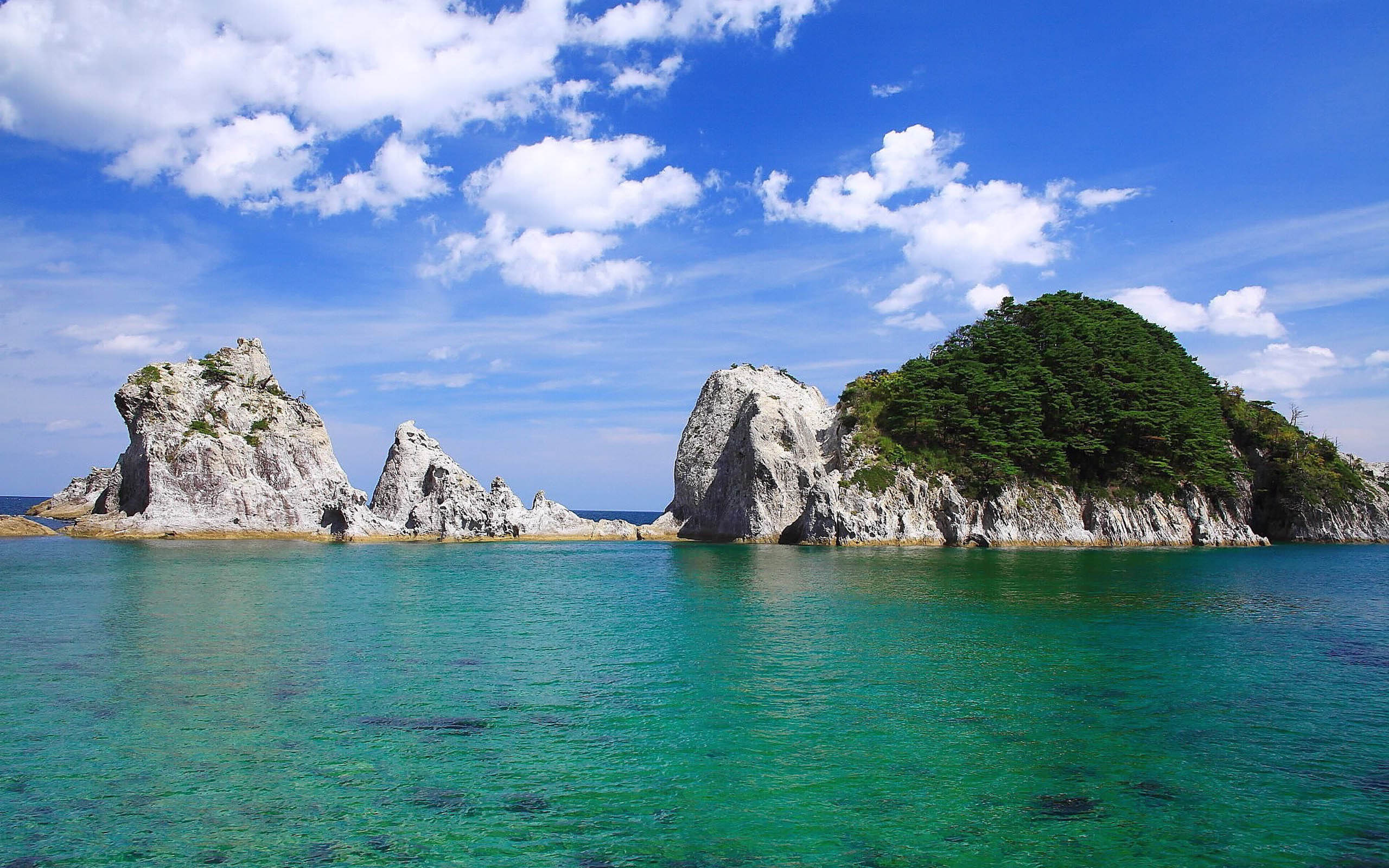 I started with a $250 account balance after I reached $1250 I tried to withdraw $1000, but it turned out that there is no money to withdraw and their connection was cut off I could. they are thieves so beware.

2022-12-11 11:47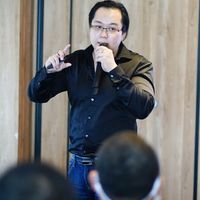 I've just open a new account, so excited! I was introduced here by a friend. Wish I had a good luck here. Will share my trading experience with you guys later.

2022-12-06 18:36