BEAVER ONE Operates Beyond its Investment Adviser License in Australia
Good
Australia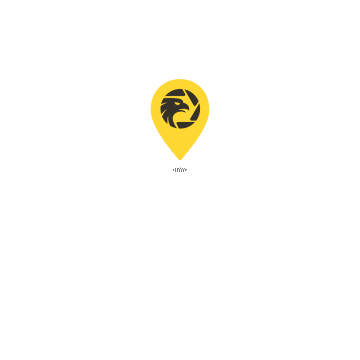 130 Pitt Street, Sydney, South Australia, Australia
BEAVER ONE Operates Beyond its Investment Adviser License in Australia
Good
Australia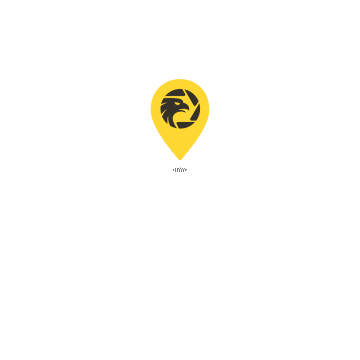 This time, the inspection team came to the office of BEAVER ONE in Australia.
Surroundings
The inspection team came to 233 Castlereagh St.
The team looked around the street.
Office
The team found the office building. 233 Castlereagh Street is a 24 level commercial tower providing quality office space with abundant natural light and extensive views north-east to Sydney Harbour from the upper levels and west to the Blue Mountains. Direct access to secure basement parking is also available. The building recently underwent a major refurbishment.
The team found BEAVER ONE on the 19th floor, according to the guide board.
The team took the lift.
Reception
The team found the reception and logo of BEAVER CAPITAL before Suite 1901.
Conclusion

The inspection team found that the office of BEAVER ONE in Australia really exists, but it operates beyond its Investment Adviser license issued by ASIC. Investors should not ignore the risk.

Broker Information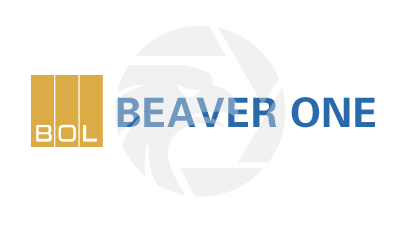 BEAVER ONE
Website:http://www.beaverone.com/en/
15-20 years

|
Regulated in Australia

|
Institution Forex License (STP)

|
MT4/5 full license

|
Regional Brokers

|
Medium potential risk

|
Company Name:
BEAVER ONE
Country/region of Registry:
Australia
Company Abbreviation:
BEAVER ONE
Official Email:
--
Twitter:
--
Facebook:
--
Customer Service Number:
64416368059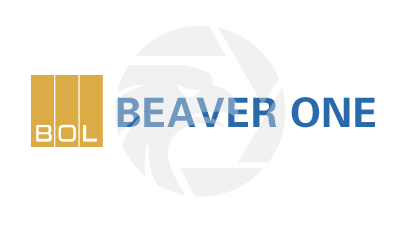 BEAVER ONE
Regulated
Website:http://www.beaverone.com/en/
15-20 years

|
Regulated in Australia

|
Institution Forex License (STP)

|
MT4/5 full license

|
Regional Brokers

|
Medium potential risk

|
Company Name:

BEAVER ONE

Company Abbreviation:

BEAVER ONE

Country/region of Registry:

Australia

Official Email:

--

Twitter:

--

Facebook:

--

Customer Service Number:

64416368059
Check whenever you want
Download App for complete information
Easy to check supervision