A Visit to Libertex in Cyprus -- Office Found at the Regulatory Address
Good
Cyprus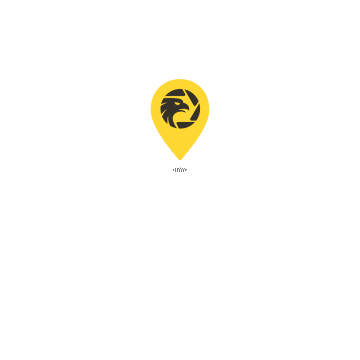 Lykourgou, Olziit, Limassol District, Cyprus
A Visit to Libertex in Cyprus -- Office Found at the Regulatory Address
Good
Cyprus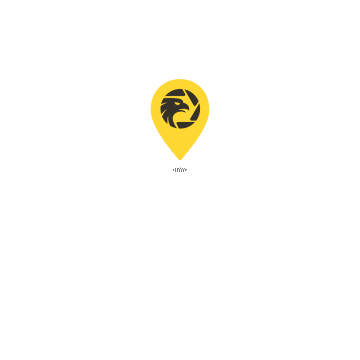 Introduction
In order to help investors know more about the regulated traders in Cyprus, this time the inspection team went to Limassol, Cyprus to visit the trader Liertex as planned.
Regulatory Information
Type of License: CySEC authorized MM License, address: lakovou Tompazi 1, Vashiotis Business Center, Office 101, Neapoli 3107 Limassol.
Inspection Process
The team followed the address from the regulatory information and arrived at an office building at Neapoli 3107 Limassol. Adjacent to the landmark Vashiotis Business Center, the office building is very eye-catching, and conveniently located. The inspection team saw the logo Libtertex when coming near the building.
On the directory in the lobby, the team also saw the logo of Libertex.
At the 1st floor, the team clearly see the doorplate and logo of Libertex.The team learned from the security staff in the lobby that the trader Libertex, , does work there.
Conclusion
The team's site visit confirmed the the existing office place of Libertex at the regulatory address. In other words, the regulatory address about the Libertex is true. Regrettably, the inspection team were not able to enter the trader's office, so the business scale of the trader is unknown.
Disclaimer
The information above is for reference only.

Broker Information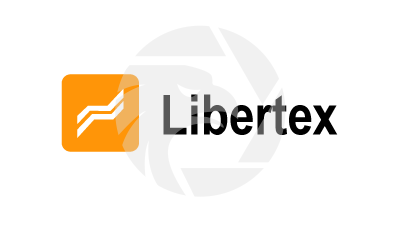 Libertex
Website:https://libertex.org/
5-10 years

|
Regulated in Cyprus

|
Market Making(MM)

|
MT4/5 White Label

|
Global Business

|
High potential risk

|
Company Name:
Forex Club International LLC
Country/region of Registry:
Cyprus
Company Abbreviation:
Libertex
Official Email:
info@libertex.com
Twitter:
--
Facebook:
--
Customer Service Number:
--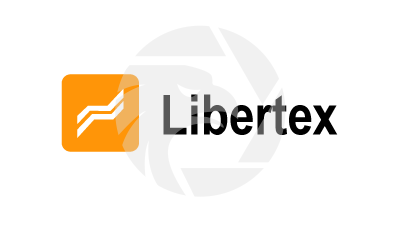 Libertex
Regulated
Website:https://libertex.org/
5-10 years

|
Regulated in Cyprus

|
Market Making(MM)

|
MT4/5 White Label

|
Global Business

|
High potential risk

|
Company Name:

Forex Club International LLC

Company Abbreviation:

Libertex

Country/region of Registry:

Cyprus

Official Email:

info@libertex.com

Twitter:

--

Facebook:

--

Customer Service Number:

--
Check whenever you want
Download App for complete information
Easy to check supervision