A Visit to easyMarkets in Australia
Good

Australia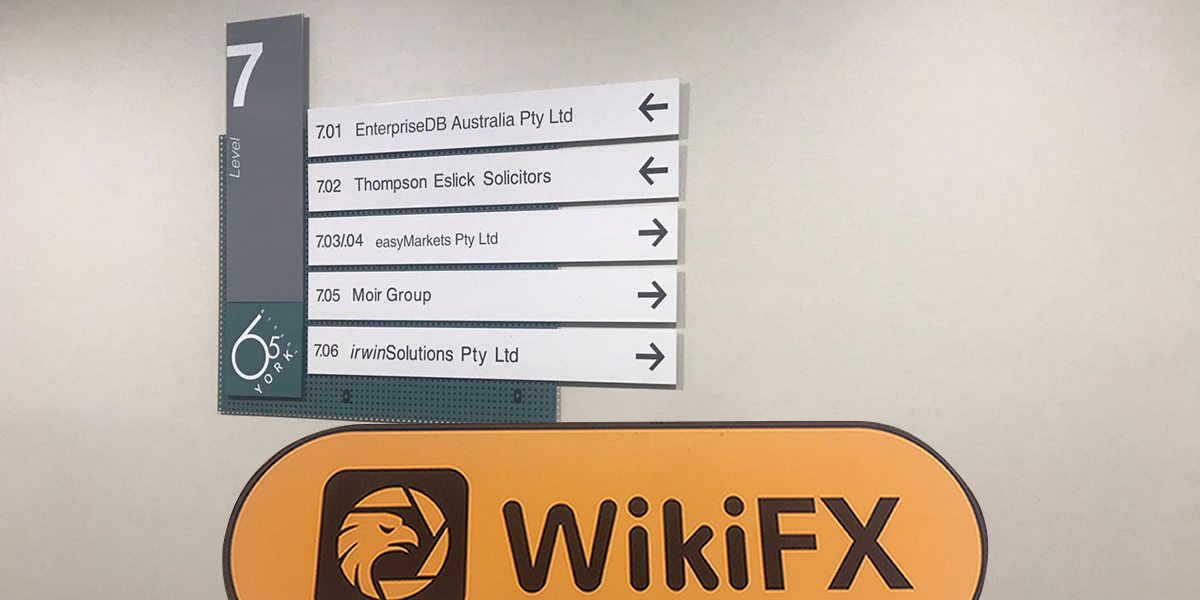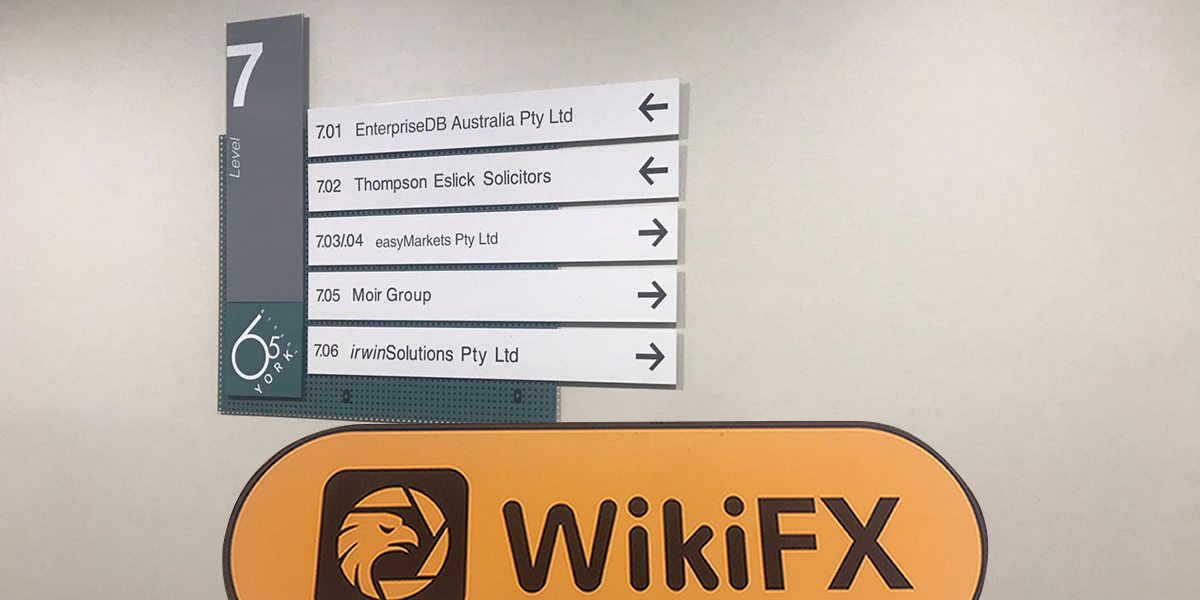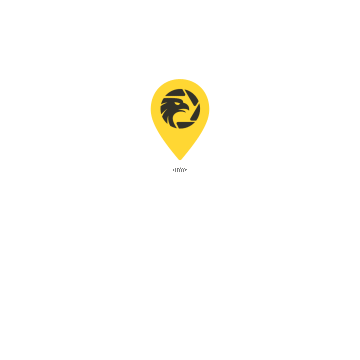 127 York Street, Sydney, South Australia, Australia
A Visit to easyMarkets in Australia
Good

Australia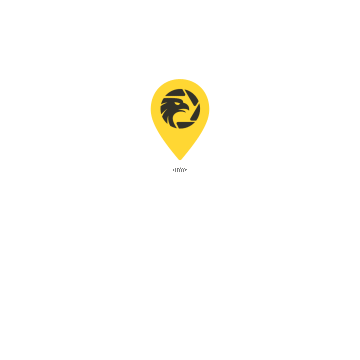 Brand Story
The broker easyMarkets was founded to popularize transaction. As early as 2001 at easyMarkets's birth, to trade in an offline transaction room of the rich or institutional clients was the only transaction method.
The broker changed online trading industry in which only forex exchange was tradeable at that time. Clients' loyalty helps the broker grow. The broker has been widening its range of CFDs including global indices, energies, metals, etc for many years.
Office Building
According to the regulation information, the Australia licensed broker easyMarkets was located at Suite 703, 65 York Street, Sydney NSW 2000. The surveyor decided to visit the broker.
Since the building number of the office building indicated by the regulation information was quite conspicuous, the surveyor found the ancient-looking building easily.
Featured Photos
The surveyor entered the building, read the floor guide in the lobby on the ground floor, and found easyMarkets had an office on the floor indicated by the regulation information indeed.
The surveyor then took the elevator to the 7th floor and knew from the company directory on the wall that the broker had offices in Room703 and Room704. The surveyor arrived at the door of one of the broker's offices according to the direction indicated by the corresponding arrow.
The surveyor saw the broker's logo and several black sofa at first through the transparent glass door.
Conclusion
It was confirmed after the surveyor's inspection that the real address of easyMarkets's office in Australia was the same with its regulation address. The broker held a full license (RN;:246566) issued by ASIC and a full license (RN;:079/07) issued by CySEC. The broker didn't operate in legal violation.

Broker Information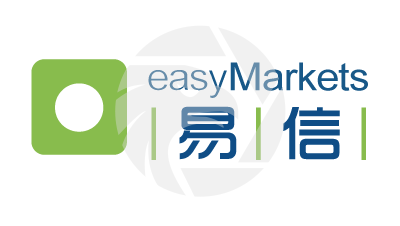 easyMarkets
Website:https://www.easymarkets.com.au/
15-20 years

|
Regulated in Australia

|
Market Making(MM)

|
MT4/5 full license

|
Global Business

|
Company Name:
EASYMARKETS PTY LTD
Country/region of Registry:
Cyprus
Company Abbreviation:
easyMarkets
Official Email:
support@easymarkets.com
Twitter:
https://twitter.com/easyMarketsAus
Facebook:
https://www.facebook.com/easyMarkets/?fref=ts
Customer Service Number:
0061292999466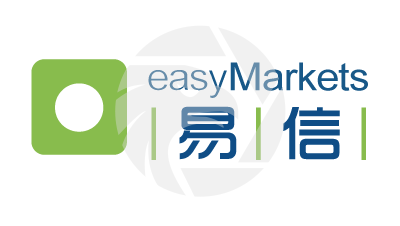 easyMarkets
Regulated
Website:https://www.easymarkets.com.au/
15-20 years

|
Regulated in Australia

|
Market Making(MM)

|
MT4/5 full license

|
Global Business

|
Company Name:

EASYMARKETS PTY LTD

Company Abbreviation:

easyMarkets

Country/region of Registry:

Cyprus

Official Email:

support@easymarkets.com

Twitter:

https://twitter.com/easyMarketsAus

Facebook:

https://www.facebook.com/easyMarkets/?fref=ts

Customer Service Number:

0061292999466
Check whenever you want
Download App for complete information
Easy to check supervision