Onsite visit to forex broker FOREX.com in New Jersey - business venue does exist
Good
United States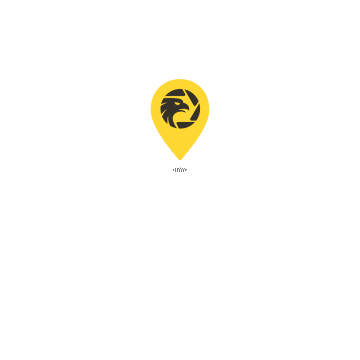 Somerset, New Jersey, United States
Onsite visit to forex broker FOREX.com in New Jersey - business venue does exist
Good
United States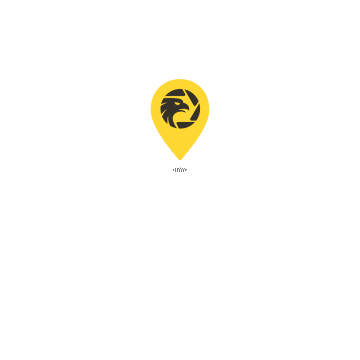 Inspection Reason
Recently, investors have called us hoping for more exposures of forex brokers in the US. In order to help investors better understand the country's forex brokers, the inspection team set out for a field visit.
Inspection Process
The business visited this time is FOREX.com, whose address is 135 US Highway 202 & 206 Suite 11 Bedminster, NJ,United States.
The inspection personnel arrived at the destination, an offcie building at 135 US Highway far away from downtown. The logo of GAIN CAPITAL, the parent company of FOREX.com, can be clearly seen on the directory sign outside the building.

Upon entering the building, the investigators saw the name of GAIN CAPITAL on the directory sign in the lobby, which shows its office is on the third floor.
The investigators went upstairs to the third floor and saw the name of GAIN CAPITAL on the floor map. Afterwards they found the office of the broker.
Inspection Summary
The investigators went to New Jersey for a visit to forex broker FOREX.com and confirmed that the office of its parent company, GAIN CAPITAL, does exist at the alleged office building. Investors are advised to choose this exchange after full consideration.
Inspection Statement
The above content and opinions are for reference only and advised not to be taken as the basis for decision making.

Broker Information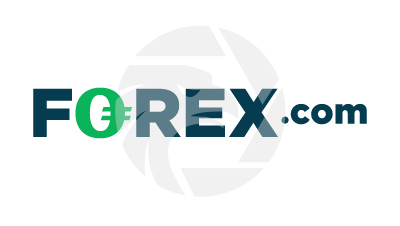 FOREX.com
Website:https://www.jsgroup-us.com/cn/lp/tvc/?cid=0010023362&dclid=CjkKEQjw44mlBhCU6cGf6uOG7_UBEiQAJvuilkchISag7lp6opnuWZmRN-3-qdcvdgKhN4JARZBr_Evw_wcB
15-20 years

|
Regulated in Australia

|
Market Making(MM)

|
MT4/5 full license

|
Global Business

|
High potential risk

|
Offshore Regulatory

|
Company Name:
GAIN Global Markets, Inc.
Country/region of Registry:
United States
Company Abbreviation:
FOREX.com
Official Email:
support@forex.com
Twitter:
https://www.twitter.com/forexcom
Facebook:
https://www.facebook.com/forex.com
Customer Service Number:
0018773673946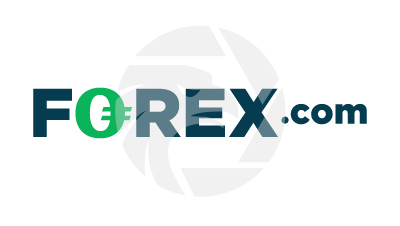 FOREX.com
Domestic Regulation
Website:https://www.jsgroup-us.com/cn/lp/tvc/?cid=0010023362&dclid=CjkKEQjw44mlBhCU6cGf6uOG7_UBEiQAJvuilkchISag7lp6opnuWZmRN-3-qdcvdgKhN4JARZBr_Evw_wcB
15-20 years

|
Regulated in Australia

|
Market Making(MM)

|
MT4/5 full license

|
Global Business

|
High potential risk

|
Offshore Regulatory

|
Company Name:

GAIN Global Markets, Inc.

Company Abbreviation:

FOREX.com

Country/region of Registry:

United States

Official Email:

support@forex.com

Twitter:

https://www.twitter.com/forexcom

Facebook:

https://www.facebook.com/forex.com

Customer Service Number:

0018773673946
Check whenever you want
Download App for complete information
Easy to check supervision