A Visit to INGOT Brokers in Australia -- Office Confirmed Existed
Great
Australia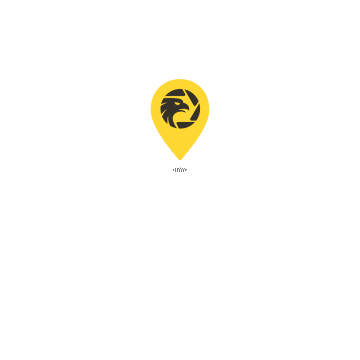 275 George Street, Sydney, New South Wales, Australia
A Visit to INGOT Brokers in Australia -- Office Confirmed Existed
Great
Australia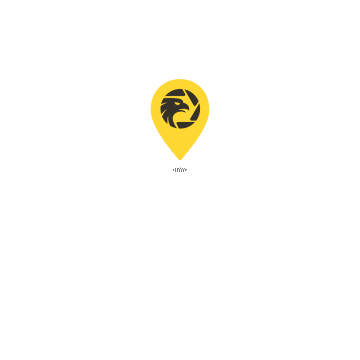 Reason for this visit
Ingot is a comprehensive financial transaction service provider founded in 2006. INGOT provides services to global investors and institutions through various products including ETF funds, global stocks and indices, commodities, energy, precious metals, currencies and so on.
On-site visit

Regulatory information shows that the address of Ingot's Australian licensed company is Level 21, 60 Margaret Street, Sydney NSW 2000, Australia. The investigators conducted a field visit to this location.
The destination this time is Sydney, New South Wales, Australia. This is Australia's most populous state, Australia's largest financial center, and a major international tourist attraction. It is famous for its beaches, opera houses and harbour bridges. It is located in the southeast of Australia.
The investigators found the MetCentre building based on the business address of the dealer Ingot, which is located at the corner of Margaret Street and George Street in the Sydney Central Business District, with convenient transportation. The ground floor of the building is a shopping mall, and the upper floor is an office.
Since Christmas is approaching, the building is well decorated. On the water sign in the office area, the investigators found the name of the foreign exchange dealer Ingot.
The employees of the Ingot marketing department received the investigators and allowed them to conduct internal visits and take photos.
The investigators found that the employees were working hard and their office environment is relatively comfortable.
Out of the window, the investigators looked around the modern high-rise buildings on all sides and overlooked the sea view, and they could clearly see the "Sydney Opera House".
In the middle of the company is a conference room, and the all-glass decoration looks very transparent and clean.
Feature
According to the person in charge, the company's transparent decoration style is consistent with its business philosophy. The company aims to provide customers with high-quality online financial service and a good trading environment.
Conclusion
The site survey has confirmed that the actual address of the Ingot Australian licensed company is consistent with the regulatory address. The dealer holds a full license issued by the Australian Securities and Investments Commission (regulatory certificate number: 428015). The employees are active and enthusiastic, and the company is conveniently located. Investors are asked to make a sensible choice after careful consideration.
Disclaimer
The content is for informational purpose only, and shall not be taken as final order for making choice.

Broker Information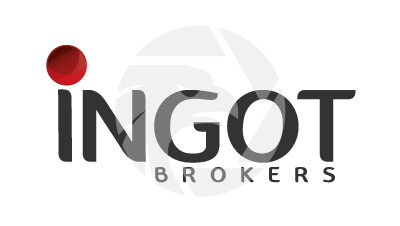 INGOT BROKERS
Website:https://www.ingotbrokers.com/en
10-15 years

|
Regulated in Australia

|
Market Making(MM)

|
MT4/5 full license

|
Regional Brokers

|
High potential risk

|
Offshore Regulatory

|
Company Name:
INGOT Global Ltd
Country/region of Registry:
Seychelles
Company Abbreviation:
INGOT BROKERS
Official Email:
customerservice@ingotbrokers.com
Twitter:
--
Facebook:
--
Customer Service Number:
002484345580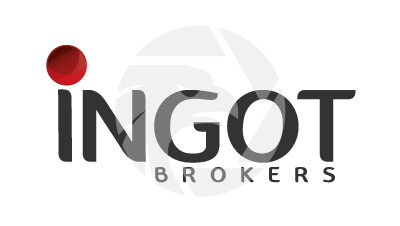 INGOT BROKERS
Regulated
Website:https://www.ingotbrokers.com/en
10-15 years

|
Regulated in Australia

|
Market Making(MM)

|
MT4/5 full license

|
Regional Brokers

|
High potential risk

|
Offshore Regulatory

|
Company Name:

INGOT Global Ltd

Company Abbreviation:

INGOT BROKERS

Country/region of Registry:

Seychelles

Official Email:

customerservice@ingotbrokers.com

Twitter:

--

Facebook:

--

Customer Service Number:

002484345580
Check whenever you want
Download App for complete information
Easy to check supervision