A Site Visit to Tickmill in Malaysia
Good
Malaysia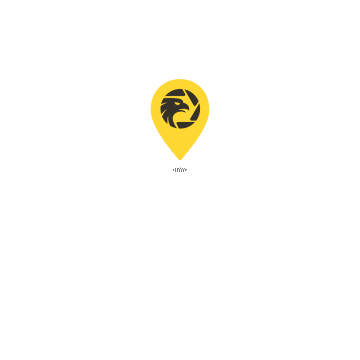 Sabah, Malaysia
A Site Visit to Tickmill in Malaysia
Good
Malaysia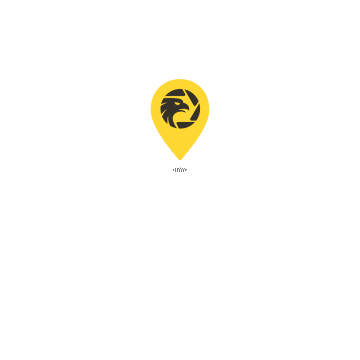 Brand Story
Tickmill EU is the trade name of Tickmill EU Ltd Seychelles, Founded by traders for traders, Tickmill EU has a team of experienced traders with trading experiences dating back to the 1980s and has successfully traded in all major financial markets from Asia to North America. Tickmill EU's mission is to provide an outstanding trading environment for global retail and institutional customers, enabling them to focus on trading and realize their full potential.
Office
According to regulatory information, Tickmill is located on UNIT B LOT 49 1ST FLOOR BLOCKF LAZENDA WAREHOUSE 3 JALAN RANCA-RANCA, 87000 LABUAN F.T. The inspection team paid a site visit to the office.
The inspection team found the office building BLOCKF LAZENDA WAREHOUSE on JALAN RANCA-RANCA Street.
Featured Photos
The inspection team entered the office building but did not find the name of Tickmill on the signpost.
The inspection team did not find the office of Tickmill on the second floor. An employee of another company said Tickmill did operate there but it was the registration place.
Conclusion
The inspection team confirmed the existence of the office of Tickmill in Malaysia after the site visit. Tickmill holds an MM license issued by FCA, an MM license issued by CySEC, an STP license issued by LFSA and a retail forex license issued by Seychelles FSA.Discretion is advised with regard to investment.

Broker Information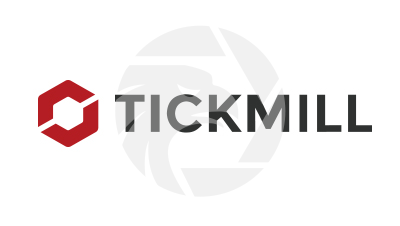 Tickmill
Website:https://www.tick-mill.net
5-10 years

|
Regulated in United Kingdom

|
Market Making(MM)

|
MT4/5 full license

|
Global Business

|
High potential risk

|
Company Name:
Tickmill UK Limited
Country/region of Registry:
United Kingdom
Company Abbreviation:
Tickmill
Official Email:
support@tickmill.co.uk
Twitter:
https://twitter.com/tickmill
Facebook:
https://www.facebook.com/Tickmill
Customer Service Number:
0085258082921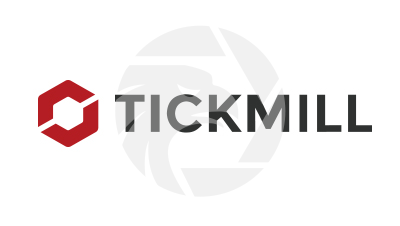 Tickmill
Regulated
Website:https://www.tick-mill.net
5-10 years

|
Regulated in United Kingdom

|
Market Making(MM)

|
MT4/5 full license

|
Global Business

|
High potential risk

|
Company Name:

Tickmill UK Limited

Company Abbreviation:

Tickmill

Country/region of Registry:

United Kingdom

Official Email:

support@tickmill.co.uk

Twitter:

https://twitter.com/tickmill

Facebook:

https://www.facebook.com/Tickmill

Customer Service Number:

0085258082921
Check whenever you want
Download App for complete information
Easy to check supervision