A Visit to HENGTAI INTERNATIONAL in UK -- Finding No Office
Danger
United Kingdom
154 Bishopsgate, London, England
A Visit to HENGTAI INTERNATIONAL in UK -- Finding No Office
Danger
United Kingdom
Reason for this visit
Recently, many investors have given feedback that they want to have more information about the dealers in UK. In order to help investors have a better understanding of the dealers in that country, the survey team is going to visit UK and bring first-hand information to investors.
On-site visit
This time the survey team visited the dealer HENGTAI INTERNATIONAL in London, UK, with the specific address at Heron Tower Level 20 110 Bishopsgate London EC2N 4AY UNITED KINGDOM.
According to the above address, the survey team came to the destination of this survey, an office building "Heron Tower" located at 110 Bishopsgate, London, UK. The building is opposite to a church, surrounded by a lot of vehicles, which is very prosperous.
The surveyors found that the whole building was decorated from a distance, so they could not get close to it. It meant that they were unable to visit inside the building. However, outside the building, they also failed to see the logo of HENGTAI INTERNATIONAL or any other information.
Conclusion
The survey team went to London, UK, to visit the the dealer HENGTAI INTERNATIONAL and found no office at its regulatory address. In other words, the given business address might be fake. Please be prudent when trading with this broker.
Disclaimer
The content is for informational purpose only, and shall not be taken as final order for making choice.

Broker Information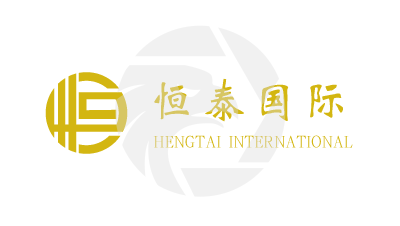 HENGTAI INTERNATIONAL
Website:http://htgjonline.com
2-5 years

|
Suspicious Regulatory License

|
Suspicious Scope of Business

|
Clone Firm Australia

|
Suspicious Overrun

|
High potential risk

|
Company Name:
HENGTAI INTERNATIONAL
Country/region of Registry:
United States
Company Abbreviation:
HENGTAI INTERNATIONAL
Official Email:
service@htgjonline.com
Twitter:
--
Facebook:
--
Customer Service Number:
85291093825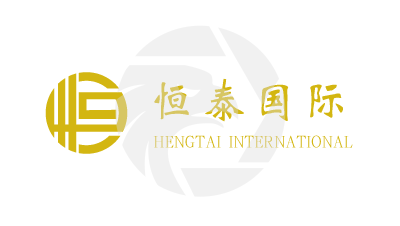 HENGTAI INTERNATIONAL
Clone Firm
Website:http://htgjonline.com
2-5 years

|
Suspicious Regulatory License

|
Suspicious Scope of Business

|
Clone Firm Australia

|
Suspicious Overrun

|
High potential risk

|
Company Name:

HENGTAI INTERNATIONAL

Company Abbreviation:

HENGTAI INTERNATIONAL

Country/region of Registry:

United States

Official Email:

service@htgjonline.com

Twitter:

--

Facebook:

--

Customer Service Number:

85291093825
Check whenever you want
Download App for complete information
Easy to check supervision