A Site Visit to CommSec in Australia - Unfound
Danger

Australia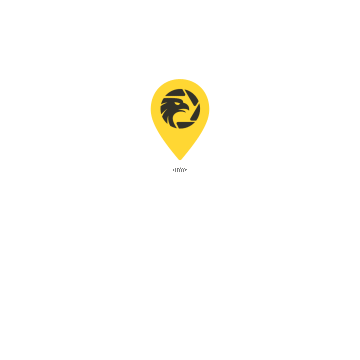 Macquarie Street, Sydney, South Australia, Australia
A Site Visit to CommSec in Australia - Unfound
Danger

Australia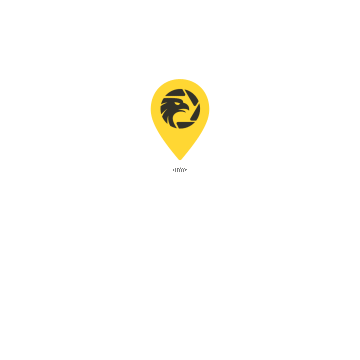 Inspection Reason
Recently, many investors made telephone calls to the inspection team, expressing their hope for the inspection team to expose more Australia licensed brokers whose actual addresses are inconsistent with that recorded by the regulatory authority. Upon the investors' request, our inspection personnel decided to visit the Australia licensed broker CommSec to get more first-hand information.
Office
According to the regulation information, the address of the Australian licensed company CommSec is: Level 20, 201 Sussex Street, Sydeny NSW 2000. The inspection personnel went to the place.
The inspection personnel easily found the building consisting of three towers as guided by the regulation information. The personnel entered Tower 1 through the front door, and then learned from the floor guide in the lobby that it is Commonwealth Bank's office at Floor G, rather than CommSec's.
Featured Photos
Considering that the floor guide may be not timely updated, the inspection personnel took the elevator to Floor G to ensure the inspection quality. The inspection personnel found that both the office and the reception room are Commonwealth's. The personnel searched the whole floor and didn't find CommSec's office.
Conclusion
It is confirmed after the inspection personnel's field survey that the real address of the licensed broker CommSec's office in Australia is not consistent with the regulation address. Though the broker has a full license (RN: 238814) issued by ASIC.

Broker Information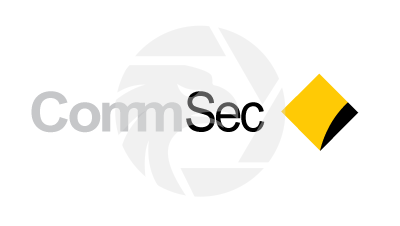 CommSec
Website:https://www.commsec.com.au/
2-5 years

|
Regulated in Australia

|
Common Financial Service License

|
Global Business

|
Suspicious Overrun

|
High potential risk

|
Company Name:
Commonwealth Securities Limited
Country/region of Registry:
Australia
Company Abbreviation:
CommSec
Official Email:
shares@commsec.com.au
Twitter:
https://twitter.com/CommSecSupport
Facebook:
--
Customer Service Number:
0061291151417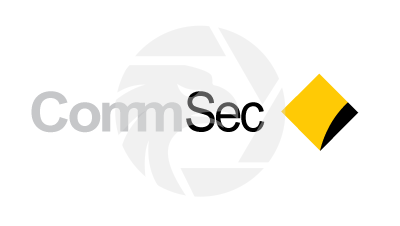 CommSec
Exceeded
Website:https://www.commsec.com.au/
2-5 years

|
Regulated in Australia

|
Common Financial Service License

|
Global Business

|
Suspicious Overrun

|
High potential risk

|
Company Name:

Commonwealth Securities Limited

Company Abbreviation:

CommSec

Country/region of Registry:

Australia

Official Email:

shares@commsec.com.au

Twitter:

https://twitter.com/CommSecSupport

Facebook:

--

Customer Service Number:

0061291151417
Check whenever you want
Download App for complete information
Easy to check supervision