Visiting Australian Broker EightCap
Good

Australia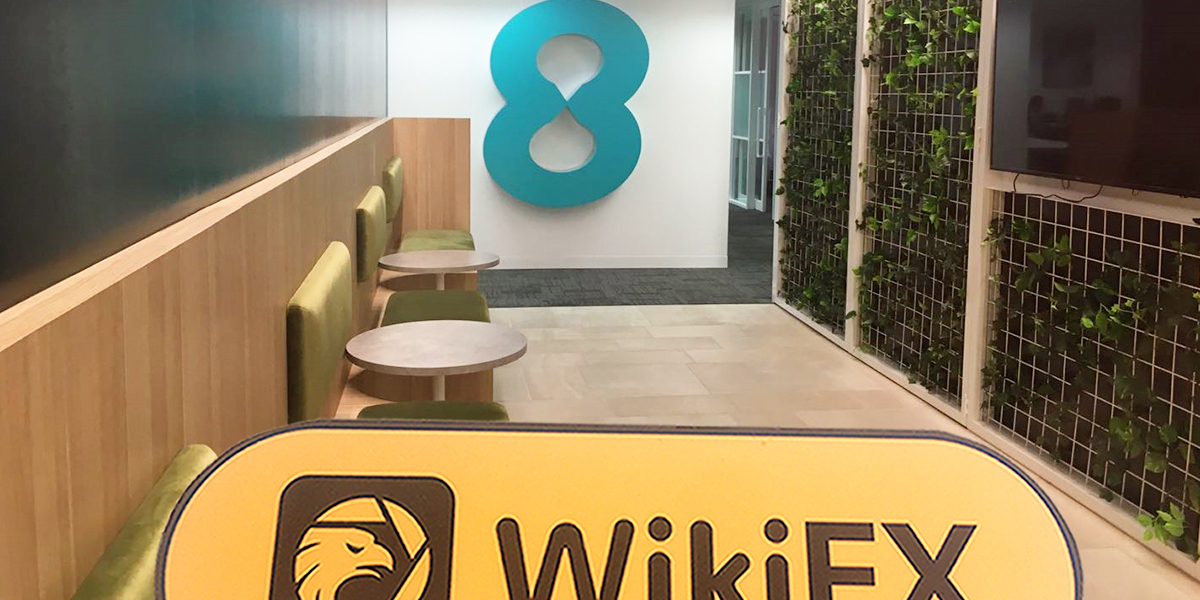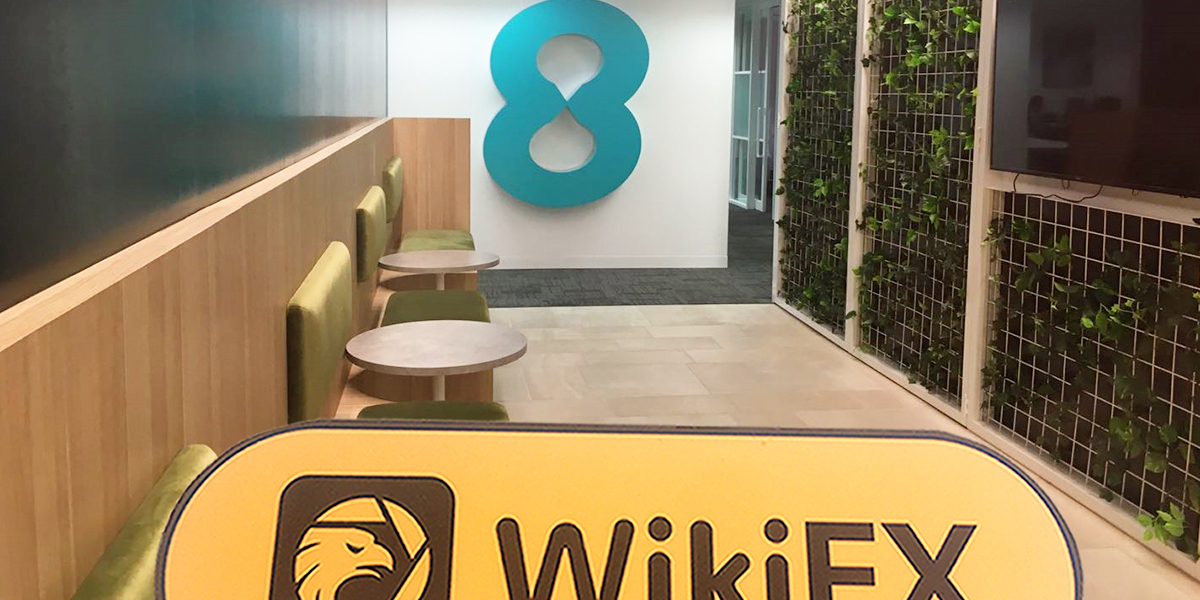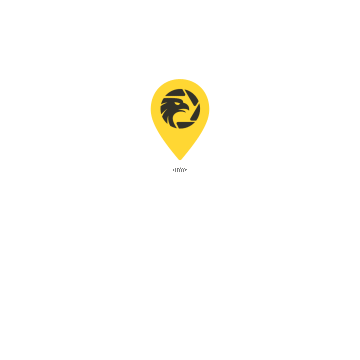 113 Collins Street, Melbourne, Victoria, Australia
Visiting Australian Broker EightCap
Good

Australia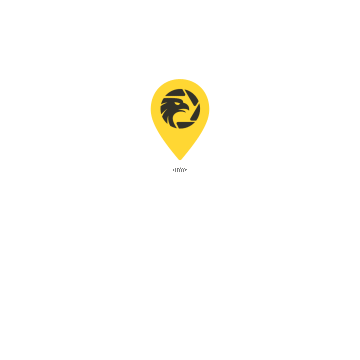 Brand Story
EightCap is a Melbourne, Australia-based financial service company established in 2009. With several offices across the globe, regulation in multiple locations, including the Australian Securities and Investment Commission (ASIC), the company provides clients over the globe the ability to trade on a broad range of markets across FX, Indices, Commodities, Shares and Cryptocurrencies.
Office
According to the company's resigered address, EightCap has its head office at Level 6, 360 Collins Street, Melbourne.The inspection team went to this place.
Showing their dedication, the surveyors drove to the street indicated by the company's registered address immediately after breakfast, and successfully located this modern office building.
The surveyors quickly stepped into the large office building, and sure enough, the lobby on the ground floor was spacious, clean and magnificent. After checking the floor guides, the surveyors learned that EightCap did operate on the floor indicated in the address provided.
Survey Highlights
The surveyors then took an elevator to the Sixth Floor and saw EightCap's name on a directory sign.
As soon as the surveyors got out of the elevator, they saw the logo of EightCap and its office. The logo of the company is represented by a large number "8", which is very recognizable.
Conclusion
The authenticity of the Australia licensed broker EightCap's licensed address was confirmed by the surveyor after the field survey. The broker held a MM license under the number 391441 from ASIC and a retail forex license under the number 40377 issued by the Financial Services Commission of Vanuatu. Investors may consider the broker.

Broker Information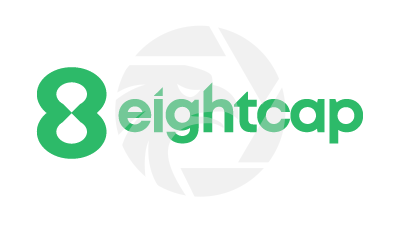 EightCap
Website:https://www.eightcap.com/
10-15 years

|
Regulated in Australia

|
Market Making(MM)

|
MT4/5 full license

|
Global Business

|
High potential risk

|
Offshore Regulatory

|
Company Name:
Eightcap
Country/region of Registry:
Australia
Company Abbreviation:
EightCap
Official Email:
customerservice@eightcap.com
Twitter:
https://twitter.com/Eightcap_aufx
Facebook:
https://www.facebook.com/Eightcapaufx
Customer Service Number:
0061383734800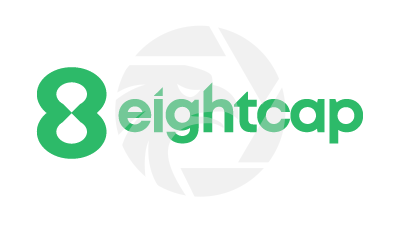 EightCap
Regulated
Website:https://www.eightcap.com/
10-15 years

|
Regulated in Australia

|
Market Making(MM)

|
MT4/5 full license

|
Global Business

|
High potential risk

|
Offshore Regulatory

|
Company Name:

Eightcap

Company Abbreviation:

EightCap

Country/region of Registry:

Australia

Official Email:

customerservice@eightcap.com

Twitter:

https://twitter.com/Eightcap_aufx

Facebook:

https://www.facebook.com/Eightcapaufx

Customer Service Number:

0061383734800
Check whenever you want
Download App for complete information
Easy to check supervision