A Site Visit to CHARTER PRIME in Australia
Good
Australia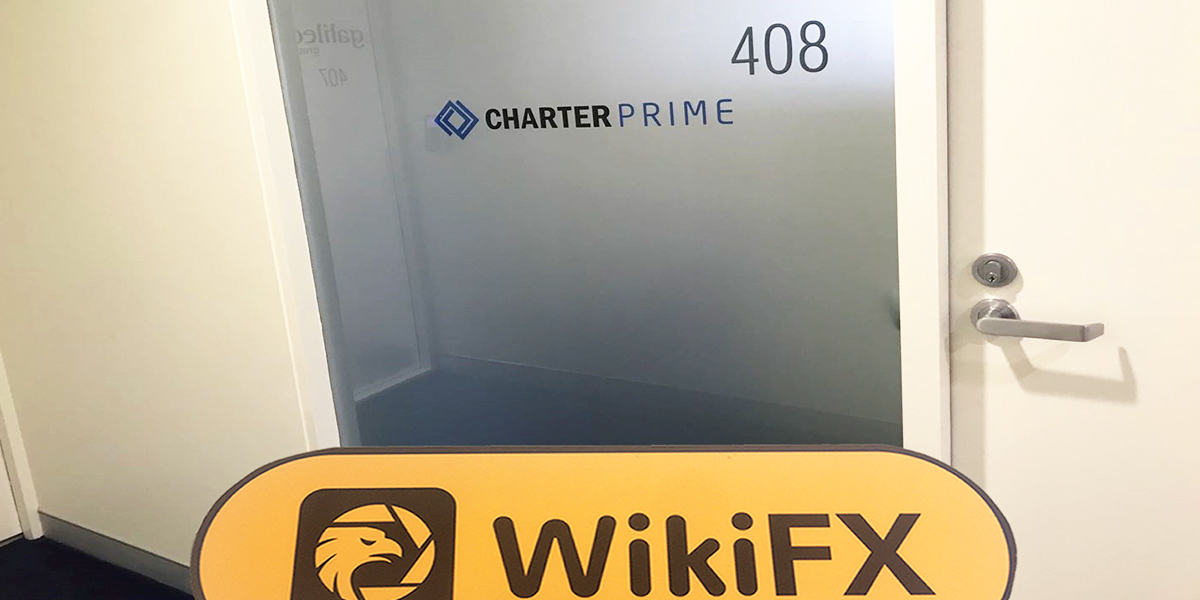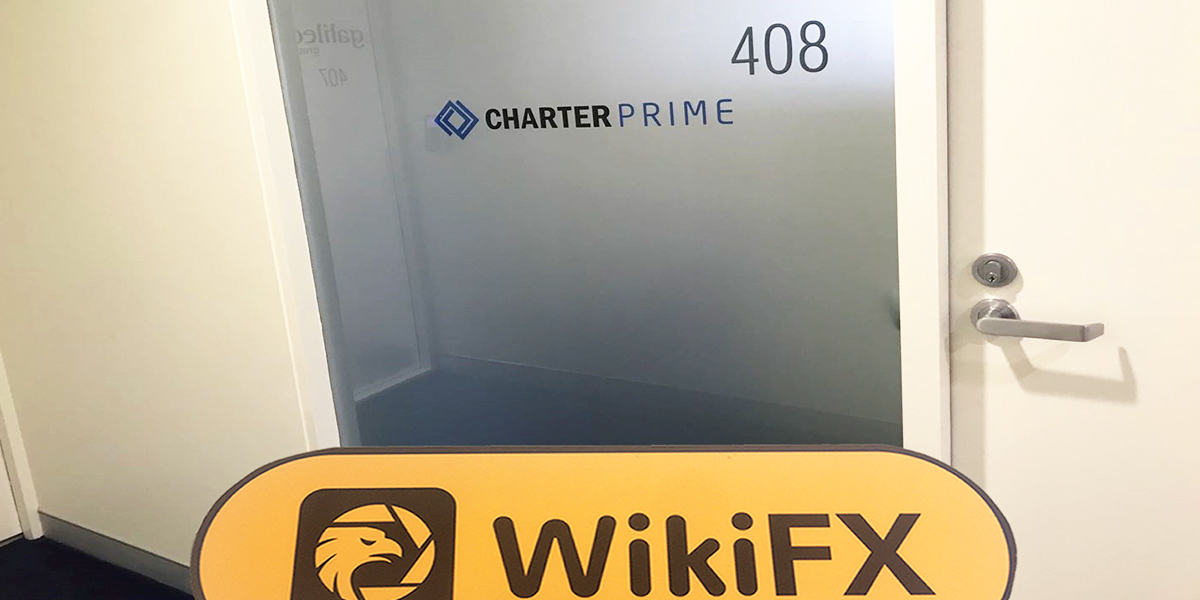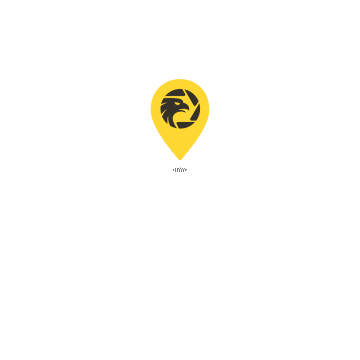 500 George Street, Sydney, South Australia, Australia
A Site Visit to CHARTER PRIME in Australia
Good
Australia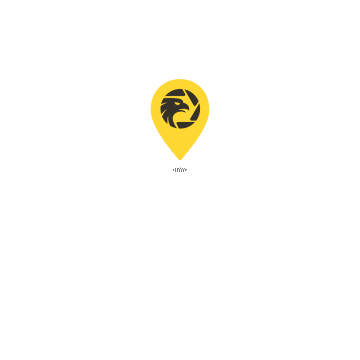 Inspection Reason
Recently, many an investor called about failing to log in the official website of the dealer CHARTER PRIME. They expected that the surveyor would pay a site visit and bring them more first-hand information about this dealer. To the inspection team decided to go to the office of the licensed company CHARTER PRIME in Australia immediately.
Office
According to the regulatory information, the address of the Australian licensed company CHARTER PRIME is Suite 408, 15 LiMe Street, Sydney NSW 2000. The inspection team visited this site.
The inspection team arrived at the unimpressive building according to the regulatory information. To record their joyous feeling of revisiting, a fellow of the inspection team shot a street picture of this place.
Featured Photos
The inspection team instantly caught sight of the level plan in the lobby of the ground floor of the building. It can be seen that CHARTER PRIME truly has an office at the level as indicated by the regulatory information.
Then the team went to the Level 4 by elevator, and found the English name of the dealer in the list of companies on the plate put on the wall.

After several minutes' walk following the direction sign, the team came to the office door of the dealer. The logo of CHARTER PRIME is clearly presented.
Conclusion
The inspection team found that the actual address of the licensed company CHARTER PRIME is the samw with that recorded in the regulatory information. As shown by the dealer's Financial Service License (No.: 348606) issued by FSP, the dealer is engaged in some unregistered business, though it has the fully-licensed permit (No. 421210) issued by ASIC. Therefore, the investors are reminded to pay attention to their capital safety when choosing this dealer.

Broker Information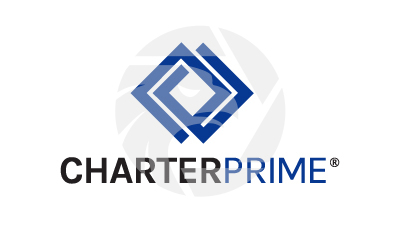 Charterprime
Website:http://www.charterprime.com/
5-10 years

|
Regulated in New Zealand

|
Financial Service Corporate

|
MT4/5 full license

|
Regional Brokers

|
Suspicious Overrun

|
High potential risk

|
Company Name:
Charterprime Limited
Country/region of Registry:
Saint Vincent and the Grenadines
Company Abbreviation:
Charterprime
Official Email:
enquiry@charterprime.com
Twitter:
https://twitter.com/charterprime
Facebook:
https://www.facebook.com/charterprime/
Customer Service Number:
--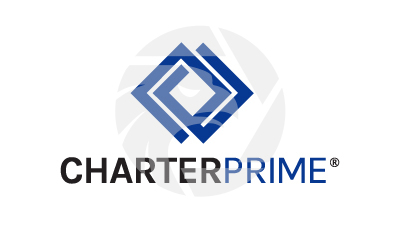 Charterprime
Exceeded
Website:http://www.charterprime.com/
5-10 years

|
Regulated in New Zealand

|
Financial Service Corporate

|
MT4/5 full license

|
Regional Brokers

|
Suspicious Overrun

|
High potential risk

|
Company Name:

Charterprime Limited

Company Abbreviation:

Charterprime

Country/region of Registry:

Saint Vincent and the Grenadines

Official Email:

enquiry@charterprime.com

Twitter:

https://twitter.com/charterprime

Facebook:

https://www.facebook.com/charterprime/

Customer Service Number:

--
Check whenever you want
Download App for complete information
Easy to check supervision