A Site Visit to MeritKapital in Cyprus -- Office Really Exist
Good
Cyprus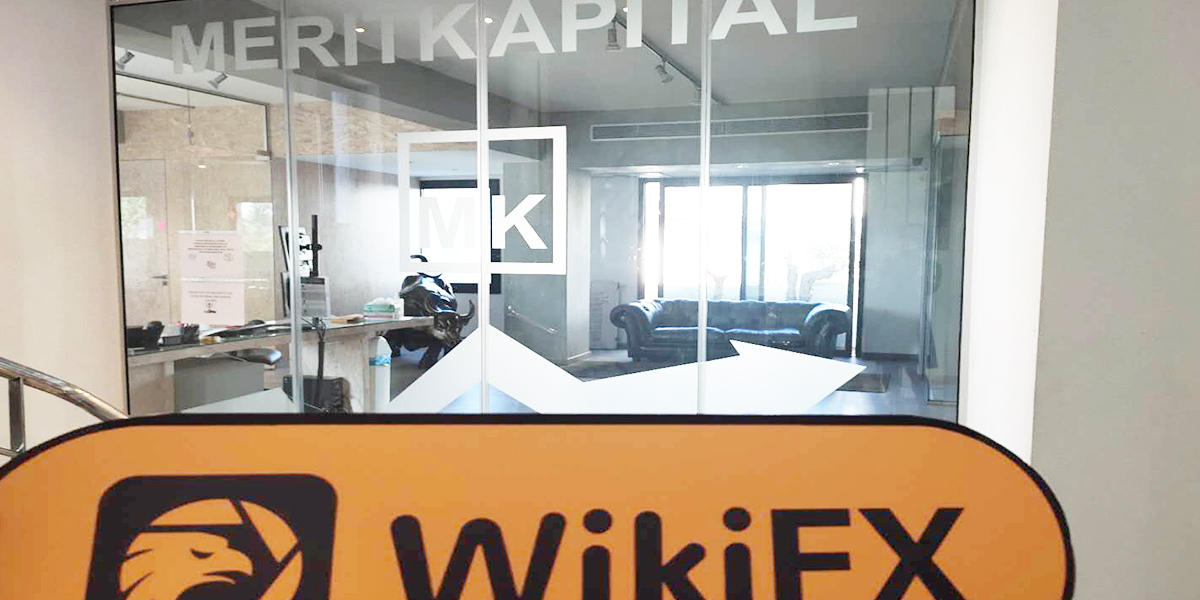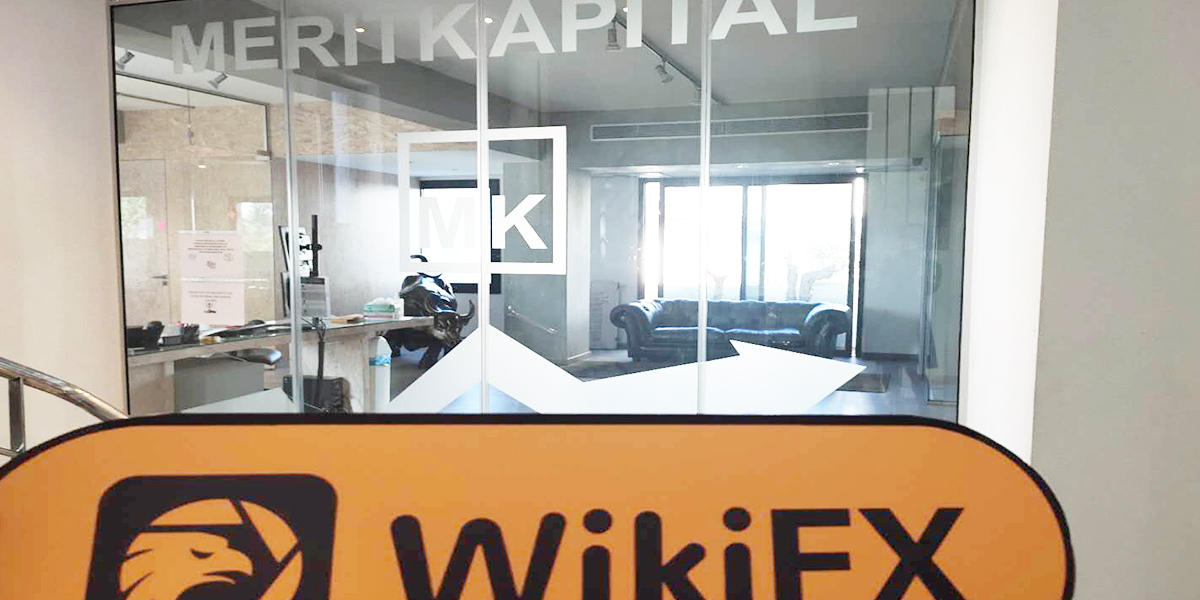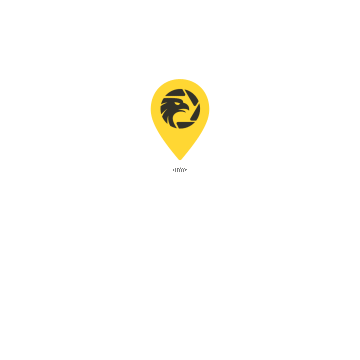 Evdokias, Asagi Binatli, Limassol District, Cyprus
A Site Visit to MeritKapital in Cyprus -- Office Really Exist
Good
Cyprus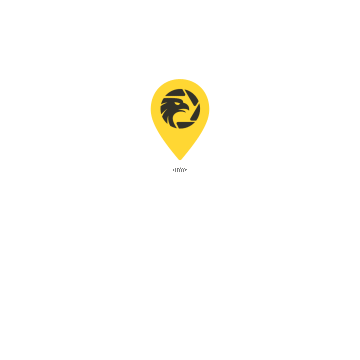 Company Profile
MeritKapital Ltd (MeritKapital) is a Cyprus based, CySEC licensed investment firm. MeritKapital has a predominantly fixed income focus, specifically within the emerging market Eurobond sphere.
Company Webstie
https://www.meritkapital.com
Regulatory Information
MeritKapital is MM licensed by CySEC, with registered address at: Arch Makariou III Ave 256, EFTapaTon BuildinG, 3rd Floor, CY-3105 LiMassol.
Inspection Process
According to the address on the regulatory information, the team came to an office building at Arch Makariou III Ave 256, Limassol city, Cyprus. The building is located near the Court of Limassol, 200 meters from the sea, in the most busy commercial street, with a convenient location. The logo of MeritKapital is clearly visible on the outside of the building.
The logo of MeritKapital is clearly shown on the floor directory.
The team went upstairs to further confirm whether MeritKapital works there. On the glass door of the office, the logo of MeritKapital is conspicuous. The team consulted the staff and were told it indeed was the office of MeritKapital.
Conclusion
Through the on-site inspection, it is confirmed that at the address in the regulatory information there is the office place of MeritKapital, which means the regulatory information is true. That's all for this session of Field Survey.
Disclaimer
The content is for information purposes only and it is not intended as a recommendation or advice.

Broker Information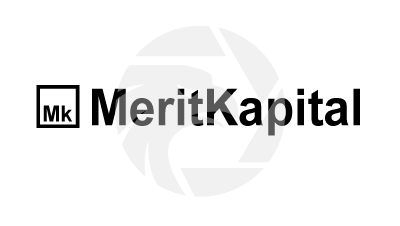 MeritKapital
Website:https://www.meritkapital.com/
15-20 years

|
Regulated in Cyprus

|
Market Making(MM)

|
Suspicious Scope of Business

|
Medium potential risk

|
Company Name:
MeritKapital Ltd
Country/region of Registry:
Cyprus
Company Abbreviation:
MeritKapital
Official Email:
info@meritkapital.com
Twitter:
https://twitter.com/meritkapital
Facebook:
https://www.facebook.com/meritkapitalltd/
Customer Service Number:
0035725857700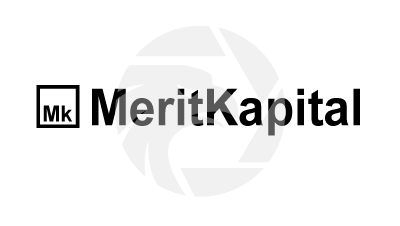 MeritKapital
Regulated
Website:https://www.meritkapital.com/
15-20 years

|
Regulated in Cyprus

|
Market Making(MM)

|
Suspicious Scope of Business

|
Medium potential risk

|
Company Name:

MeritKapital Ltd

Company Abbreviation:

MeritKapital

Country/region of Registry:

Cyprus

Official Email:

info@meritkapital.com

Twitter:

https://twitter.com/meritkapital

Facebook:

https://www.facebook.com/meritkapitalltd/

Customer Service Number:

0035725857700
Check whenever you want
Download App for complete information
Easy to check supervision