Journey to NAG Markets in Australia: Competitive Spreads, Diversified Products
Good
Australia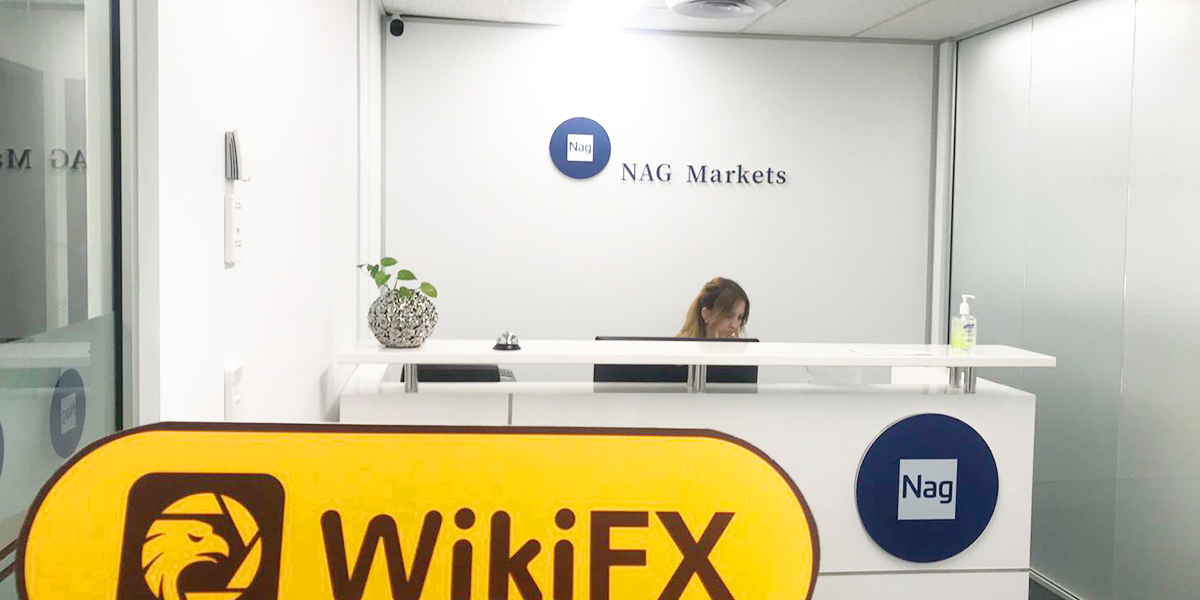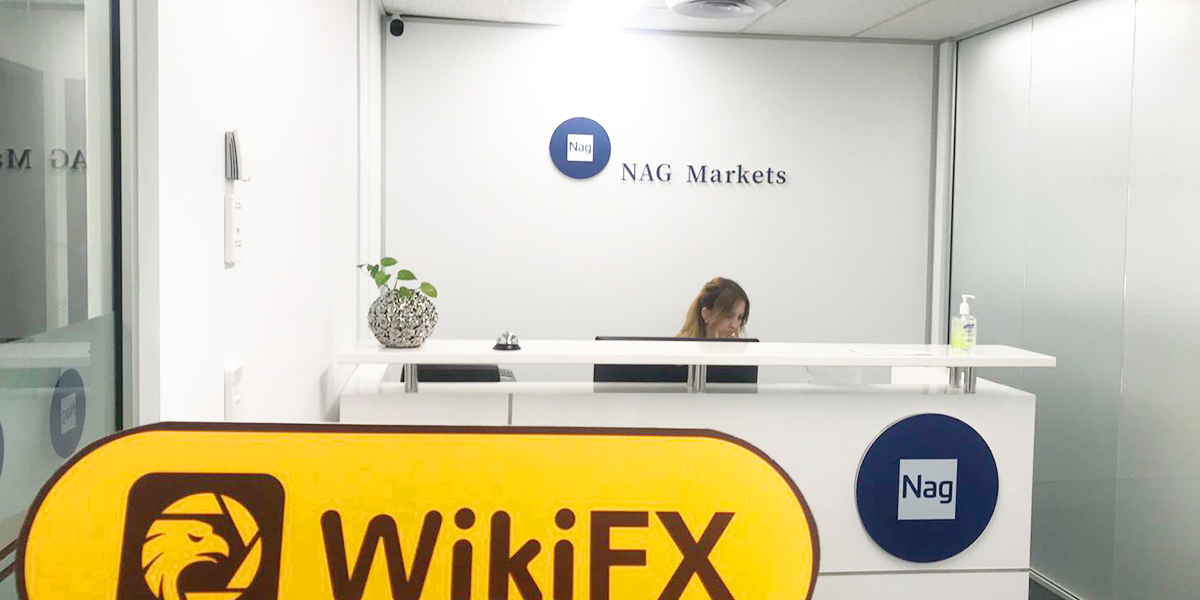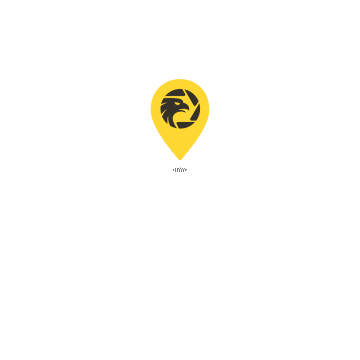 Warringah Freeway, Sydney, South Australia, Australia
Journey to NAG Markets in Australia: Competitive Spreads, Diversified Products
Good
Australia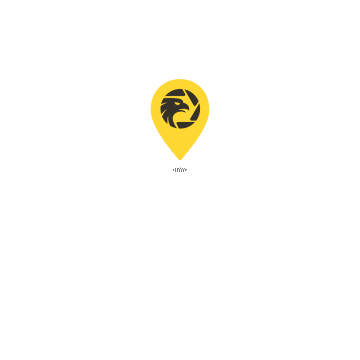 Brand Story
NAG Markets is CFD broker providing clients with trading across forex, precious metals, energy and indices.
NAG Markets, which stands for National And Global, aims to service clients locally around the globe as it understands the importance of localization, which has helped the company expand globally.
Company Building
According to the regulatory information, NAG Markets is located at Suite 1501A, 275 Alfred Street North Sydney, NSW 2060 Australia. The inspection team paid a site visit to the office.
Based on the clear house number of the building shown by the regulatory information, the surveyors successfully found this large commercial building and got in. The spacious and clear lobby makes the survey staff look forward to this trip.
Featured Photo
The surveyors carefully checked the floor guide in the lobby and learned NAG Markets was located on the 15th floor.
The survey staff took the elevator to the 15th floor and found the office of NAG Markets within a few steps along the corridor. At first sign, they saw a receptionist in uniform working intently.
The survey staff walked into the office. The front desk staff heard the sound and put down the work in hand and greeted them with a smile, asking about the reason for the visit. The dialogue was polite and professional.
The survey staff looked into the decoration and layout of the office. The room was mainly decorated by blue and white, and looked elegant. What is more eye-catching is its logo, with a square hole inside a circle, similar to the ancient Chinese copper coins, presenting the charm of traditional Chinese culture.
Knowing their interest in the logo, the front desk staff smiled and gave an introduction. The square in the center represented the importance that NAG Markets attached to the country, as it always provided customers from many countries with excellent localized services. The outer circle represented NAG Markets' professional leadership around the globe. The survey staff visited the office of NAG Markets one by one under the guidance of the receptionist.
The office area of NAG Markets was spacious and clean. Unfortunately, because the logistics department was working, the survey staff could not take photos of the interior of the office. To make up for the regrets, the receptionist returned to the front desk and smilingly posed for photographs.
Survey Conclusion
Based on the field survey, it was verified by the investigation staff that the address of NAG Markets in Australia was consistent with its regulatory address. NAG Markets held the Retail Forex License (RN. 41699) issued by VFSC and was operated under legal compliance. NAG Markets was under offshore regulation by VFSC.

Broker Information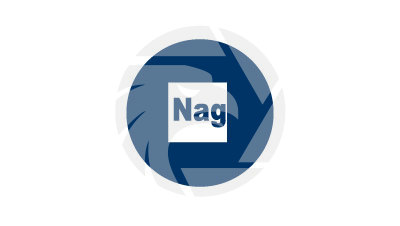 NAG Markets
Website:https://www.nagmarkets.com/en/index.html
2-5 years

|
Regulated in Seychelles

|
Retail Forex License

|
MT4/5 full license

|
Regional Brokers

|
Medium potential risk

|
Offshore Regulatory

|
Company Name:
NAG Markets(Pacific)Limited
Country/region of Registry:
Australia
Company Abbreviation:
NAG Markets
Official Email:
cs@nagmarkets.com
Twitter:
https://twitter.com/NagMarketsLtd
Facebook:
https://www.facebook.com/NAG-Markets-108773120631246/
Customer Service Number:
0061280569475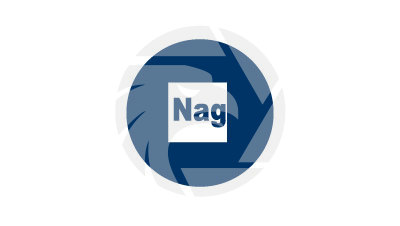 NAG Markets
Offshore Regulatory
Website:https://www.nagmarkets.com/en/index.html
2-5 years

|
Regulated in Seychelles

|
Retail Forex License

|
MT4/5 full license

|
Regional Brokers

|
Medium potential risk

|
Offshore Regulatory

|
Company Name:

NAG Markets(Pacific)Limited

Company Abbreviation:

NAG Markets

Country/region of Registry:

Australia

Official Email:

cs@nagmarkets.com

Twitter:

https://twitter.com/NagMarketsLtd

Facebook:

https://www.facebook.com/NAG-Markets-108773120631246/

Customer Service Number:

0061280569475
Check whenever you want
Download App for complete information
Easy to check supervision