A Visit to Kooforex in Australia-Unfound
Danger
Australia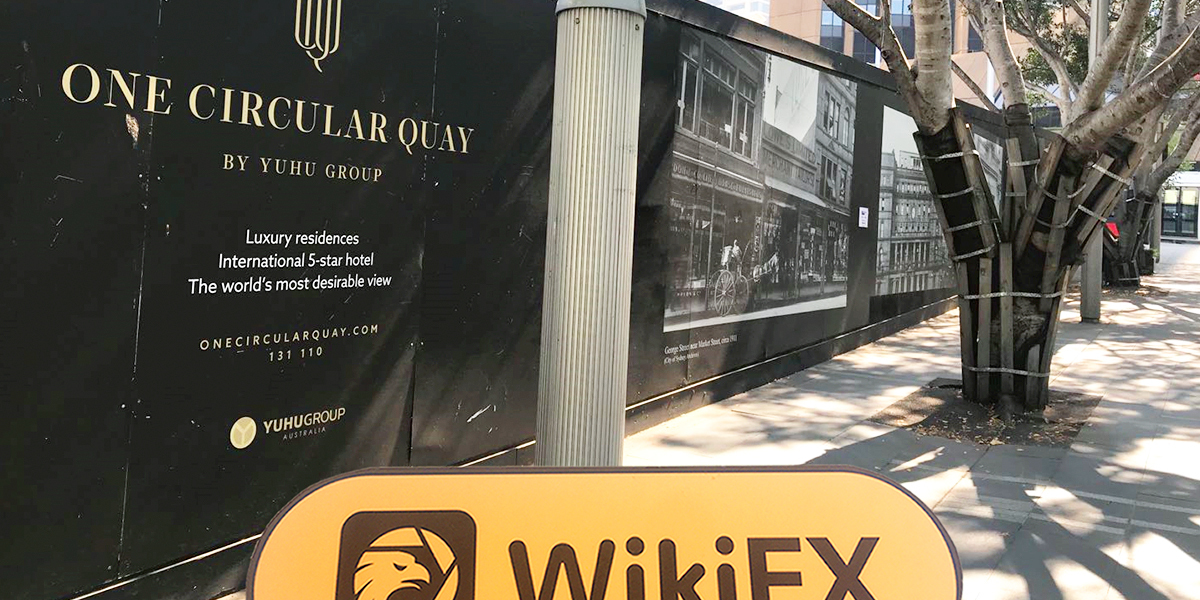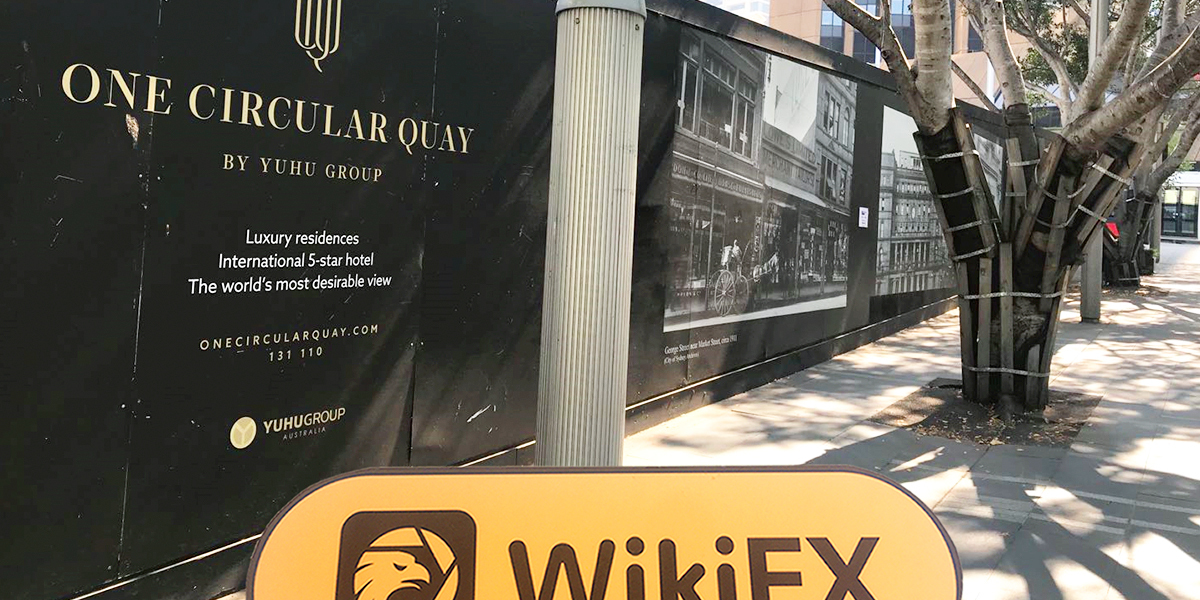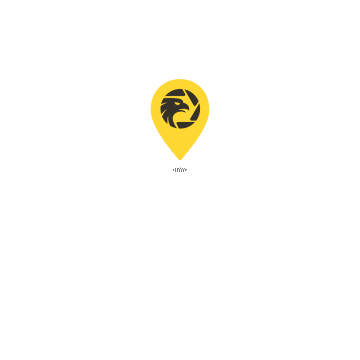 168 George Street, Sydney, South Australia, Australia
A Visit to Kooforex in Australia-Unfound
Danger
Australia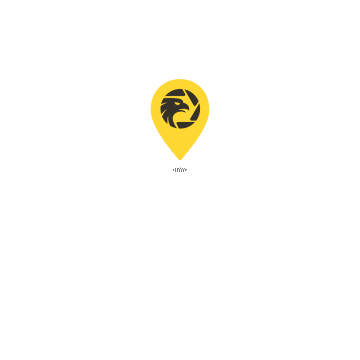 Inspection Reason
In recent, many investors made telephone calls expressing their hope for exposure of more Australia licensed brokers whose real addresses were fake. According to investors' feedback, the surveyor went to the Australia licensed broker's office to have a more intutitive view of the broker.
Office Building
According to the regulation information, the Australia licensed broker was located at Level 8, 1 Alfred Street Sydney NSW 2000. The surveyor decided to visit the broker.
The surveyor went to the destination indicated by the regulation information and found not any office buildings nearby but a construction site under construction at that time.The surveyor asked several passerbys and then knew the office building indicated by the regulation address has stopped operation at present and was removed. The surveyor returned with tiredness and disappointment since it was unexpected that the trip for inspection became the trip to a construction site.
Conclusion
It was confirmed after the surveyor's inspection that the real address of Kooforex's office in Australia was different from its regulation address. The broker held an investment and advisory license (RN: 238428) issued by ASIC was suspected to be a cloned license. please keep cautious when choosing the broker.

Broker Information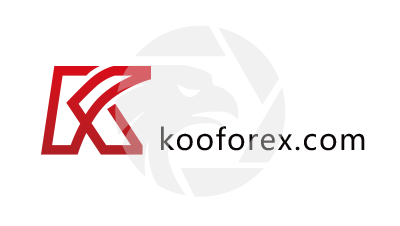 Kooforex
Website:http://www.kooforex.com/index.html
5-10 years

|
Suspicious Regulatory License

|
MT4/5 White Label

|
Regional Brokers

|
Suspicious Overrun

|
High potential risk

|
Company Name:
Kooforex
Country/region of Registry:
Australia
Company Abbreviation:
Kooforex
Official Email:
support@Kooforex.com
Twitter:
--
Facebook:
--
Customer Service Number:
--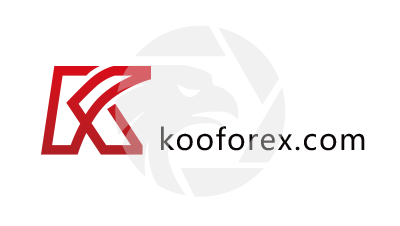 Kooforex
Suspicious Clone
Website:http://www.kooforex.com/index.html
5-10 years

|
Suspicious Regulatory License

|
MT4/5 White Label

|
Regional Brokers

|
Suspicious Overrun

|
High potential risk

|
Company Name:

Kooforex

Company Abbreviation:

Kooforex

Country/region of Registry:

Australia

Official Email:

support@Kooforex.com

Twitter:

--

Facebook:

--

Customer Service Number:

--
Check whenever you want
Download App for complete information
Easy to check supervision