A Visit to ALPHA TRADEX in Australia
Good
Australia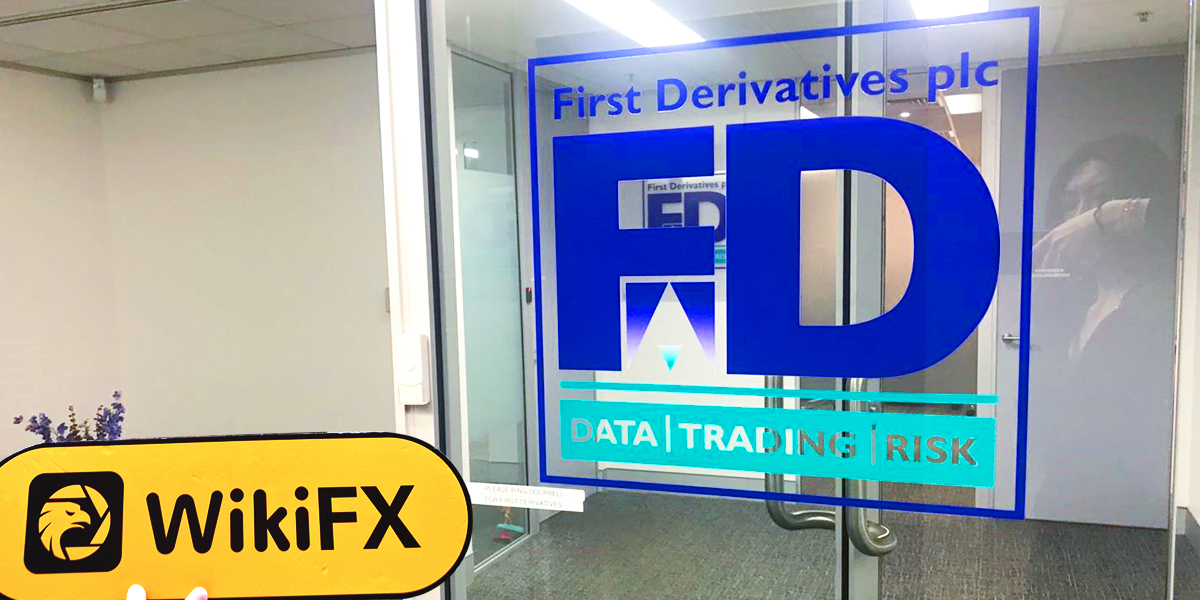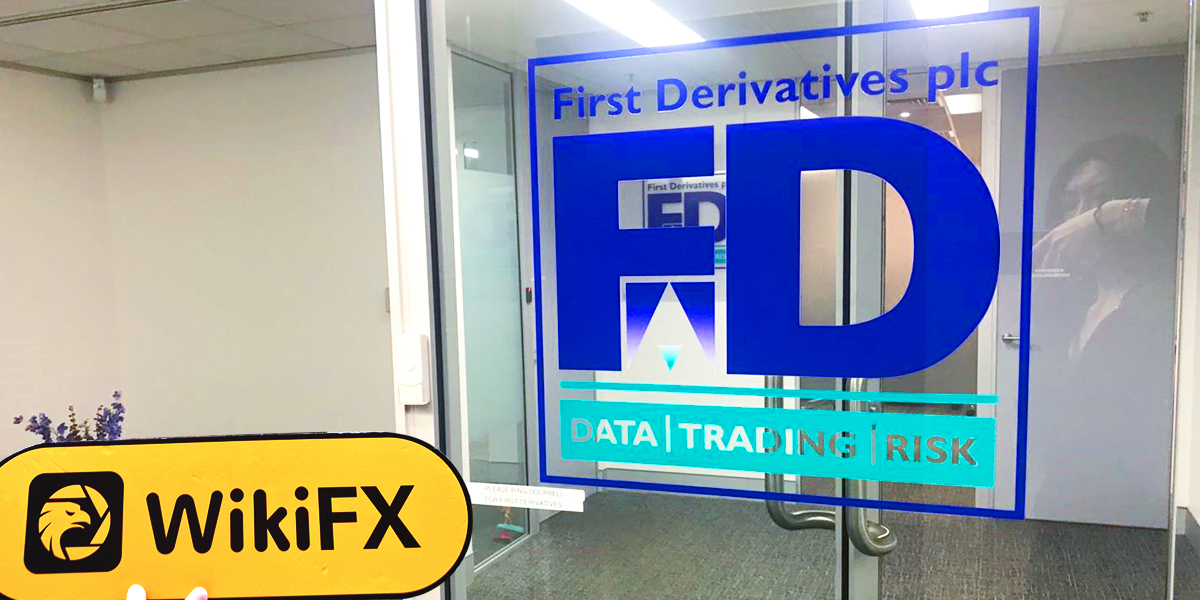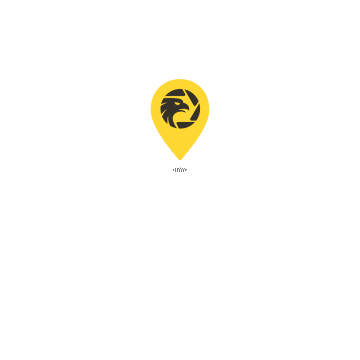 Pitt Street, Sydney, South Australia, Australia
A Visit to ALPHA TRADEX in Australia
Good
Australia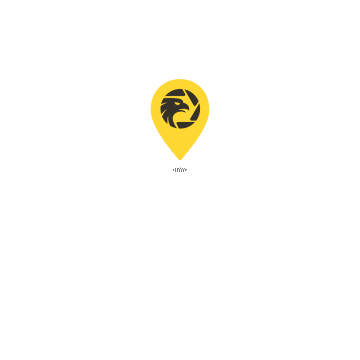 Brand Story
Alpha Tradex is an investment and brokerage businesss offering dozens of forex pairs and the MetaTrader4 platform. The company has operations globally, including the South Asian markets such as China, Singapore and Malaysia.
Company Building
ALPHA TRADEX's office address in the regulatory information is Level 2, 18-22 Pitt Street, Sdyney NSW 2000. The investigators carried out a field trip to this license broker.
Based on the map, the survey personnel have successfully found this relatively new company building.
Featured Photos
The personnel could not wait to enter the building and then walked to the second floor. But they saw no information about ALPHA TRADEX on the company signboard.
To obtain an accurate survey result, the personnel walked around the whole second floor, finding three office areas there, one of which belonged to First Derivatives.
Another office area was Export Council of Australia's and the rest was owned by ALPHA TRADEX.
Inspection Conclusion
The investigators, based on the result of the field trip, confirmed the authenticity of ALPHA TRADEX's address in the regulatory information. The broker holds effective and regular licenses, an retail forex license (regulatory number: M19161206) issued by Financial Transaction and Reports Analysis Centre of Canada as well as an Australian Financial Services Representative license by Australian Securities and Investment Commission.

Broker Information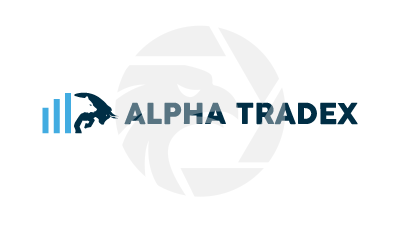 ALPHA TRADEX
Website:https://www.alphatradex.com/
5-10 years

|
Regulated in Australia

|
Suspicious Regulatory License

|
MT4/5 full license

|
Regional Brokers

|
Australia Appointed Representative(AR) Revoked

|
High potential risk

|
Company Name:
Alpha Tradex Ltd
Country/region of Registry:
Saint Vincent and the Grenadines
Company Abbreviation:
ALPHA TRADEX
Official Email:
support@alphatradex.com
Twitter:
--
Facebook:
--
Customer Service Number:
41315281429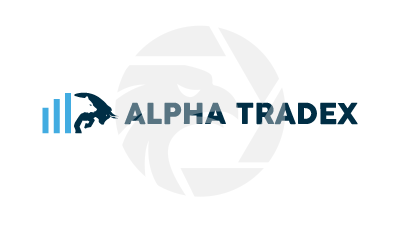 ALPHA TRADEX
No Regulation
Website:https://www.alphatradex.com/
5-10 years

|
Regulated in Australia

|
Suspicious Regulatory License

|
MT4/5 full license

|
Regional Brokers

|
Australia Appointed Representative(AR) Revoked

|
High potential risk

|
Company Name:

Alpha Tradex Ltd

Company Abbreviation:

ALPHA TRADEX

Country/region of Registry:

Saint Vincent and the Grenadines

Official Email:

support@alphatradex.com

Twitter:

--

Facebook:

--

Customer Service Number:

41315281429
Check whenever you want
Download App for complete information
Easy to check supervision