An On-Site Survey to Bell Potter in Australia
Good
Australia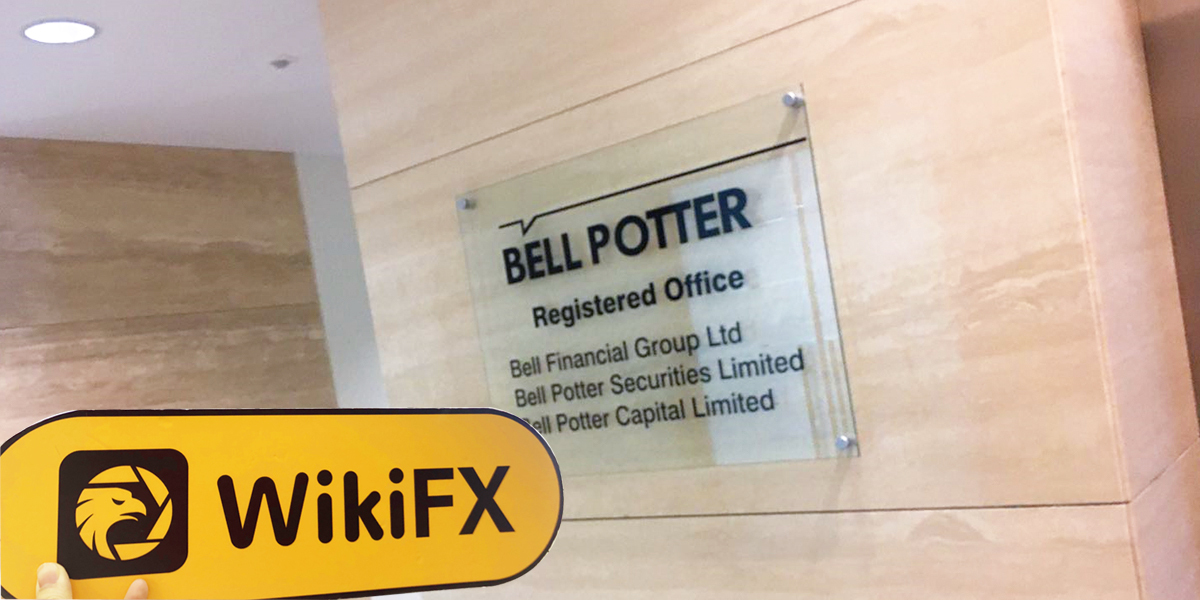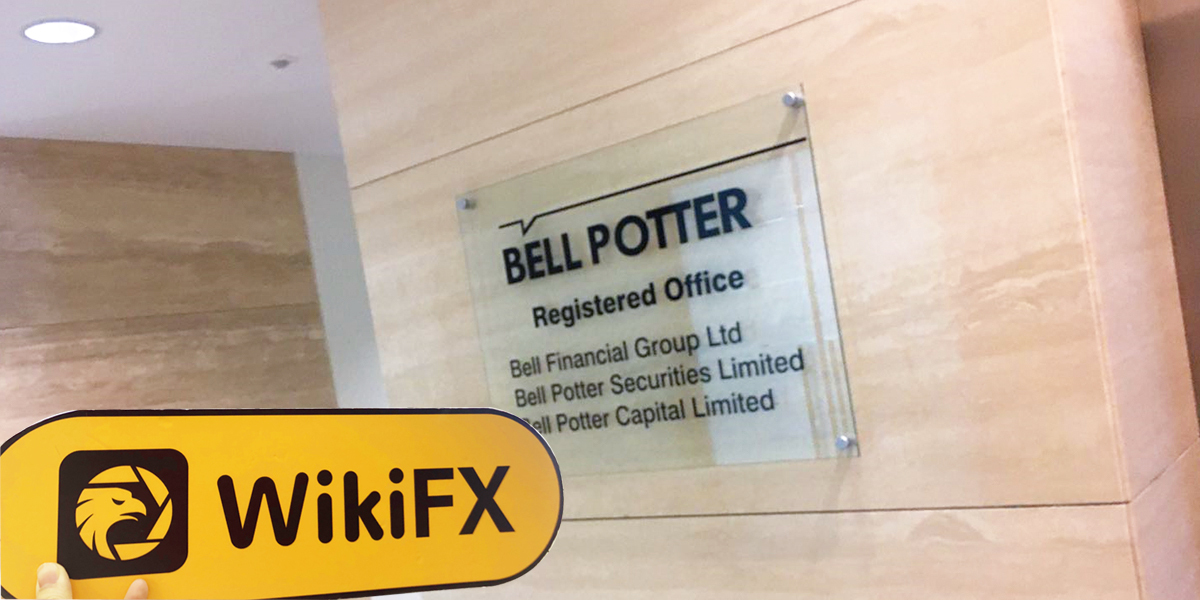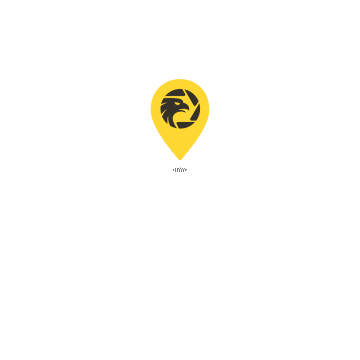 113 Collins Street, Melbourne, Victoria, Australia
An On-Site Survey to Bell Potter in Australia
Good
Australia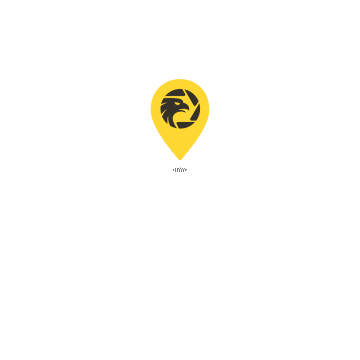 Brand Story
Bell Potter is a member of the Bell Financial Group (BFG.ASX) of companies. It is a service stockbrokers and a financial advisory firm.
Bell Potter's services include advice on securities, derivatives, fixed interest and managed investments, margin lending, cash management, portfolio administration and superannuation.
Bell Potter provides corporate clients with professional and confidential advice, tailored to help their business achieve its strategic objectives.
Office
According to the regulatory information, this Australia licensed broker Bell Potter is located at Lewis M Bell, Level 29, 101 Collins Street Melbourne VIC 3000.The survey personnel then visited this place.
Selected Photos
Under the guidance of regulatory information, the survey personnel found this very magnificent office building. After entering the building, the ground floor lobby was found very spacious and bright. Later, the survey personnel found a floor guide on the side of the front desk and learned that the broker Bell Potter did work on the floor indicated by the regulatory information.
Afterwards, the survey personnel took the elevator to the 29th floor, and unexpectedly found that the screen in the elevator showed the profile of the broker Bell Potter.
As soon as the survey personnel got out of the elevator, they walked along the corridor. From the sign on the wall, they learned that Bell Potter Financial Group, Bell Potter Securities and Bell Potter Capital all have offices here.
After surveying the entire floor, the personnel found that the entire floor belongs to the broker and stopped at the door of one of the offices. Through the fully transparent glass door printed with the broker's logo, the spacious and clear front desk area and an exquisite handicraft entered the sight of our personnel. It can be seen that Bell Potter, the Australian licensed company, has quite a large site.
Conclusion
It is confirmed after the inspection that the Australia licensed broker Bell Potter' real address is consistent with the regulatory information. It has a MM forex license (reference number 243480) issued by ASIC.

Broker Information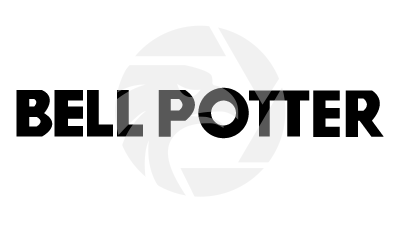 Bell Potter
Website:https://www.bellpotter.com.au/
15-20 years

|
Regulated in Australia

|
Market Making(MM)

|
Suspicious Overrun

|
Medium potential risk

|
Company Name:
Bell Potter Securities Limited
Country/region of Registry:
Australia
Company Abbreviation:
Bell Potter
Official Email:
--
Twitter:
https://twitter.com/Bell_Potter
Facebook:
https://www.facebook.com/Bell-Potter-251794831566142/
Customer Service Number:
00611300023557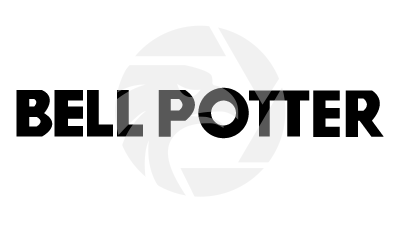 Bell Potter
Regulated
Website:https://www.bellpotter.com.au/
15-20 years

|
Regulated in Australia

|
Market Making(MM)

|
Suspicious Overrun

|
Medium potential risk

|
Company Name:

Bell Potter Securities Limited

Company Abbreviation:

Bell Potter

Country/region of Registry:

Australia

Official Email:

--

Twitter:

https://twitter.com/Bell_Potter

Facebook:

https://www.facebook.com/Bell-Potter-251794831566142/

Customer Service Number:

00611300023557
Check whenever you want
Download App for complete information
Easy to check supervision