A Visit to BlackBull Markets in New Zealand
Good

New Zealand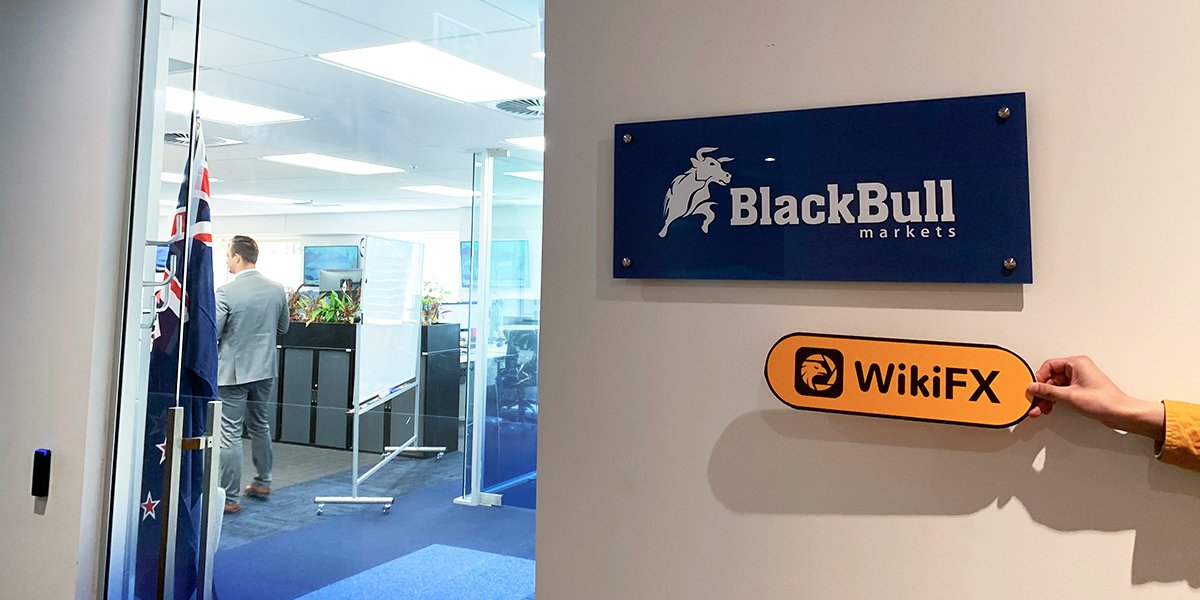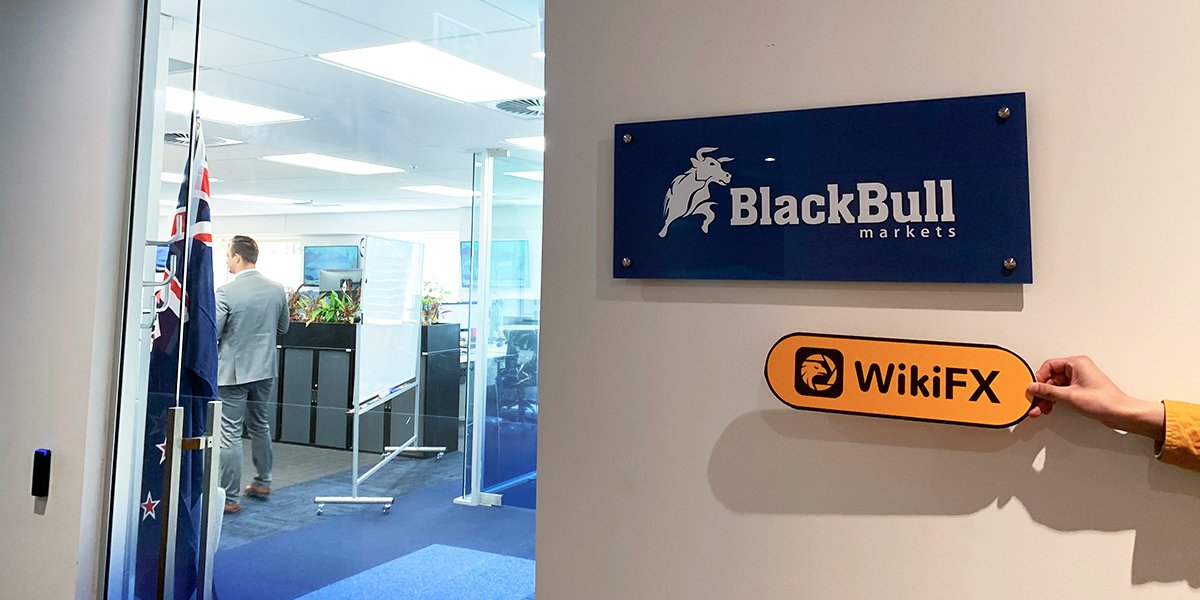 A Visit to BlackBull Markets in New Zealand
Good

New Zealand
Brand Story
BlackBull Markets is an online Financial Technology and Foreign Exchange Broker. It is an ECN, No Dealing Desk brokerage specialising in Forex, CFDs, Commodities, Fibre Optic Communications and Fintech solutions for traders globally.
Company Building

BlackBull Markets's office address in the regulatory information is Level 22, 120 Albert Street Auckland Central Auckland 1010. The investigators carried out a field trip to this licensed broker.
Featured Photos

Based on the navigation results, the survey personnel found the company building indicated in the regulatory information. The personnel entered the building and took the elevator to the 22nd floor.
The personnel went straight to the door of BlackBull Markets. Looking around the office through a clear glass door, they discovered that about six traders were conducting foreign exchange transactions in this sea-view office. The survey staff were pleasantly surprised to find that there were several Chinese among the six traders.
After the survey personnel moved their sights to the conference room, they found that the conference room was a sea-view room.
Inspection Conclusion

The visit by the investigators confirmed the authenticity of BlackBull Markets's address in the regulatory information. The broker holds a financial services enterprise licence (regulatory number: 403326) issued by Financial Services Providers Register. Though the company is small but it is regular, and has won numerous awards.

Broker Information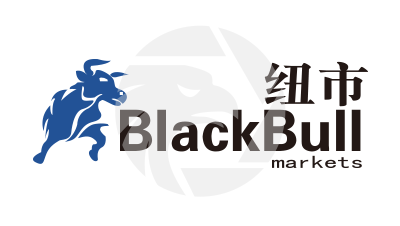 BlackBull
Website:https://www.blackbullglobal.com/en/
5-10 years

|
Regulated in New Zealand

|
Market Making(MM)

|
MT4/5 full license

|
Global Business

|
High potential risk

|
Offshore Regulatory

|
Company Name:
BlackBull Markets
Country/region of Registry:
New Zealand
Company Abbreviation:
BlackBull
Official Email:
support@blackbullmarkets.com
Twitter:
https://twitter.com/blackbullforex?lang=en
Facebook:
https://www.facebook.com/blackbullmarkets/
Customer Service Number:
006495585142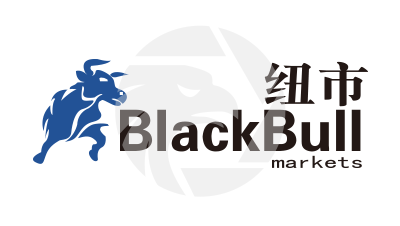 BlackBull
Regulated
Website:https://www.blackbullglobal.com/en/
5-10 years

|
Regulated in New Zealand

|
Market Making(MM)

|
MT4/5 full license

|
Global Business

|
High potential risk

|
Offshore Regulatory

|
Company Name:

BlackBull Markets

Company Abbreviation:

BlackBull

Country/region of Registry:

New Zealand

Official Email:

support@blackbullmarkets.com

Twitter:

https://twitter.com/blackbullforex?lang=en

Facebook:

https://www.facebook.com/blackbullmarkets/

Customer Service Number:

006495585142
Check whenever you want
Download App for complete information
Easy to check supervision