A Visit to easyMarkets in Cyprus -- Office Confirmed Existed
Great
Cyprus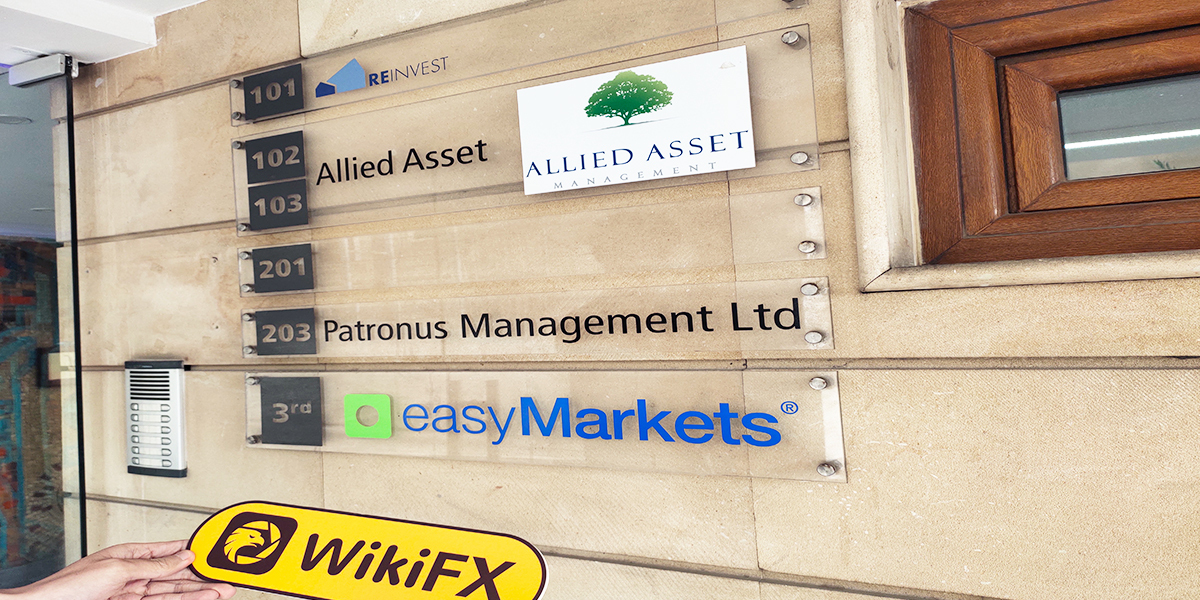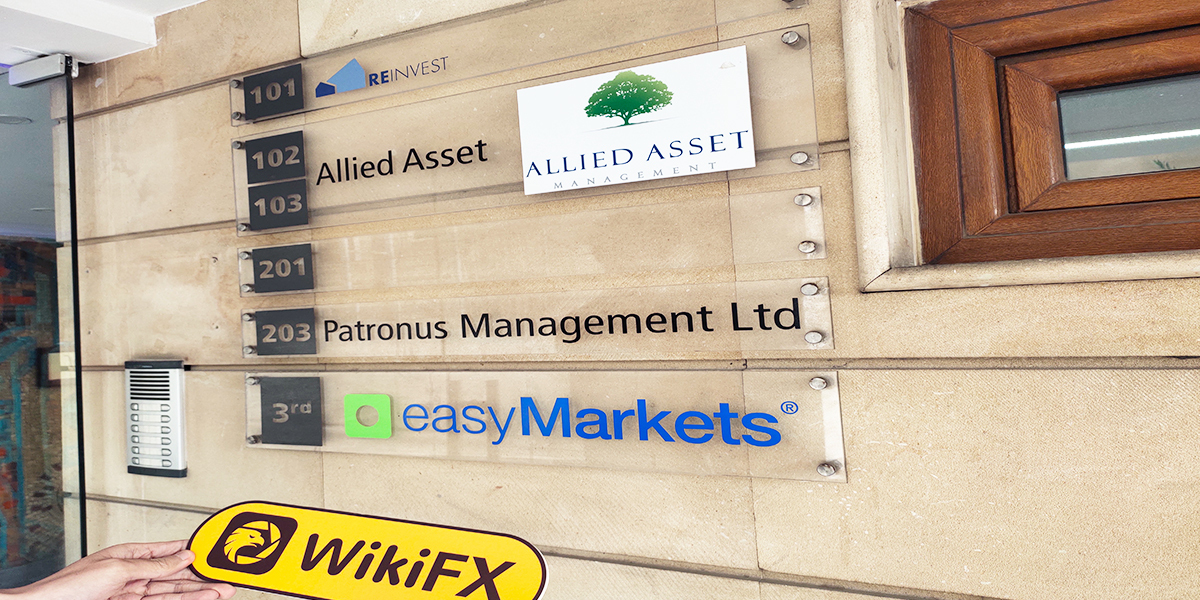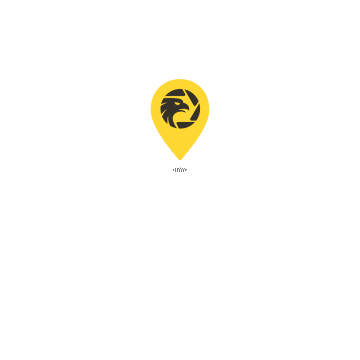 Michail Koutsoftas, Olziit, Limassol District, Cyprus
A Visit to easyMarkets in Cyprus -- Office Confirmed Existed
Great
Cyprus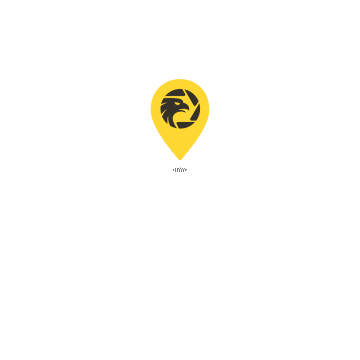 Reason for this visit
To help investors have good knowledge of those regulated brokers in Cyprus, the survey team this time visited easyMarkets, a broker based in Limassol, Cyprus.
Regulatory information
According to the regulatory information, the broker easyMarkets has the MM license issued by CySEC and located at Griva DiGeni 1 Ave, Kriel CourT, OFFice 303, CY-3035 LiMassol / P.O. Box 53742,CY-3317 LiMassol.
In addition, the broker easyMarkets has the MM license issued by ASIC and located at EASY FOREX PTY LTD, SuiTe 703, 65 York STreeT SYDNEY NSW 2000.
On-site visit
According to the above address, the survey team came to the destination of this survey. It was a modern office building near the Limassol Courthouse, 50 meters from Limassol Promenade. In general, the location of the Easymarkets' office was quite convenient.
The surveyors contacted the marketing department of Easymarkets through the access control system, and they granted the surveyor access to the company. Both the nameplate and mailbox at the entrance showed that the name of the company was consistent with the disclosed floor.
The surveyors learned that Easymarkets used the third floor to the top floor of the building independently, and out of the elevator was their nameplate and doorbell.
The reception staff of Easymarkets welcomed the surveyors and led them inside the company for a visit. With the permission, the surveyors took photos of the interior office. The company was simply and warmly decorated with the company logo on the wall of the hallway.
According to the introduction by the marketing department staff, the dealer Easymarkets currently has about 100 employees working here. Entering the employee lounge area, there was a signed jersey which was very conspicuous. It was learned that Easymarkets became an official partner of La Liga giants Real Madrid in 2020, which aimed to further expand its outreach.
Conclusion
The business address of the dealer Easymarkets was consistent with the regulatory address. The office was conveniently located, well furnished, with over 100 working stations and enthusiastic staff. Investors can make a choice after comprehensive consideration.
Disclaimer
The content is for informational purpose only, and shall not be taken as final order for making choice.

Broker Information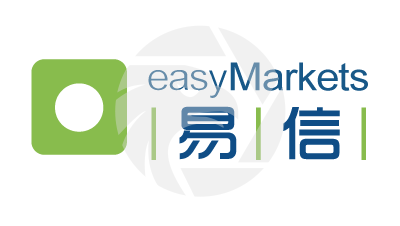 easyMarkets
Website:https://www.easymarkets.com.au/
15-20 years

|
Regulated in Australia

|
Market Making(MM)

|
MT4/5 full license

|
Global Business

|
Medium potential risk

|
Offshore Regulatory

|
Company Name:
EASYMARKETS PTY LTD
Country/region of Registry:
Cyprus
Company Abbreviation:
easyMarkets
Official Email:
support@easymarkets.com
Twitter:
https://twitter.com/easyMarketsAus
Facebook:
https://www.facebook.com/easyMarkets/?fref=ts
Customer Service Number:
--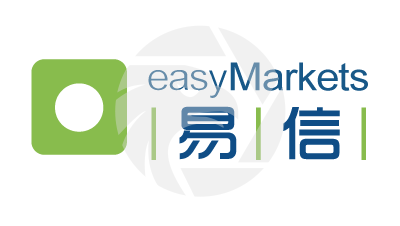 easyMarkets
Regulated
Website:https://www.easymarkets.com.au/
15-20 years

|
Regulated in Australia

|
Market Making(MM)

|
MT4/5 full license

|
Global Business

|
Medium potential risk

|
Offshore Regulatory

|
Company Name:

EASYMARKETS PTY LTD

Company Abbreviation:

easyMarkets

Country/region of Registry:

Cyprus

Official Email:

support@easymarkets.com

Twitter:

https://twitter.com/easyMarketsAus

Facebook:

https://www.facebook.com/easyMarkets/?fref=ts

Customer Service Number:

--
Check whenever you want
Download App for complete information
Easy to check supervision