CHARTER's New Zealand Office Address Not Found
Danger
New Zealand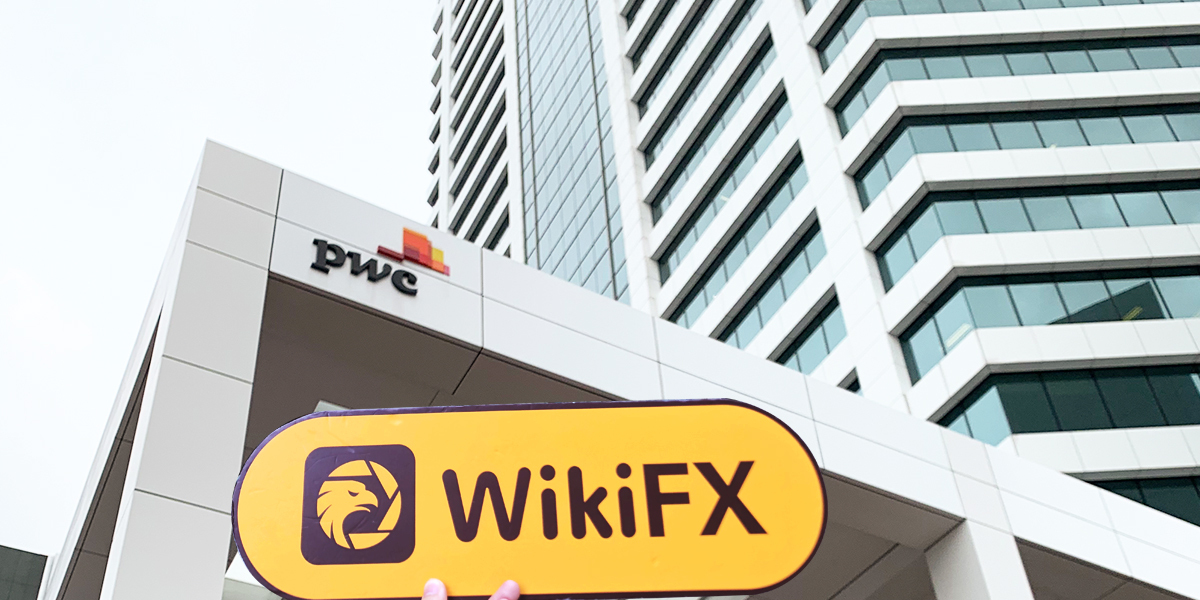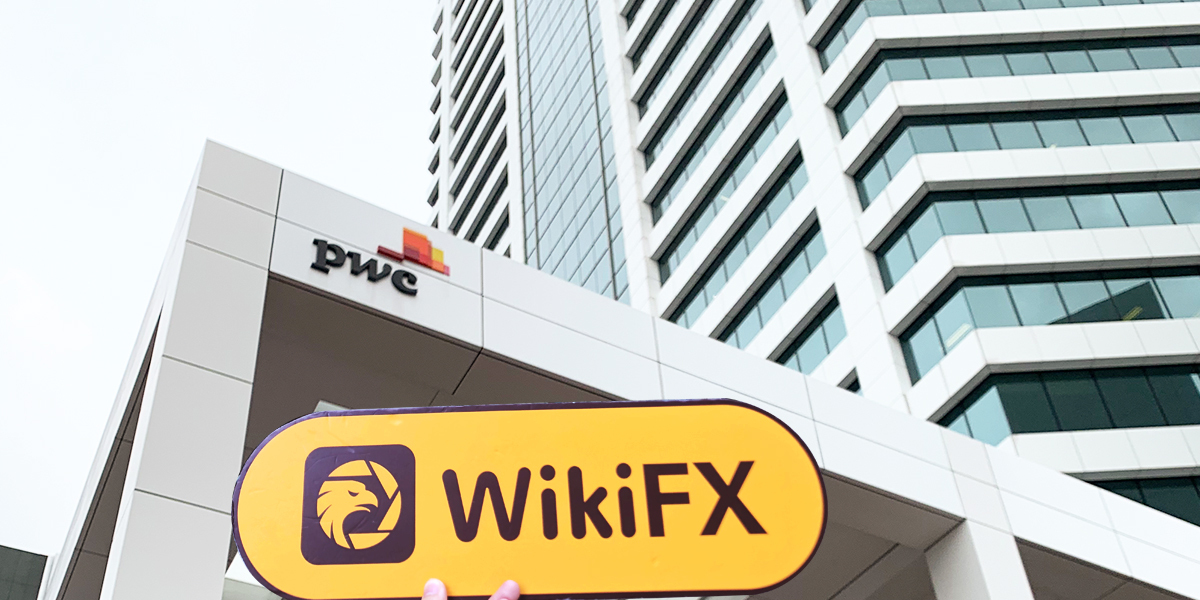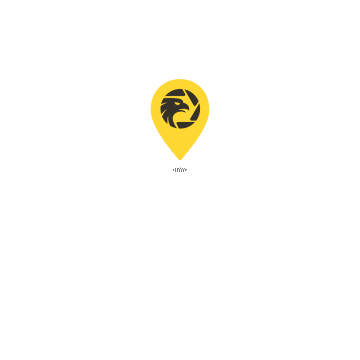 172 Quay Street, Auckland, New Zealand
CHARTER's New Zealand Office Address Not Found
Danger
New Zealand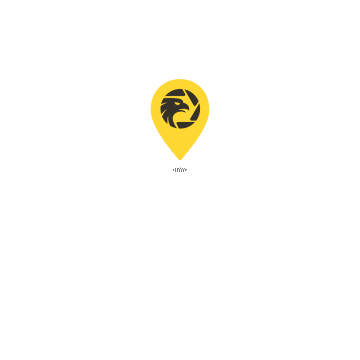 Survey Reason
Recently,the inspection team received many investors' phone calls with the hope of more New Zealand licensed brokers whose real addresses were suspicious of inconsistent with those declared by the supervision agency exposed. According to their feedback, the investigation staff decided to visit the New Zealand licensed company CHARTER to figure out the situation clearly.
Company Building
According to the regulatory information, the address of the New Zealand licensed company CHARTER was: Level 27, Pwc Tower, 188 Quay Street Auckland 1010. The investigation staff visited the spot.
With the help of navigation, the investigation staff found the magnificent FWC Plaza as the regulatory information showed without any obstacle.
Exclusive
Entering the building, they learned from the guidance at the ground floor that the entire 25th floor was owned by a software company named BMC. There was not any information about the company CHARTER. At the very moment they wanted to enquire the front desk whether CHARTER set its office on the 27th floor, they only to found that there was nobody.
Summary
It has been proved by the on-the-site investigation of the staff that the actual address of the New Zealand licensed broker CHARTER is not consistent with that declared by the supervision agency. Although the broker holds a MM license issued by ASIC, but the Financial Service Corporate License (No. 348606) issued by FSPR it holds shows that there is overrunning of the broker.

Broker Information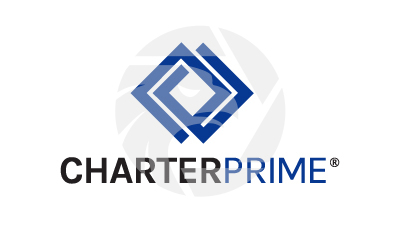 Charterprime
Website:http://www.charterprime.com/
5-10 years

|
Regulated in New Zealand

|
Financial Service Corporate

|
MT4/5 full license

|
Regional Brokers

|
Suspicious Overrun

|
High potential risk

|
Company Name:
Charterprime Limited
Country/region of Registry:
Saint Vincent and the Grenadines
Company Abbreviation:
Charterprime
Official Email:
enquiry@charterprime.com
Twitter:
https://twitter.com/charterprime
Facebook:
https://www.facebook.com/charterprime/
Customer Service Number:
--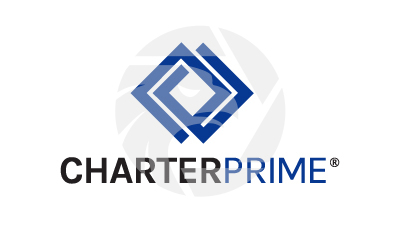 Charterprime
Exceeded
Website:http://www.charterprime.com/
5-10 years

|
Regulated in New Zealand

|
Financial Service Corporate

|
MT4/5 full license

|
Regional Brokers

|
Suspicious Overrun

|
High potential risk

|
Company Name:

Charterprime Limited

Company Abbreviation:

Charterprime

Country/region of Registry:

Saint Vincent and the Grenadines

Official Email:

enquiry@charterprime.com

Twitter:

https://twitter.com/charterprime

Facebook:

https://www.facebook.com/charterprime/

Customer Service Number:

--
Check whenever you want
Download App for complete information
Easy to check supervision