A Visit to Traders in Japan -- Office Confirmed Existed
Good

Japan
A Visit to Traders in Japan -- Office Confirmed Existed
Good

Japan
Reason for this visit
Recently, some investors have called to expose more Japanese licensed institutions whose physical address does not match their regulatory address. Based on the feedback from investors and the work plan of the survey team, the surveyors visited Traders, a Japanese licensed dealer, to learn more about the actual situation.
On-site visit
According to the regulatory information, the company address of Traders, a licensed Japanese dealer, is located at 7/F, Sumitomo Higashi Shimbashi Bldg. 3, 1-10-14 Hamamatsucho, Minato-ku, Tokyo. Afterwards, the survey team decided to conduct a site visit for this location.
Traders' Japan office was located in an office area near Tokyo's Daimon and Gosei-mon stations, with many commercial buildings nearby. In addition, the building was surrounded by a number of sightseeing spots, such as the Hibihama Rikyu Enshu Garden. After entering the building, the surveyors went to the 7th floor and found the name of Traders on the directory as well. However, due to the epidemic, a reservation had to be made in advance, so the surveyors were unable to enter the building. In the end, they could only take a brief photo at the entrance of the dealer.
Conclusion
The survey team went to Japan to visit the dealer Traders as planned, and the dealer's logo could be found on its publicly displayed address, indicating that the dealer has a real place of business. Unfortunately, the surveyors were not able to visit and photograph the interior of the company, so the exact scale of its operations was still unknown. Investors are advised to make their choice after comprehensive consideration.
Disclaimer
The content is for informational purpose only, and shall not be taken as final order for making choice.

Broker Information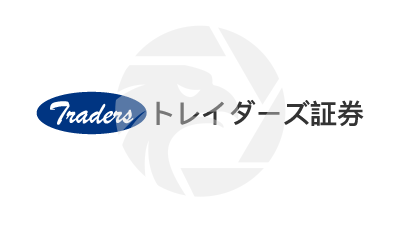 Traders
Website:http://www.traderssec.com/en/profile/
10-15 years

|
Regulated in Japan

|
Retail Forex License

|
Non MT4/5 Software

|
Suspicious Scope of Business

|
Medium potential risk

|
Company Name:
Traders Securities Co., Ltd.
Country/region of Registry:
Japan
Company Abbreviation:
Traders
Official Email:
info@traderssec.co.jp
Twitter:
--
Facebook:
--
Customer Service Number:
81343304720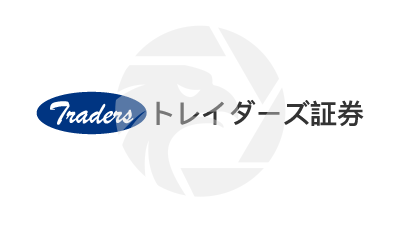 Traders
Regulated
Website:http://www.traderssec.com/en/profile/
10-15 years

|
Regulated in Japan

|
Retail Forex License

|
Non MT4/5 Software

|
Suspicious Scope of Business

|
Medium potential risk

|
Company Name:

Traders Securities Co., Ltd.

Company Abbreviation:

Traders

Country/region of Registry:

Japan

Official Email:

info@traderssec.co.jp

Twitter:

--

Facebook:

--

Customer Service Number:

81343304720
Check whenever you want
Download App for complete information
Easy to check supervision