A Site Visit to MARKETS in Australia
Danger

Australia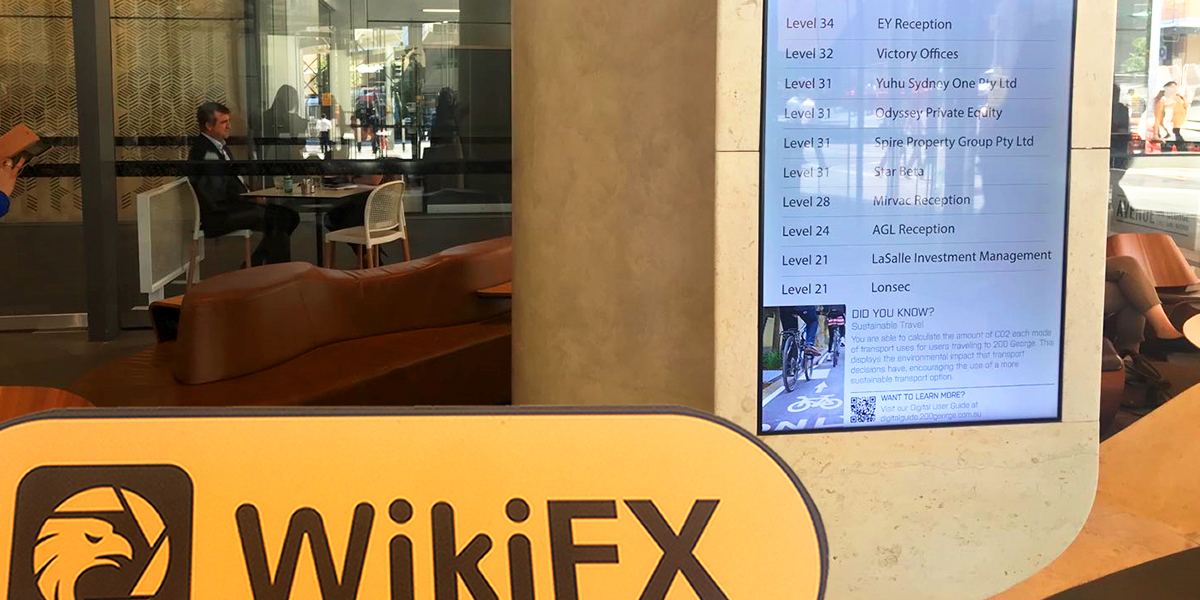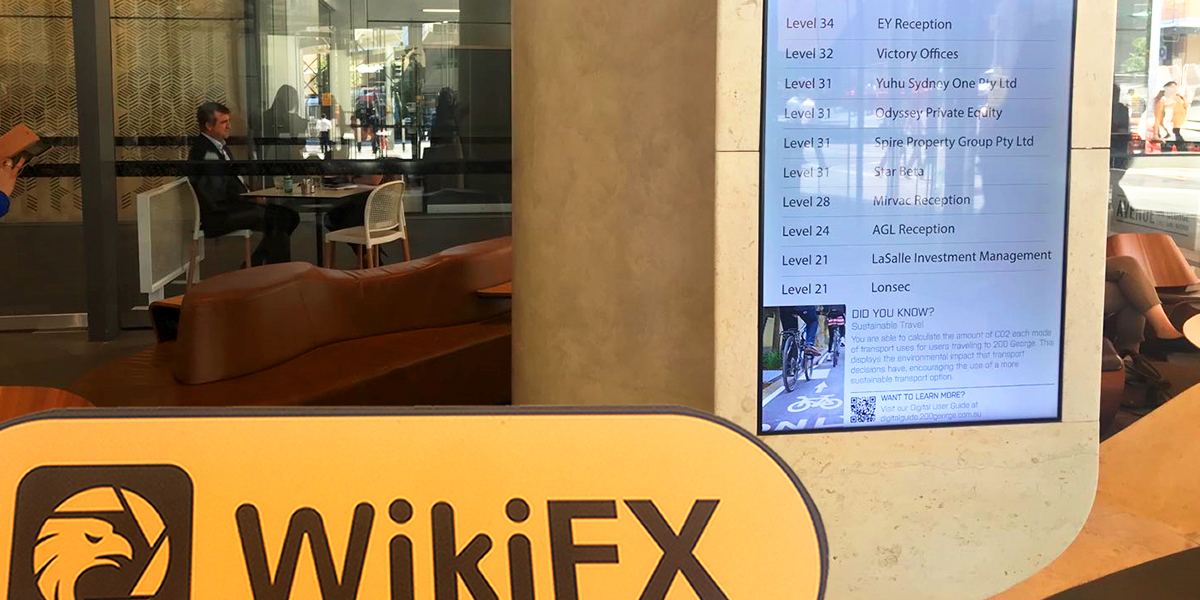 A Site Visit to MARKETS in Australia
Danger

Australia
Inspection Reason
The investors have been requesting the inspection team to expose more suspected black platforms in Australia. This time, the inspection team came to the potential office of MARKETS in Australia to reveal the truth.
Office
According to regulatory information, MARKETS should be located on Level 32, 200 George Street, Sydney NSW 2000. The inspection team paid a site visit to the office.
The inspection team successfully found the modern office building guided by regulatory information.
Featured Photo
The inspection team entered the office building and found a signpost, according to which shared offices are located on the 32nd floor. Unfortunately, the team failed to go upstairs and did not get any information about MARKETS from the reception.
Conclusion
The inspection team did not find the office of MARKETS in Australia. The investors should keep cautious to avoid financial losses.

Broker Information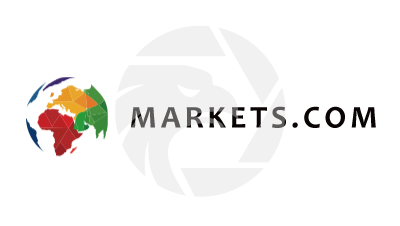 Markets.com
Website:https://global.markets.com
5-10 years

|
Regulated in Cyprus

|
Market Making(MM)

|
MT4/5 full license

|
Regional Brokers

|
High potential risk

|
Company Name:
Finalto (BVI) Ltd
Country/region of Registry:
The Virgin Islands
Company Abbreviation:
Markets.com
Official Email:
support@markets.com
Twitter:
https://twitter.com/Marketsdotcom?u2=https://global.markets.com/en/support/&u3=Support%20Centre%20|%20Markets.com
Facebook:
https://www.facebook.com/marketscom/?u2=https://global.markets.com/en/support/&u3=Support%20Centre%20|%20Markets.com
Customer Service Number:
442031500380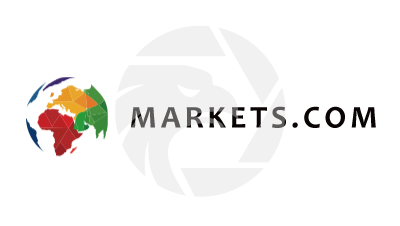 Markets.com
Regulated
Website:https://global.markets.com
5-10 years

|
Regulated in Cyprus

|
Market Making(MM)

|
MT4/5 full license

|
Regional Brokers

|
High potential risk

|
Company Name:

Finalto (BVI) Ltd

Company Abbreviation:

Markets.com

Country/region of Registry:

The Virgin Islands

Official Email:

support@markets.com

Twitter:

https://twitter.com/Marketsdotcom?u2=https://global.markets.com/en/support/&u3=Support%20Centre%20|%20Markets.com

Facebook:

https://www.facebook.com/marketscom/?u2=https://global.markets.com/en/support/&u3=Support%20Centre%20|%20Markets.com

Customer Service Number:

442031500380
Check whenever you want
Download App for complete information
Easy to check supervision