A Site Visit to ActivTrades in UK
Great
United Kingdom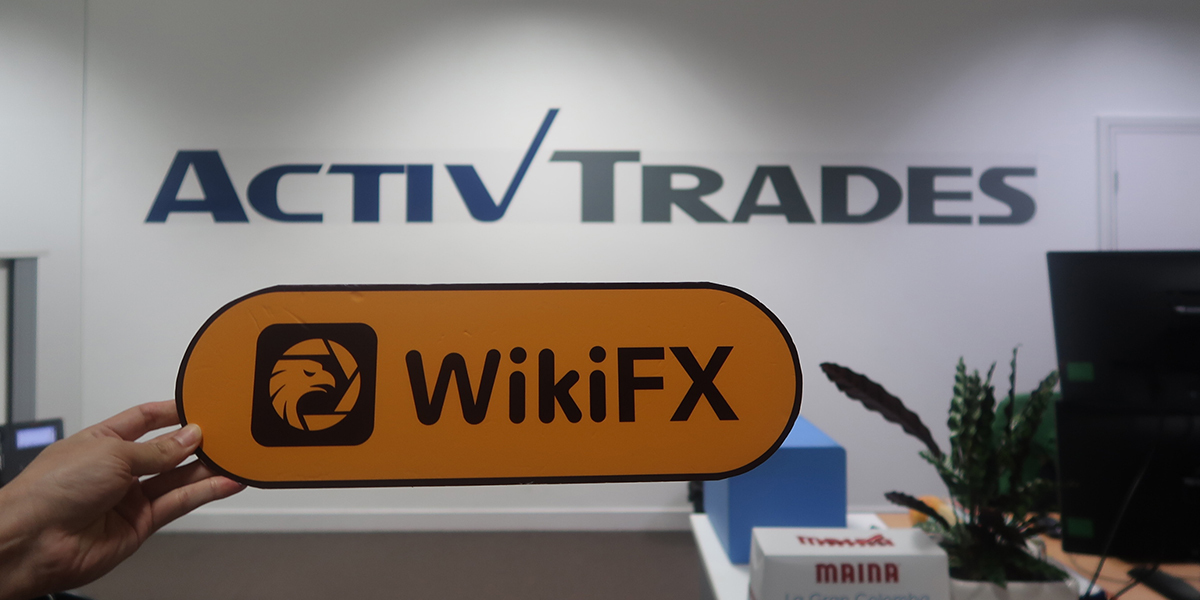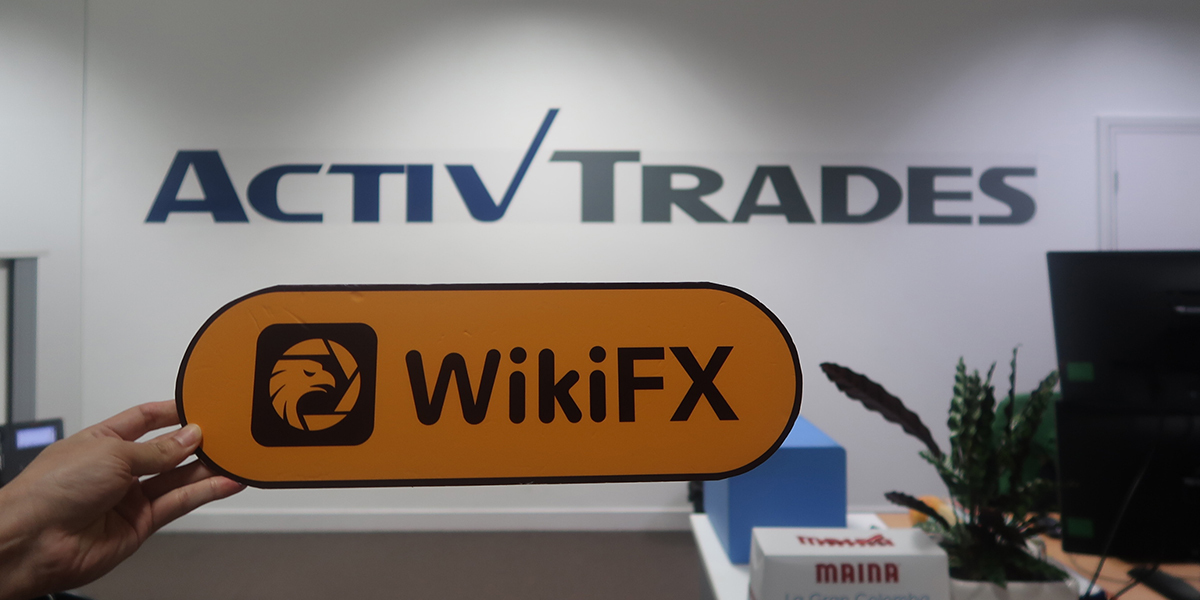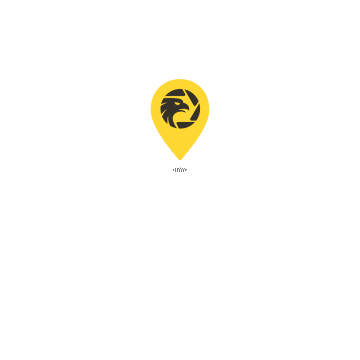 Vaughan Way, London, England
A Site Visit to ActivTrades in UK
Great
United Kingdom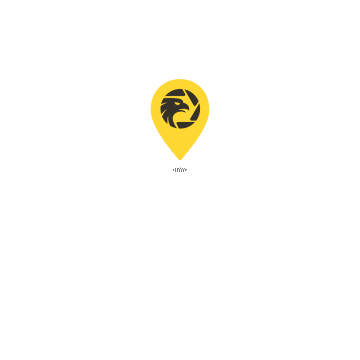 Brand Story
ActivTrades is a globally esteemed CFD broker which was established in 2001. It provides more than 500 CFDs on Forex, Indices, Commodities, Financials, Shares, ETFs and Spread Betting.
After establishing in Switzerland, ActivTrades made the strategic decision to move to the financial district of the world – London; from this prime location it was able to meet the needs of vast markets including Europe, Asia and South America and gained rapid global appeal. Since then, ActivTrades has continued to expand and now has additional offices in Milan, Sofia and Nassau, with plans for further expansion.
ActivTrades' continuous development saw it recognized by the Sunday Times Fast Track 100, as the 90th fastest growing company in the UK for 2017.
Office
According to regulatory information, ActivTrades is located on 1 Thomas More Square, London. The inspection team paid a site visit to the office.
The inspection team came to the target street and found the office building where ActivTrades is located. The team came to the office on the second floor and registered in order to enter the office.
Featured Photos
The inspection team entered the office of ActivTrades and found its logo and reception.
The team found that ActivTrades occupies the whole second floor and sets a cooking area.
The team communicated with the staff of ActivTrades in the meeting room and was informed that ActivTrades has its own trading software, with its main business in Europe.
Conclusion
The inspection team confirmed the existence of the office of ActivTrades in UK after the site visit.

Broker Information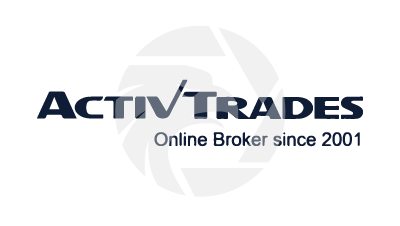 ActivTrades
Website:https://activtrades.online/
15-20 years

|
Regulated in United Kingdom

|
Market Making(MM)

|
MT4/5 full license

|
Regional Brokers

|
Medium potential risk

|
Offshore Regulatory

|
Company Name:
ActivTrades PLC.
Country/region of Registry:
United Kingdom
Company Abbreviation:
ActivTrades
Official Email:
englishdesk@activtrades.com
Twitter:
https://twitter.com/ActivTrades
Facebook:
https://www.facebook.com/pages/ActivTrades/104006089668953
Customer Service Number:
004402076500500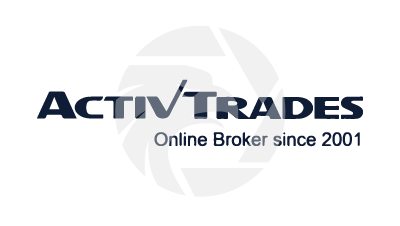 ActivTrades
Regulated
Website:https://activtrades.online/
15-20 years

|
Regulated in United Kingdom

|
Market Making(MM)

|
MT4/5 full license

|
Regional Brokers

|
Medium potential risk

|
Offshore Regulatory

|
Company Name:

ActivTrades PLC.

Company Abbreviation:

ActivTrades

Country/region of Registry:

United Kingdom

Official Email:

englishdesk@activtrades.com

Twitter:

https://twitter.com/ActivTrades

Facebook:

https://www.facebook.com/pages/ActivTrades/104006089668953

Customer Service Number:

004402076500500
Check whenever you want
Download App for complete information
Easy to check supervision