A Site Visit to the Office Buildings of Exness in Cyprus
Great
Cyprus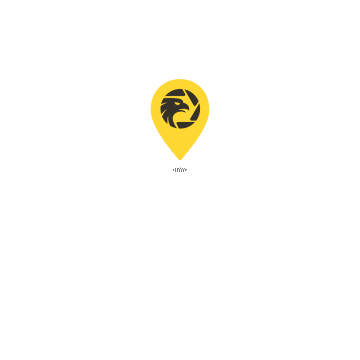 Makariou III, Olziit, Limassol District, Cyprus
A Site Visit to the Office Buildings of Exness in Cyprus
Great
Cyprus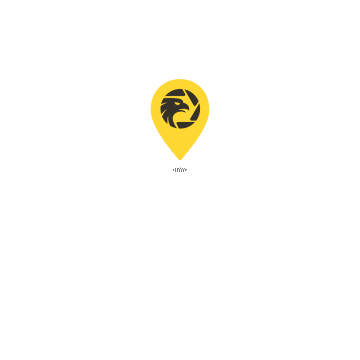 Brand Story
The Exness Group was founded by a group of like-minded professionals in the area of finance and information technology in 2008.
Inspection Reason
After the inspection team visited FXTM last time, many investors tell us they are looking forward to a site visit to Exness, a trader regulated by CySEC. Therefore, the team visited the headquarters of Exness in Cyprus.
Office
Regulatory information shows that the CySEC-regulated company is located on 1, Siafi Street, Porto Bello, Office 401, CY-3042 Limassol. The inspection team paid a site visit to the office.
The main office building of Exness
The team saw the logo of Exness on the top of the main office building.
The main office building of Exness
There were about 150 cars with the logo of Exness outside the office building. The cars were awarded to these excellent employees.
Featured Photos
The internal environment of Exness
Entering the main office building, the team saw a row of French windows, which made the office spacious and bright, with its staff working here.
The playroom of Exness
The office is also equipped with a playroom for employees to relax in their spare time.
Strengths
The team visited the headquarters of Exness and saw the real environment inside and outside the office. The office of Exness in Cyprus is real.
Surroundings
Other office buildings of Exness
There are also other office buildings of Exness as a result of the large staff.
The surroundings outside the office buildings
The office buildings of Exness were built near the sea, with an open, quiet and comfortable view.
Conclusion
The authenticity of the Cyprus licensed broker Exness's real office address matches its regulatory information. Investors can take the broker into consideration.

Broker Information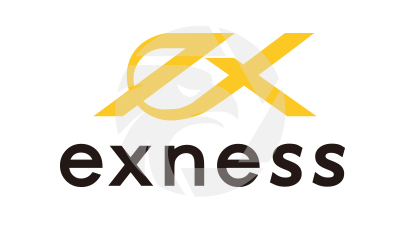 Exness
Website:https://www.exness.com/a/14301332/?lng=en&utm_source=WikiFX&utm_campaign=cmt-campaign_m01y21_n-fxratings&utm_medium=Homepage&PID=WikiFX
10-15 years

|
Regulated in Cyprus

|
Market Making(MM)

|
MT4/5 full license

|
Global Business

|
Company Name:
Exness Europe Limited
Country/region of Registry:
Cyprus
Company Abbreviation:
Exness
Official Email:
support@exness.uk
Twitter:
https://twitter.com/exness
Facebook:
https://www.facebook.com/exness/
Customer Service Number:
0035725245730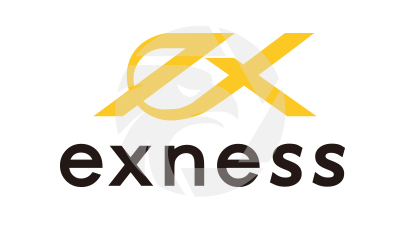 Exness
Regulated
Website:https://www.exness.com/a/14301332/?lng=en&utm_source=WikiFX&utm_campaign=cmt-campaign_m01y21_n-fxratings&utm_medium=Homepage&PID=WikiFX
10-15 years

|
Regulated in Cyprus

|
Market Making(MM)

|
MT4/5 full license

|
Global Business

|
Company Name:

Exness Europe Limited

Company Abbreviation:

Exness

Country/region of Registry:

Cyprus

Official Email:

support@exness.uk

Twitter:

https://twitter.com/exness

Facebook:

https://www.facebook.com/exness/

Customer Service Number:

0035725245730
Check whenever you want
Download App for complete information
Easy to check supervision