Global Prime AU's Office in Australia Does Not Exist
Danger

Australia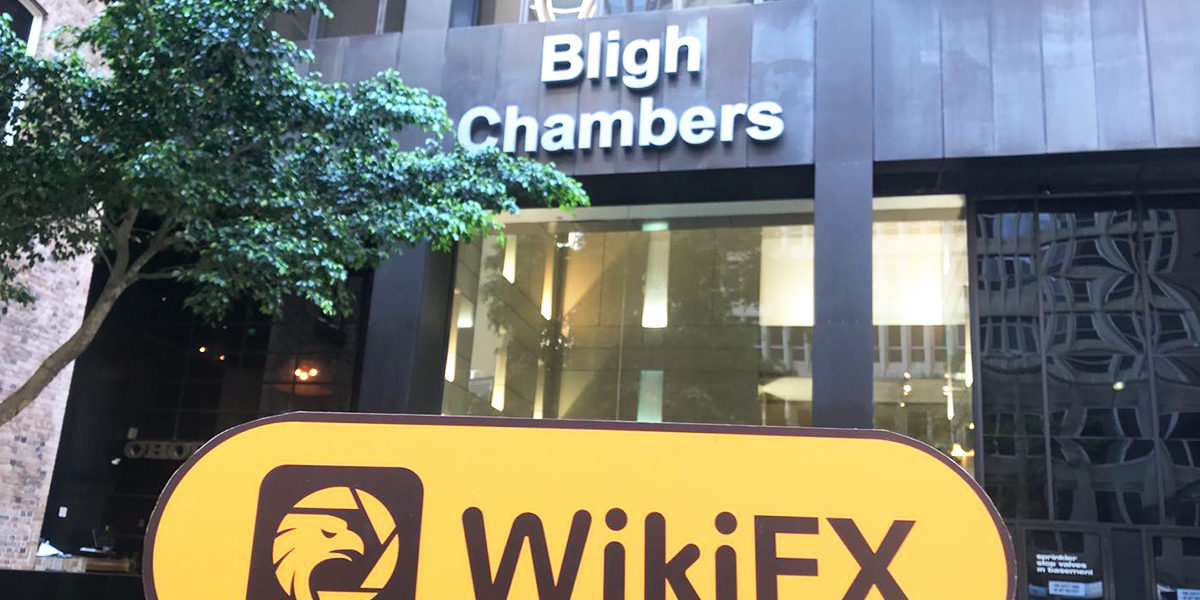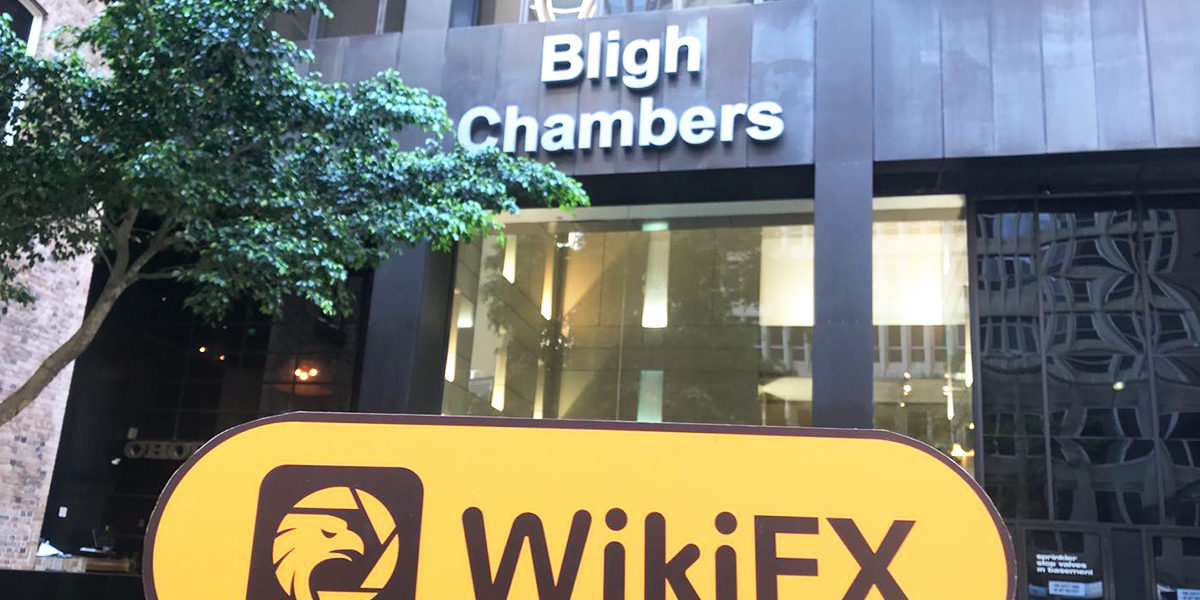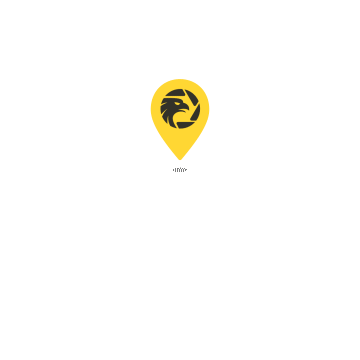 333 George Street, Sydney, South Australia, Australia
Global Prime AU's Office in Australia Does Not Exist
Danger

Australia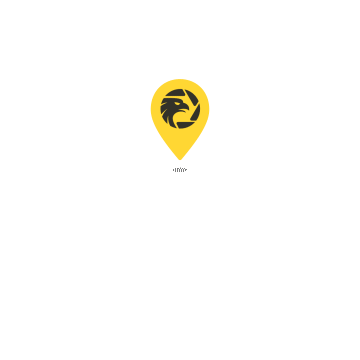 Inspection Reason
Some investors made phone calls to the inspection team for more information of Australia licensed brokers whose real address were not the same with its regulation address. In response to investors' strong need, the survey personal went to Global Prime AU in Australia to know more about it.
Office
According to the regulation information, the Australia licensed broker Global Prime AU is located at Level 27, 25 Bligh Street, Sydney NSW 2000. The survey personal then visited this place.
The survey personnel drove to this new building indicated by the regulatory information and entered the building and took the elevator to 27th floor.

Selected Photos
The survey personnel found nothing about Global Prime AU on the floor guide but three affiliates of Gleneagle: Rubix FX, Global Prime and Centennial Property Group.
Then, after walking around the floor, our survey personnel found that the whole floor belongs to Gleneagle. Later the personnel went to an office door and asked the people inside whether they know about Global Prime Au. The answer they received is negative.

Conclusion
The visit by the survey personnel confirmed that the broker Global Prime AU's real address was inconsistent with its regulatory address. The ASIC MM license (reference number: 385620) claimed by this broker are suspected of being clones.

Broker Information
Global Prime
Website:https://www.globalprime.com/
10-15 years

|
Regulated in Australia

|
Market Making(MM)

|
Global Business

|
Medium potential risk

|
Offshore Regulatory

|
Company Name:
Global Prime Ltd
Country/region of Registry:
Australia
Company Abbreviation:
Global Prime
Official Email:
support@globalprime.com
Twitter:
https://twitter.com/GlobalPrimeFX
Facebook:
https://www.facebook.com/GlobalPrimeFx/
Customer Service Number:
0061283793622
Global Prime
Regulated
Website:https://www.globalprime.com/
10-15 years

|
Regulated in Australia

|
Market Making(MM)

|
Global Business

|
Medium potential risk

|
Offshore Regulatory

|
Company Name:

Global Prime Ltd

Company Abbreviation:

Global Prime

Country/region of Registry:

Australia

Official Email:

support@globalprime.com

Twitter:

https://twitter.com/GlobalPrimeFX

Facebook:

https://www.facebook.com/GlobalPrimeFx/

Customer Service Number:

0061283793622
Check whenever you want
Download App for complete information
Easy to check supervision