A Site Visit to Vipro in Cyprus -- Office Found
Good
Cyprus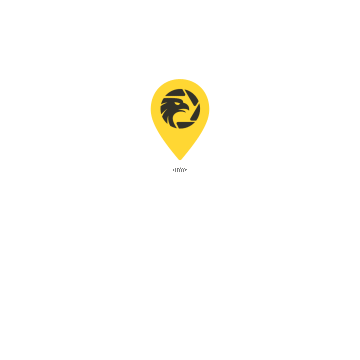 Spyrou Kyprianou Avenue, Mesa Geitonia, Limassol District, Cyprus
A Site Visit to Vipro in Cyprus -- Office Found
Good
Cyprus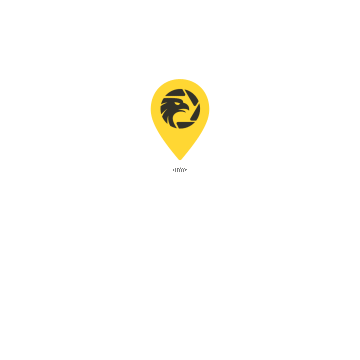 Brand Story
Vipro provides premium trading products and services with low spreads, fast execution, no requotes, absolute transparency and innovative technology. Its leadership brings a wealth of experience to the day-to-day operations of Vipro. They are focused on strengthening the Group's ability to grow and serving the best interests of clients.
Office
According to regulatory information, Vipro is located on Kedron 9, Mesa Geitonia 4004. The inspection team paid a site visit to the office.
The inspection team came to Kedron 9 and found the new office building with a logo of Tickmill.
Featured Photos
The inspection team entered the office but did not find the logo of Vipro on the signpost besides the elevator.
The inspection team met an employee of Tickmill and was informed that Vipro and Tickmill are the same company.
Conclusion
The inspection team confirmed the existence of the office of Vipro in Cyprus after the site visit.

Broker Information
VIPRO
Website:https://www.vipromarkets.com/
5-10 years

|
Regulated in United Kingdom

|
European Authorized Representative (EEA)

|
MT4/5 full license

|
Regional Brokers

|
Suspicious Overrun

|
Medium potential risk

|
Company Name:
Vipro Markets Ltd
Country/region of Registry:
Cyprus
Company Abbreviation:
VIPRO
Official Email:
--
Twitter:
--
Facebook:
--
Customer Service Number:
--
VIPRO
Regulated
Website:https://www.vipromarkets.com/
5-10 years

|
Regulated in United Kingdom

|
European Authorized Representative (EEA)

|
MT4/5 full license

|
Regional Brokers

|
Suspicious Overrun

|
Medium potential risk

|
Company Name:

Vipro Markets Ltd

Company Abbreviation:

VIPRO

Country/region of Registry:

Cyprus

Official Email:

--

Twitter:

--

Facebook:

--

Customer Service Number:

--
Check whenever you want
Download App for complete information
Easy to check supervision