Forex.com sinisterly harvests individual investors
[Object]

FOREX.com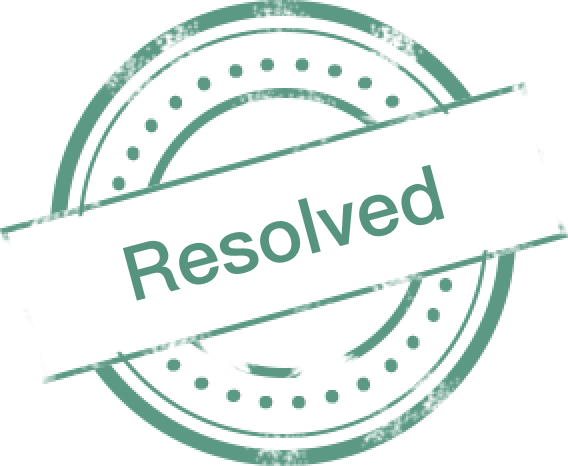 GHSCSolved after user's confirmation

FOREX.comReply
2023-02-02 08:48

The problem has been solved in accordance with the related procedure. Please reach out to the official customer service or account manager of FOREX.com, if you have any questions.

WikiFX Overseas Customer ServiceContact Broker
2023-01-28 10:25

Hong Kong China

WikiFX Mediation CenterVerified
2023-01-28 09:08

Hong Kong China

Expose the operation of Forex.com sinisterly harvests individual investors! When the individual investor margin shortage want to deposit to fill positions when the malicious increase in the deposit amount, so that the individual investor can not fill positions in a timely manner, miss the rebound marke and caused losses!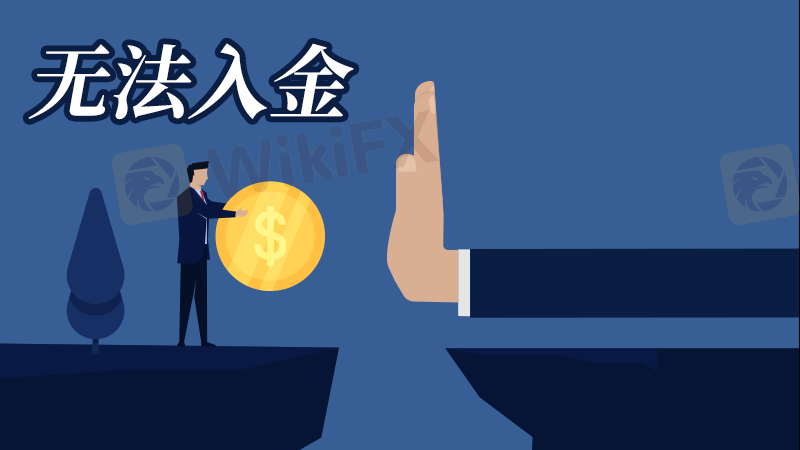 Statement:
1. The above content only represent personal view, do not represent WikiFX's position
2. Unauthorized reprints of cases in this platform are prohibited. Offenders will be pursued their legal obligations