Serious slippage. The customer service claims that it is normal
[Object]

Forex Club
[Requirement]
compensation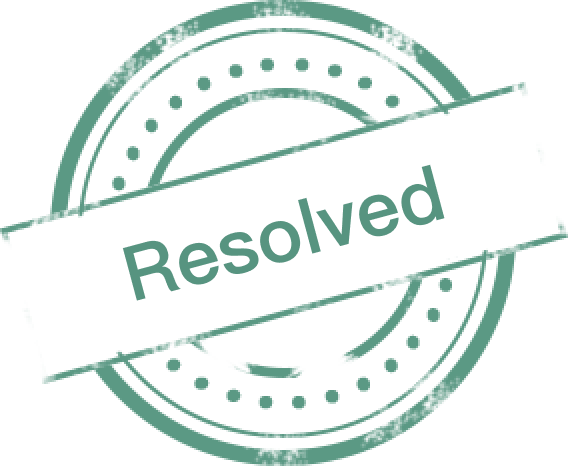 Forex ClubReply
2023-01-05 09:21

There was trading in the account over the New Year. With respect to the currency pair of GBPNZD, we found that there was trading of the product in the account when its liquidity is low. And we informed all the customers of trading risks and the information of transaction time change by notice during the holiday.

WikiFX Overseas Customer ServiceContact Broker
2023-01-04 11:46

Hong Kong China
WikiFX Mediation CenterVerified
2023-01-04 09:13

Hong Kong China
Yesterday I placed orders fo GBPNZD at 1.90861 for 5 orders, and then the platform to help me into the single into is 1.89795 bit slippage nearly 1000 points, and yesterday GBPNZD bit directly in the 1.90800 bit, there is no 1.89795 nor which line to this bit, resulting in me into 0.5 received a direct loss of 400 U.S. dollars, hanging a total of 5 single into A total of 5 single into the 3 single, resulting in my loss of 1000 U.S. dollars, your platform slippage a few points I also admitted, you slippage so much directly lead to account loss so much, but also said it is normal, this is not a strike pit people?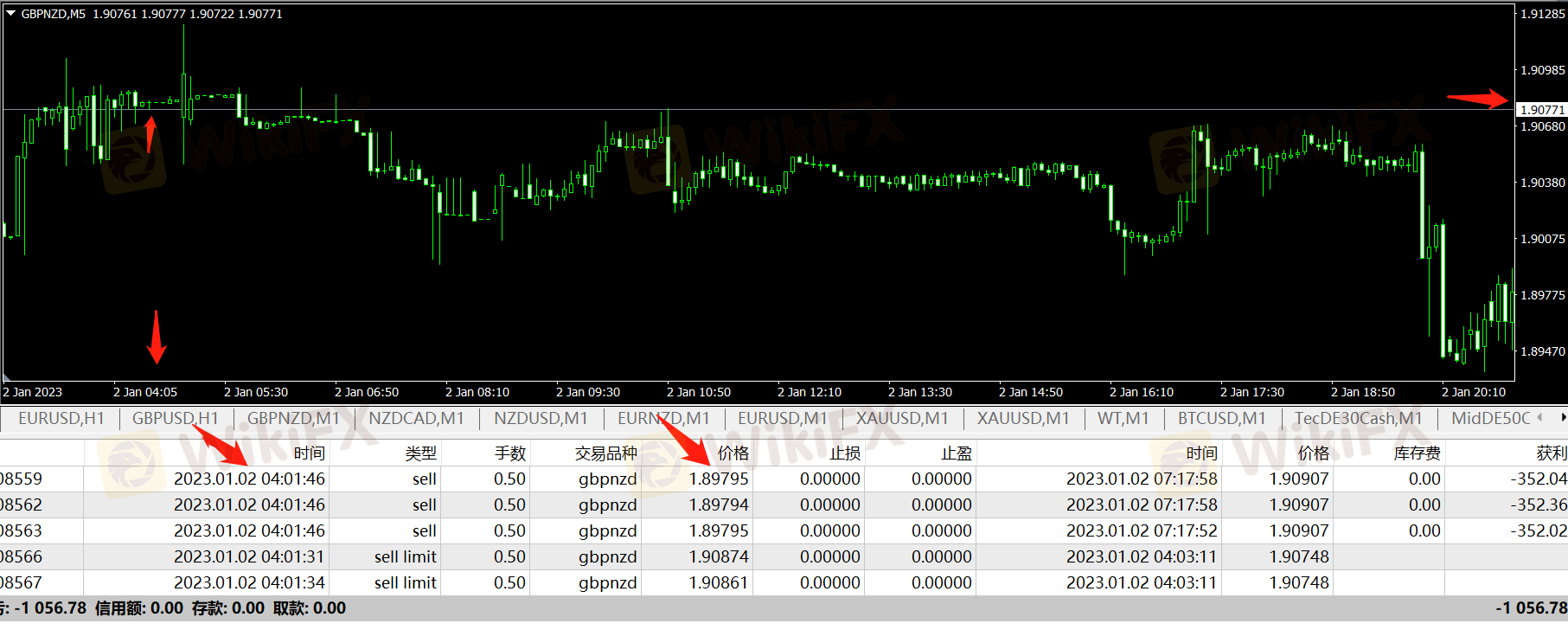 Statement:
1. The above content only represent personal view, do not represent WikiFX's position
2. Unauthorized reprints of cases in this platform are prohibited. Offenders will be pursued their legal obligations