[Object]

XM
[Issue]
Unable to withdraw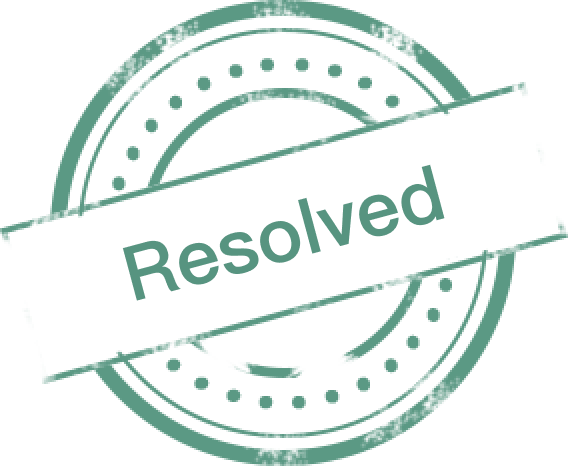 XMReply
2022-12-30 14:33
Dear customer, with respect to your complaint, we have already conducted a thorough investigation: at present our platform operates well in deposit and withdrawal. But we did not find your XM registration information through the information you provided including account, email, and phone number. You are warmly reminded that there are some scammers online who copy XM's logo, website, and app deliberately. Please raise your risk prevention awareness and do not download and install any fake XM website or app, protect your privacy and information, and visit the correct XM official website in China https://www.xmfx.market/cn/. If you have any questions, please feel free to enter XM official website and click into the Online Customer Service in the upper right corner of the page for help. And XM provides 24 hours online customer service from Monday to Friday. We are very pleased to serve you. Have a good time.

WikiFX Overseas Customer ServiceContact Broker
2022-12-28 16:49

Hong Kong China
WikiFX Mediation CenterVerified
2022-12-28 15:03

Hong Kong China
i'm here XM the trading account (684072) opened by the company global limited began to recharge the us dollar transaction xauusd, and gave various reasons when withdrawing cash, and did not give the money. finally, i paid all the fees as required by them. , said that it is possible to withdraw the money, and it will arrive in the account within 2~3 hours. let me pay attention to check the account status. after 3 hours, it is said that the withdrawal of the gold can only be remitted to your account on 29 days due to the process of processing. pay 25,000 rmb to go through the expedited channel, and the account will arrive in 2~3 hours. later, i asked them to check the reason, and they said that it was because of the christmas holiday, which made the withdrawal impossible, so your withdrawal can only be remitted to your account on the 29th. account number, on december 25, 2022, there was a notice: hello, because the market situation at the end of the year is strong, many users have various problems due to improper operation, resulting in many problems that have not been resolved in time. our company decided to give the account customers with unresolved problems should handle withdrawals and withdrawals. try to consider the customer's starting point. if you need to handle it, you can add our company's withdrawal specialist. let me be the withdrawal commissioner first. on december 26, 2022, i will be the withdrawal commissioner first. , they said that the foreign exchange account was frozen due to money laundering by the china banking and insurance regulatory commission bureau, and they needed to contact each customer to implement it. the result was to open the voice sharing through qq voice, first open wechat and search the china banking and insurance regulatory commission bureau's attention official account, let me open the bank the card transfer record, he can see every step of my operation through voice sharing, and asked me to send a screenshot to the customer service in the official account of the china banking and insurance regulatory commission. then i received an email, and it turned out that he personally sent it in the name of the china banking and insurance regulatory commission, saying that my account was a high-risk account, and asked me to pre-deposit 100,000 to remove the risk. i said i don't have so much money, he said that he could pay me the money in advance, and asked me how much money i had in the card. he started to ask me to find a micro-loan on wechat. i said no loan, but he said that you just need to check the loan amount. i entered the password, and i thought bad yes, i quickly transferred the money from my card to my friend's card, and he saw my password. only then did i know that they have been doing fraud and have no intention of giving money at all.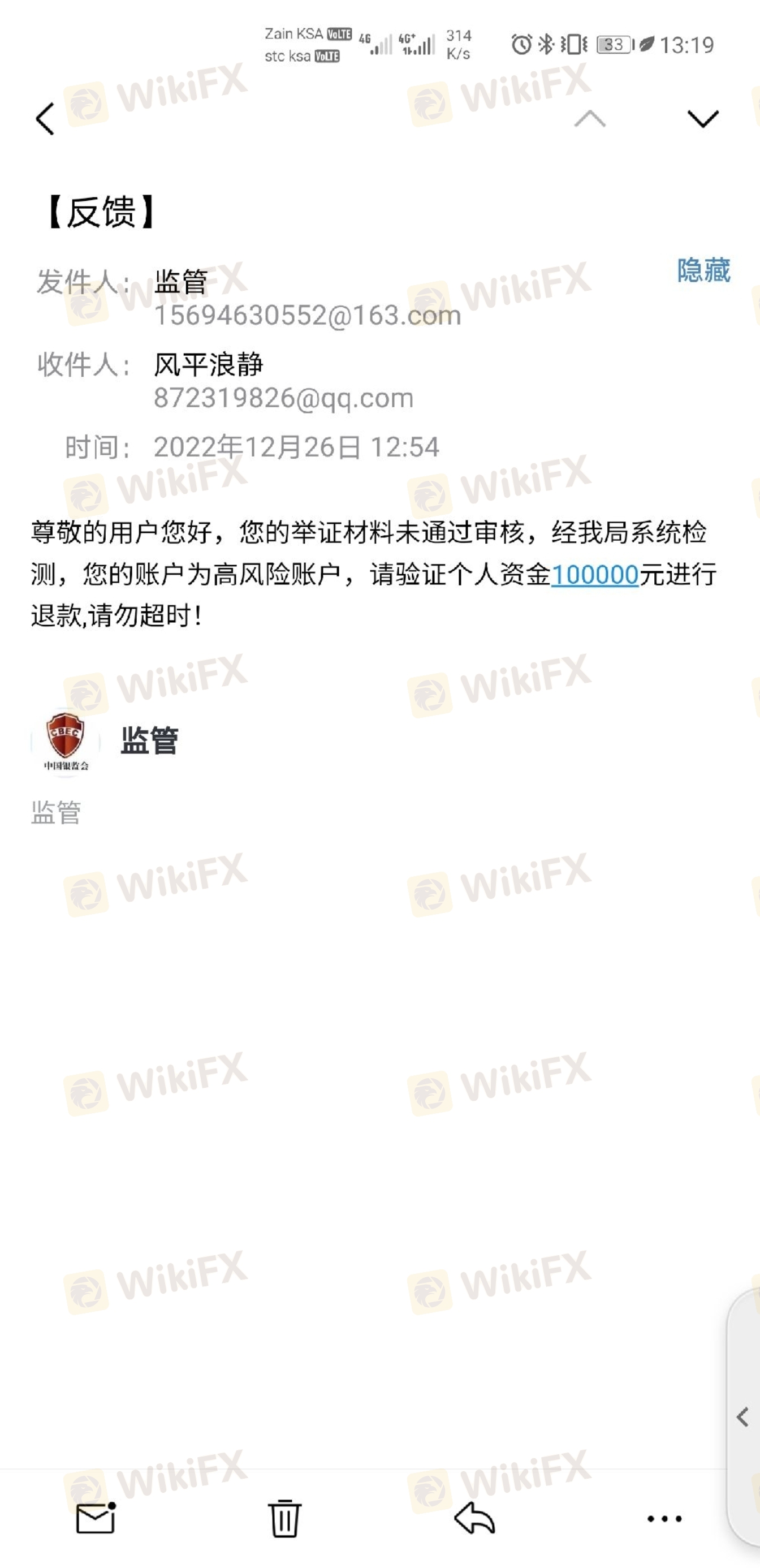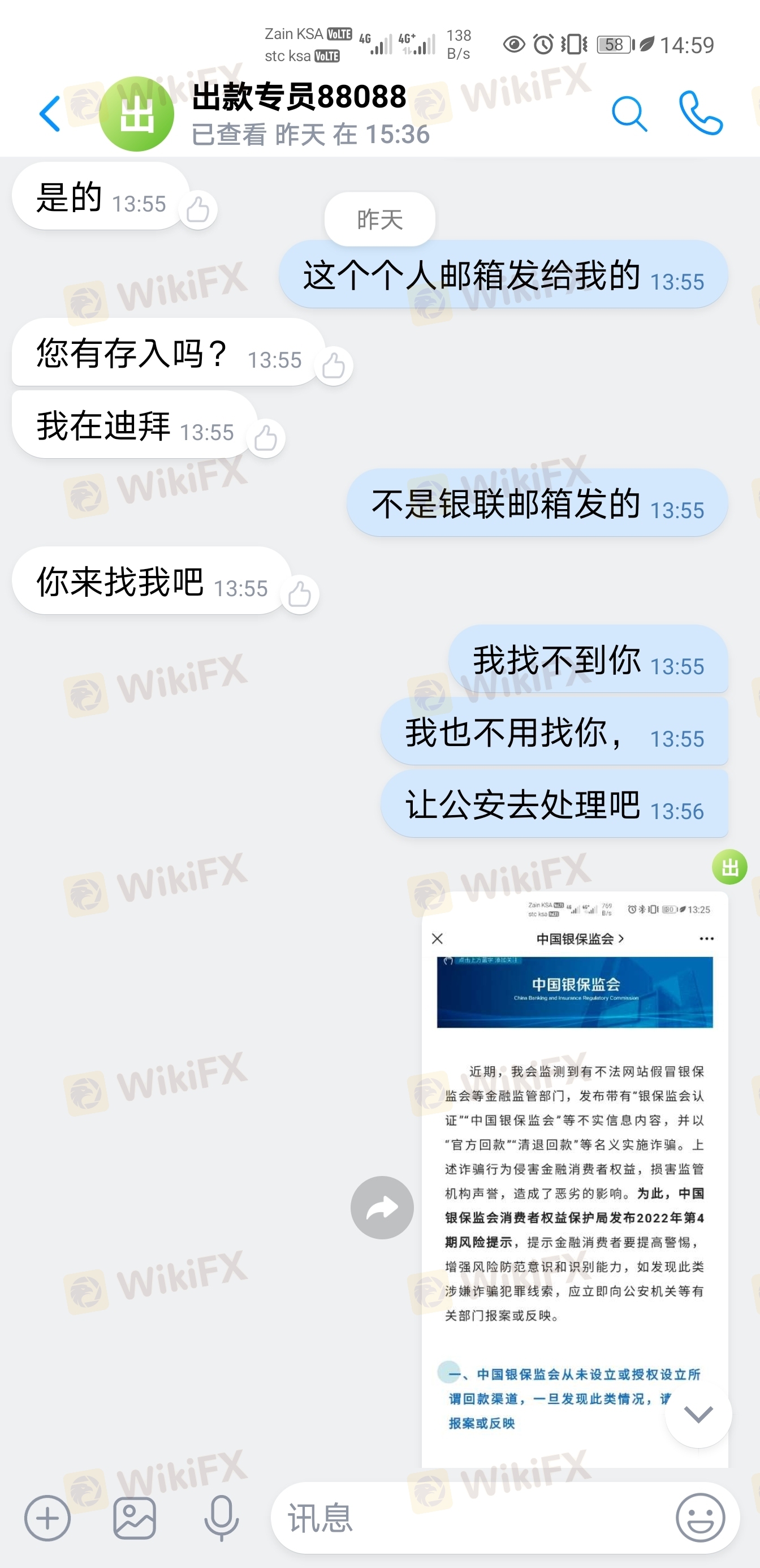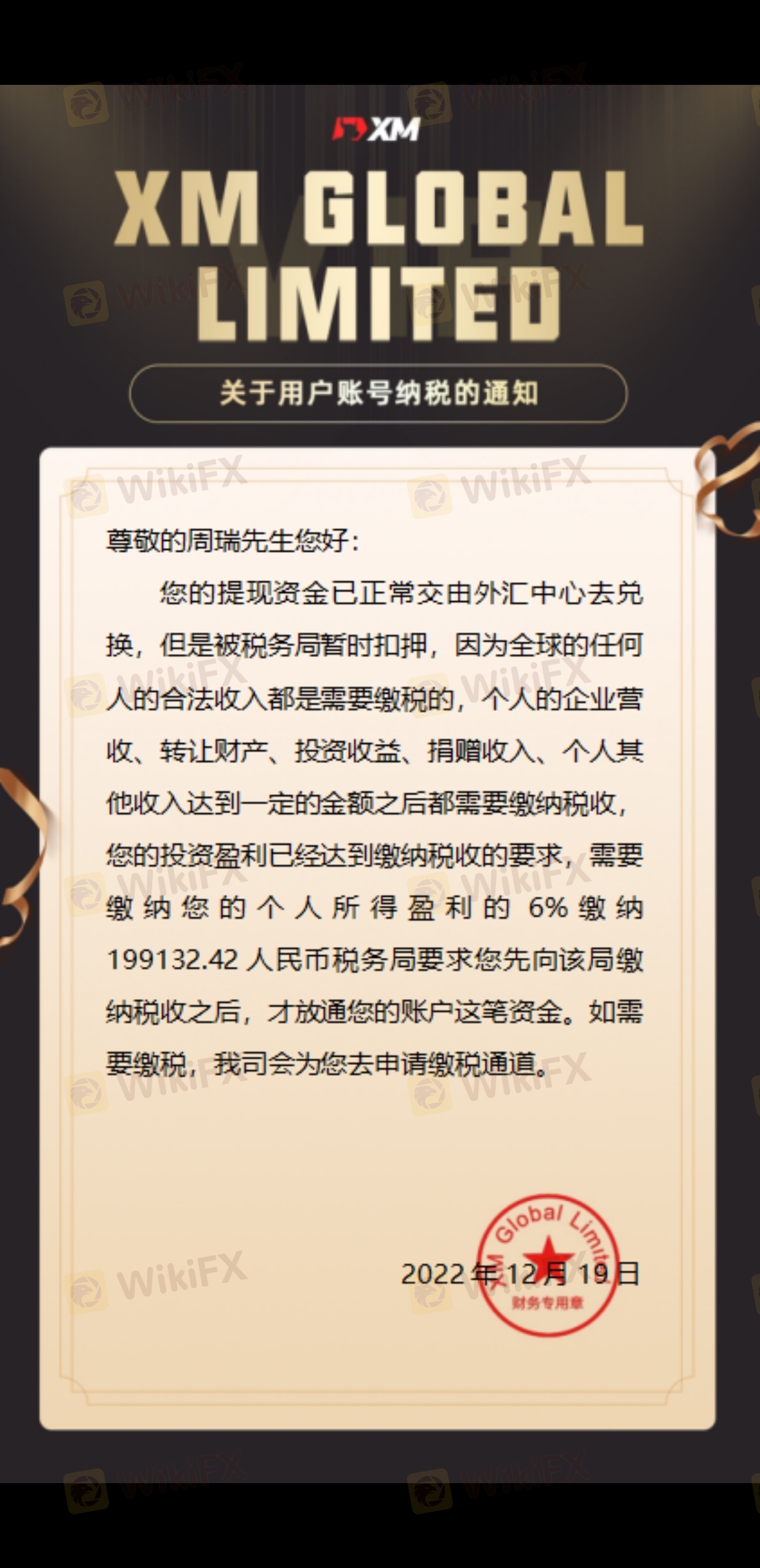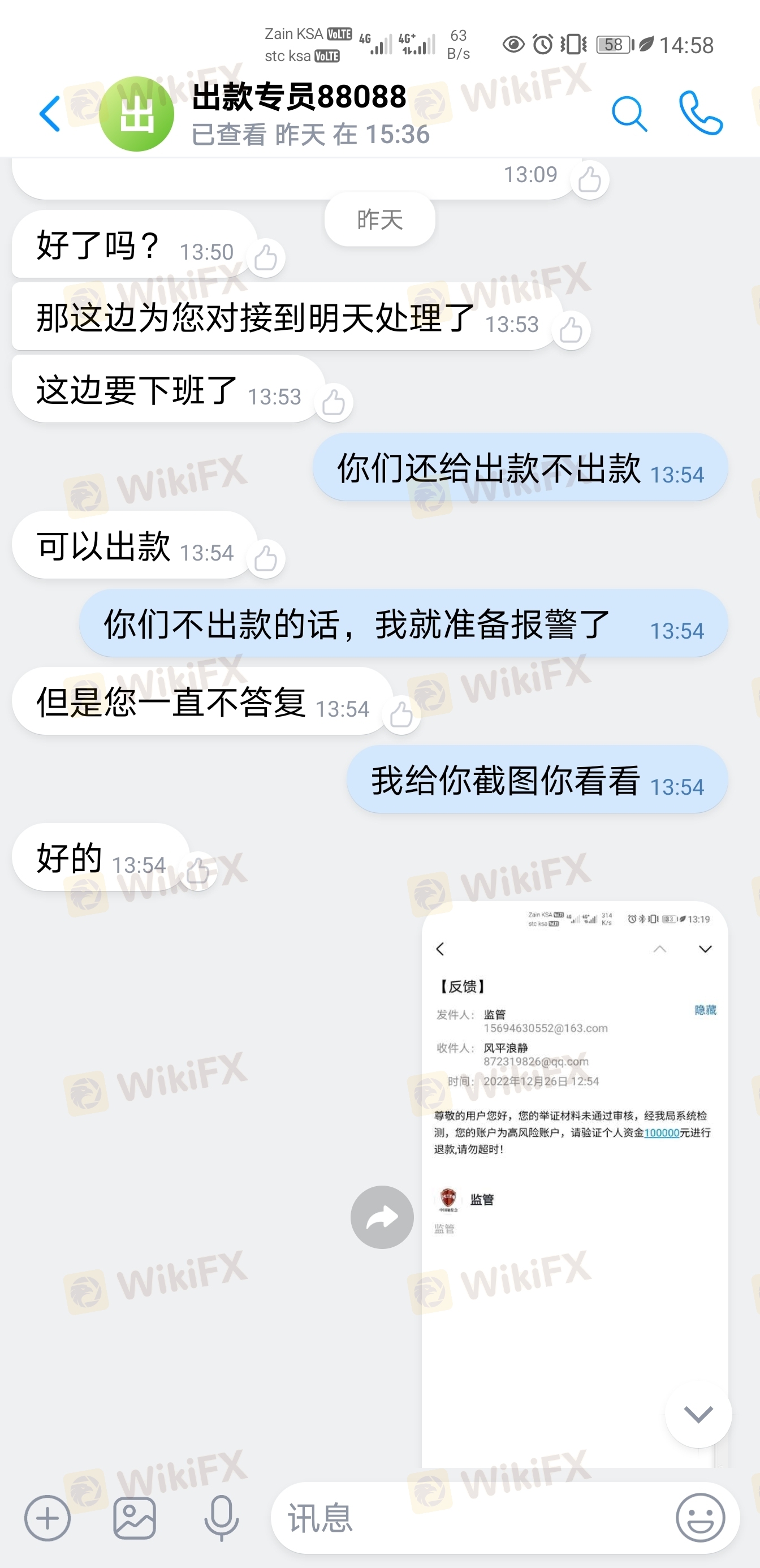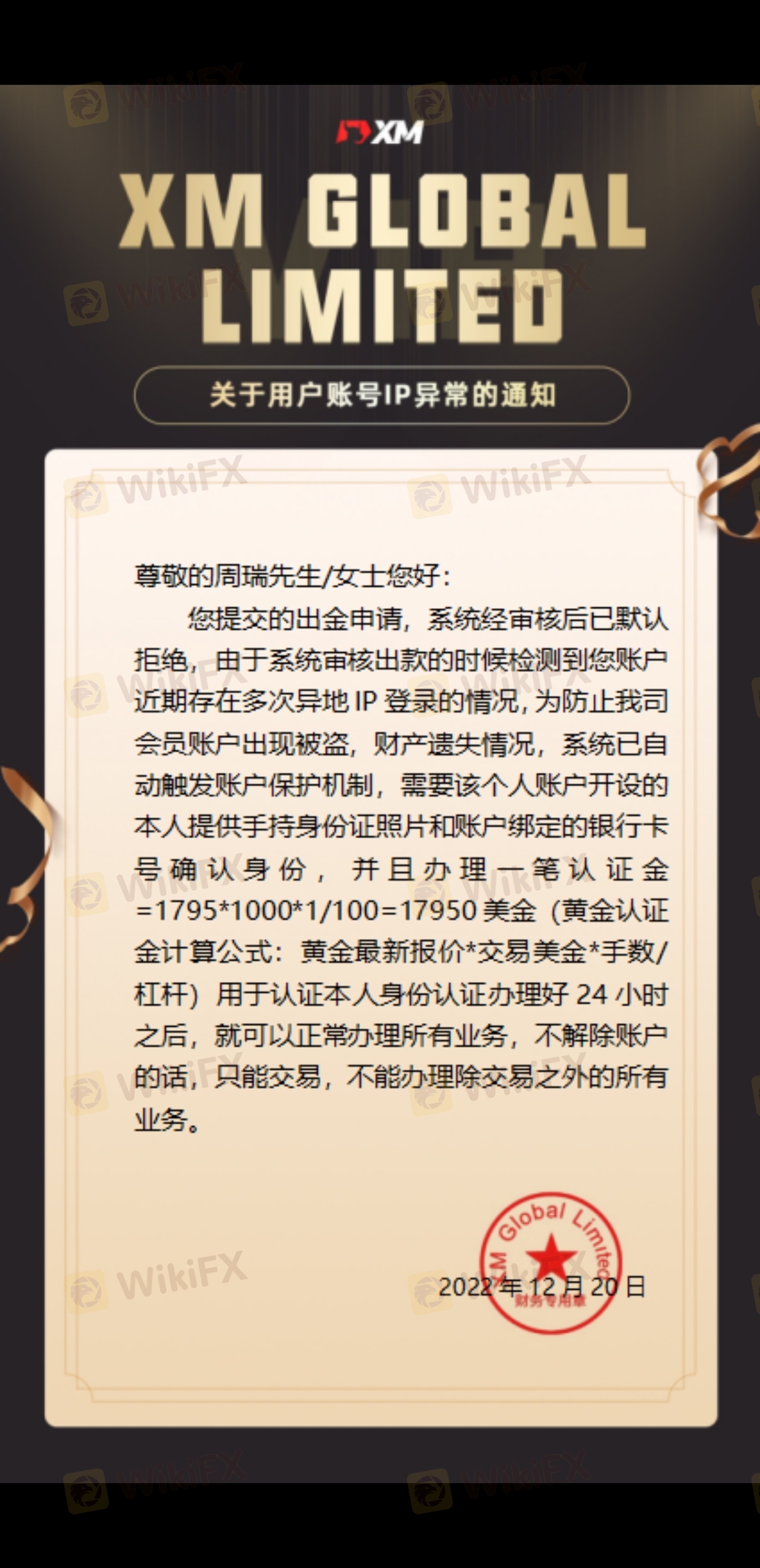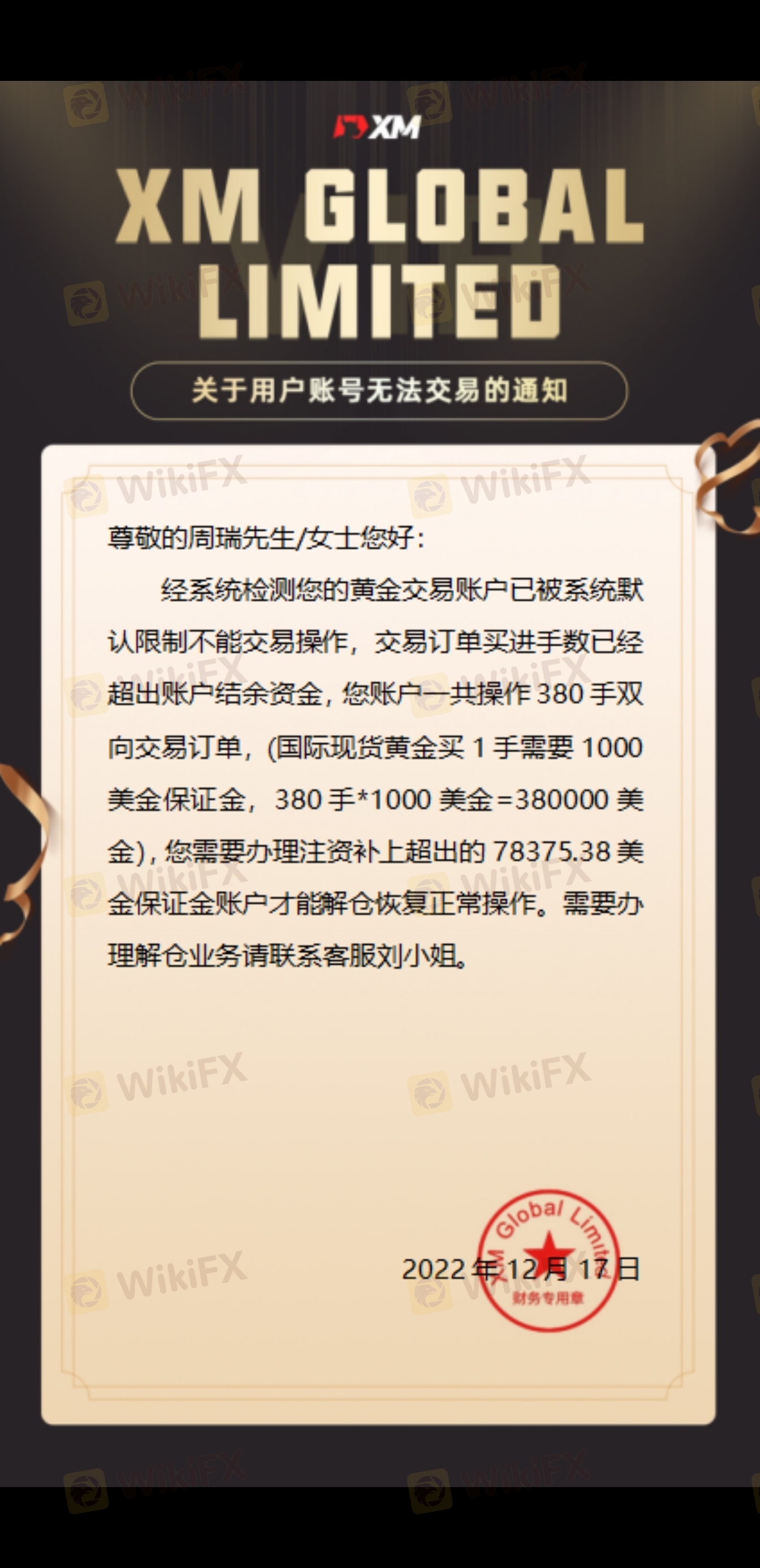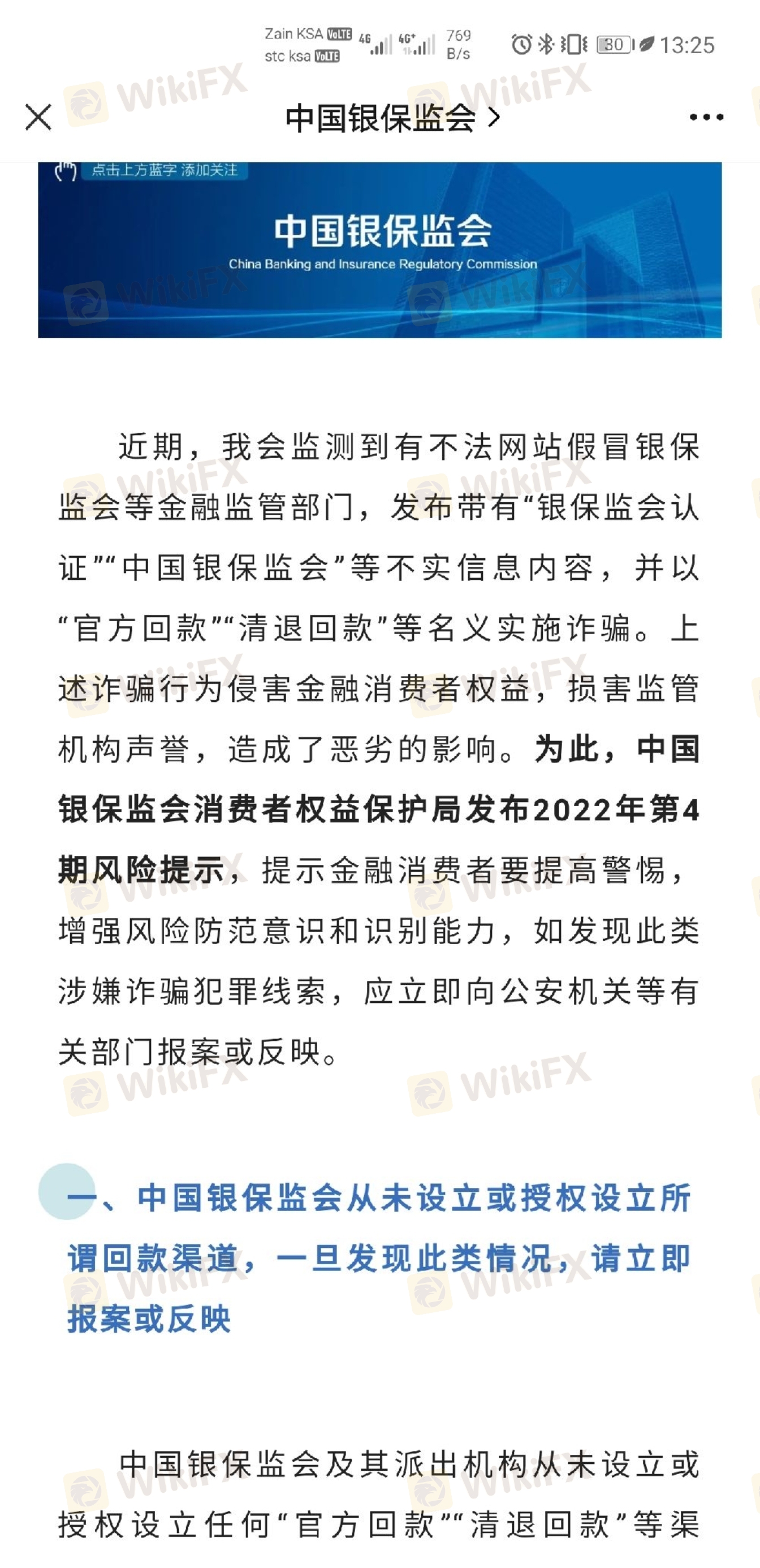 Statement:
1. The above content only represent personal view, do not represent WikiFX's position
2. Unauthorized reprints of cases in this platform are prohibited. Offenders will be pursued their legal obligations