一叶菩提
2022-05-14 11:06China
Induce to open account and ask for trading password, and maliciously liquidate the account
[Object]

XM
[Requirement]
2020031816211517242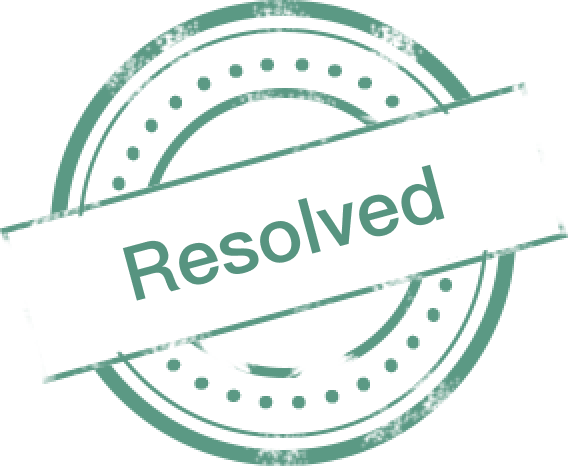 一叶菩提Resolved
2022-06-18 17:42China

XMReply
2022-05-19 17:33

Dear customer, first of all, thank you for choosing XM and for your support to us. In terms of the complaint problem about the MT4/MT5 account, we tried to contact you by phone, but failed. As you provided incomplete description for complaint, we can not check it for you. Please reply the email that we sent, and the specialist will assist you to deal with the problem. Thank you. Finally, we appreciate again the understanding and support to XM. If you have any problems, please feel free to visit the XM official website https://www.xmmarkets.online/cn/, and click into the Online Customer Service in the upper right corner of the page for help. We support 24 hours online customer service from Monday to Friday, and are very happy to serve you. Thank you.

WikiFX Overseas Customer ServiceContact Broker
2022-05-16 12:35

China Hong Kong

WikiFX Mediation CenterVerified
2022-05-16 11:09

China Hong Kong

一叶菩提Start Mediation
2022-05-14 11:06China
Zhang Henghui, an agent in Zhengzhou, Henan Province, induced users to open an account and deposit money. The customer account was liquidated on the same day, and then disappeared. People who opened an account must not open it.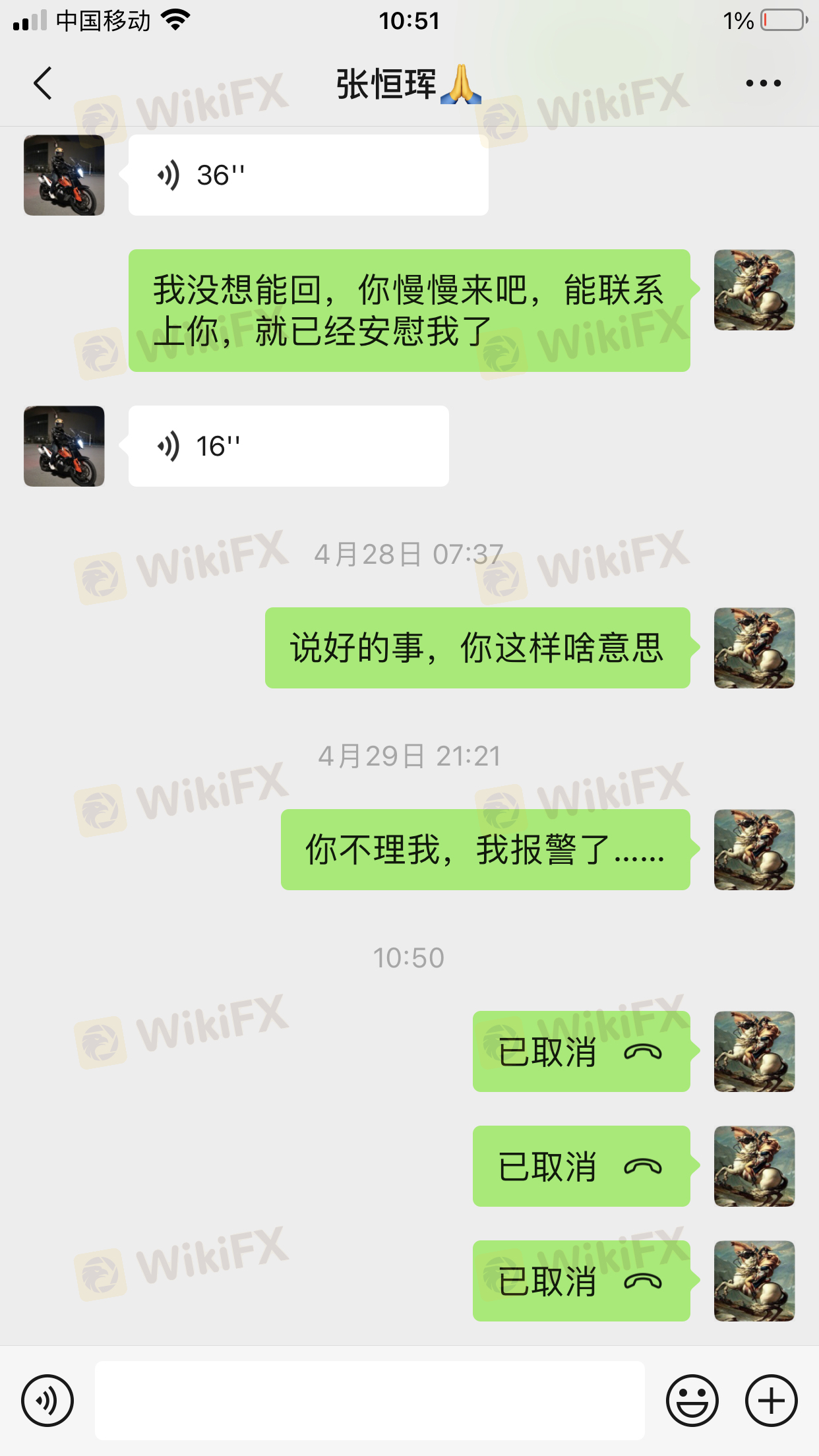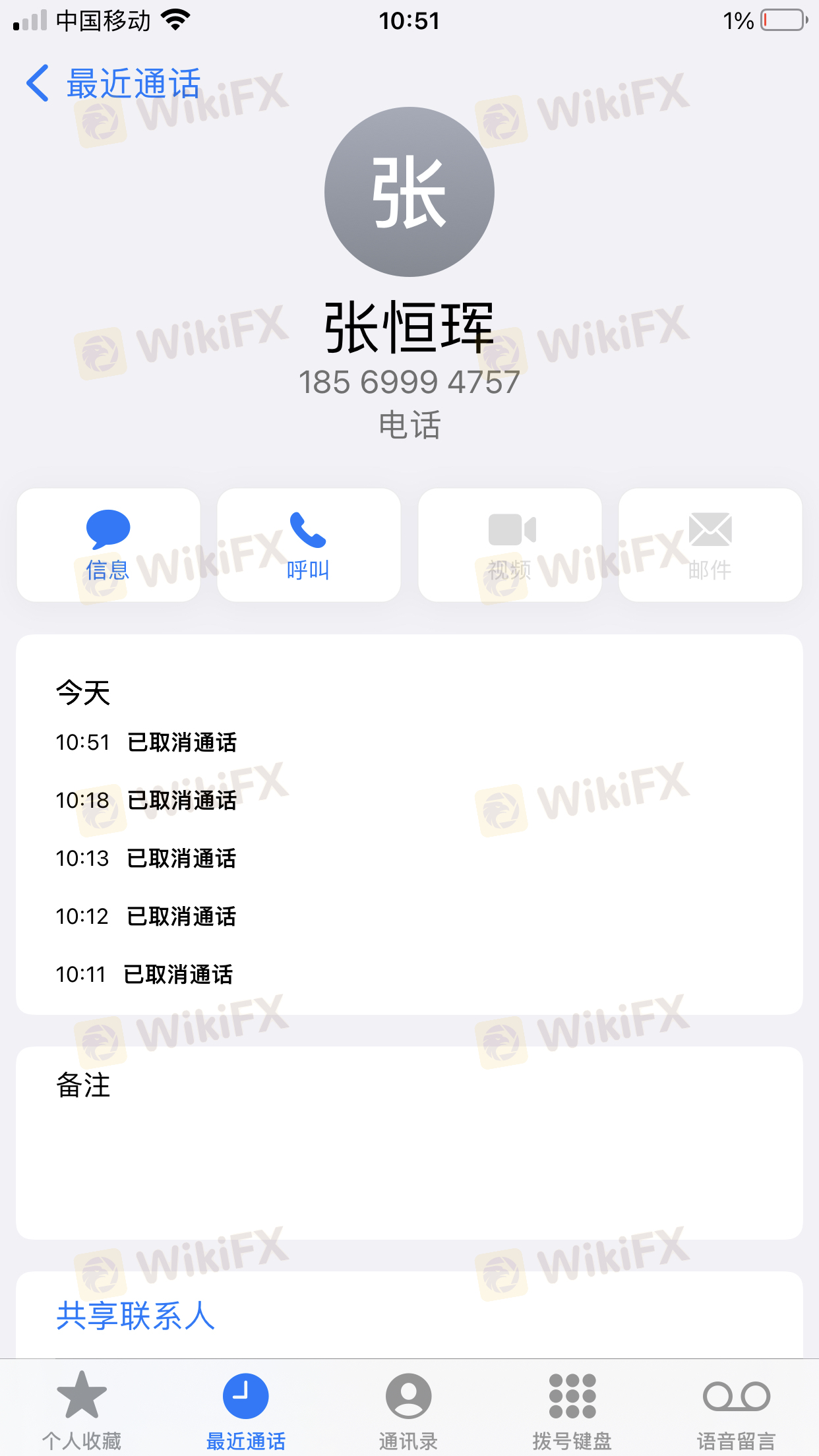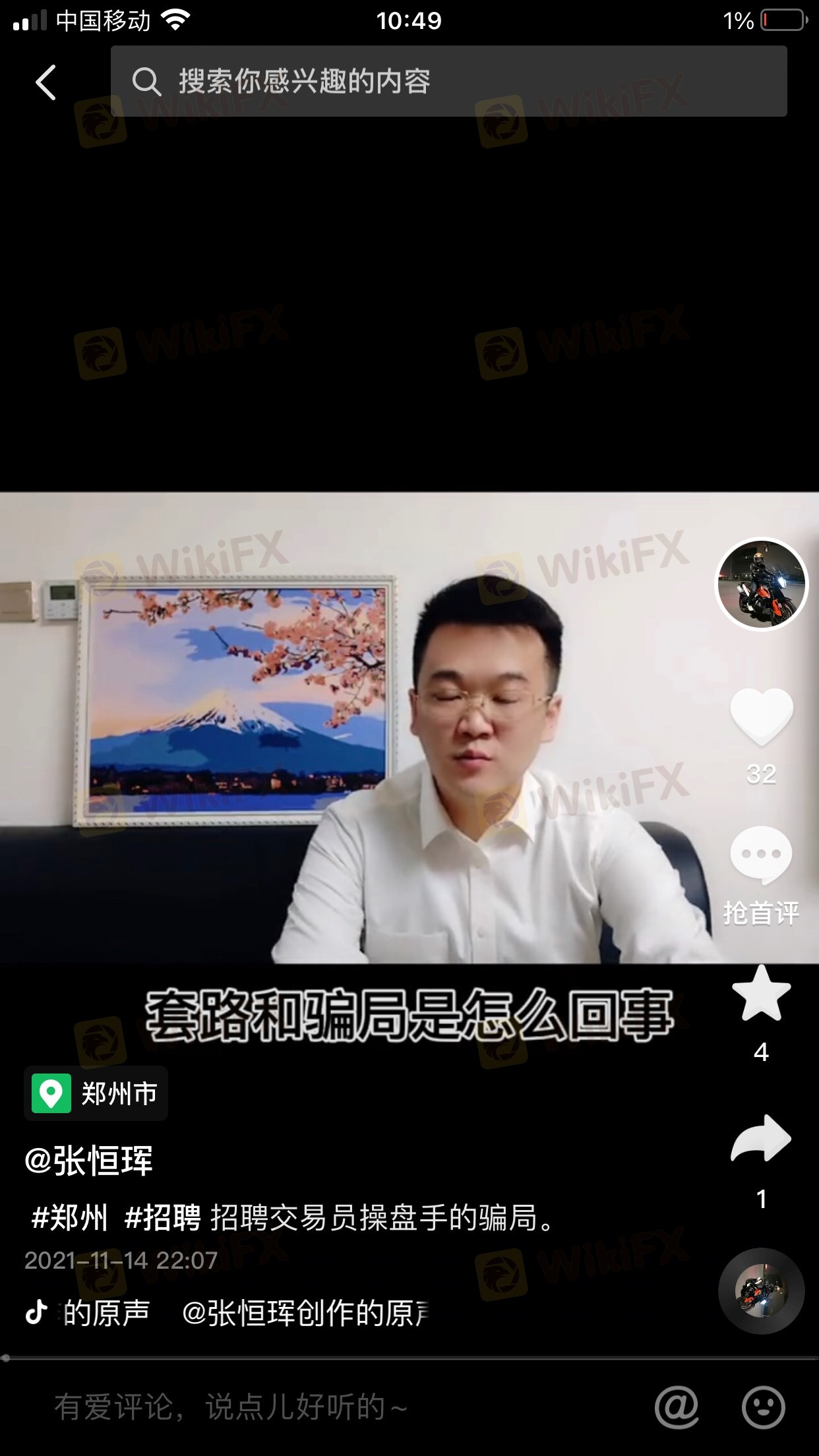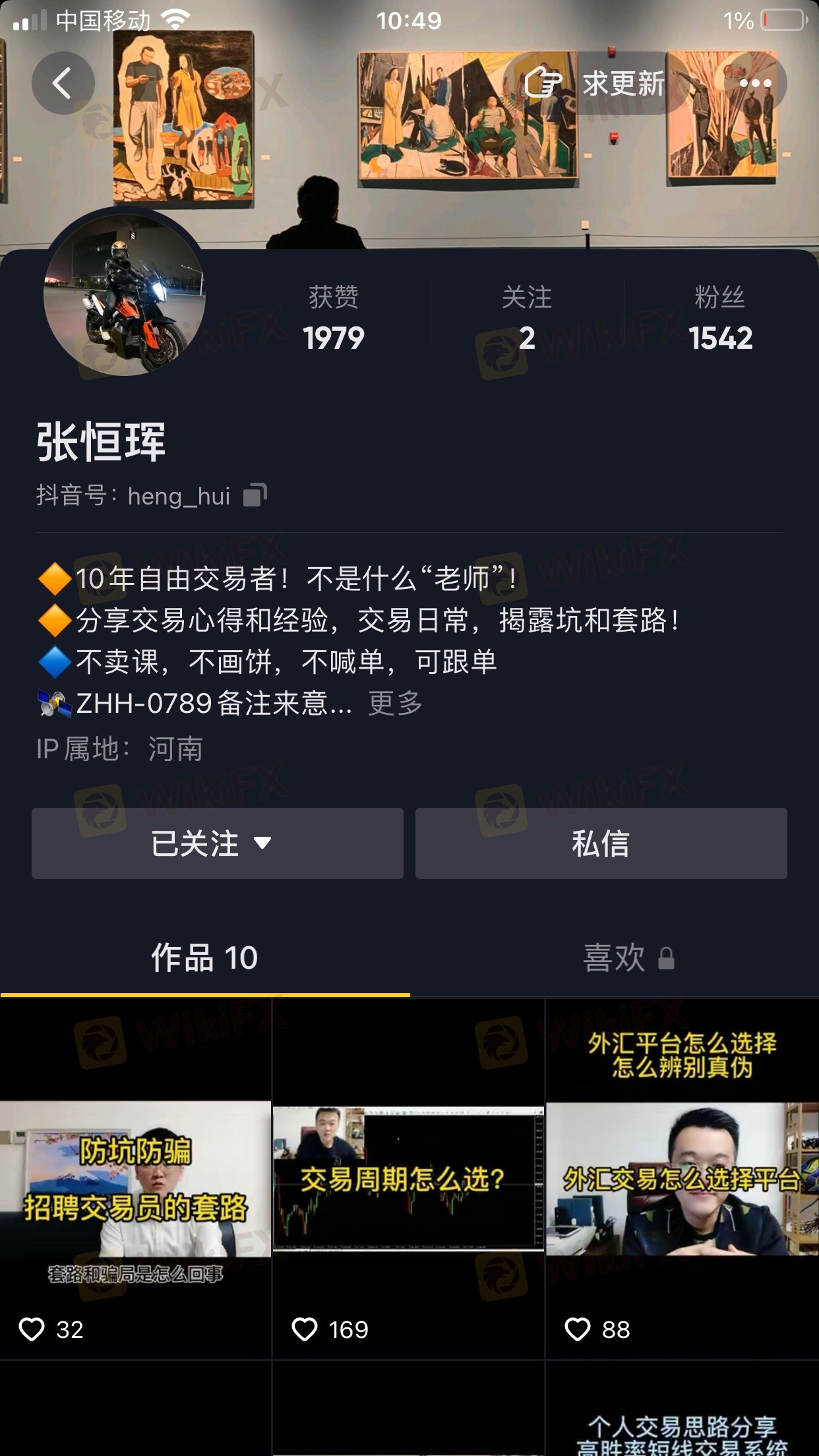 Statement:
1. The above content only represent personal view, do not represent WikiFX's position
2. Unauthorized reprints of cases in this platform are prohibited. Offenders will be pursued their legal obligations