CM Liu
2022-05-07 13:33

China Hong Kong
Unable to withdraw after paying taxes
[Object]

Opsontechfx
[Issue]
Unable to withdraw
[Requirement]
2020031880011651849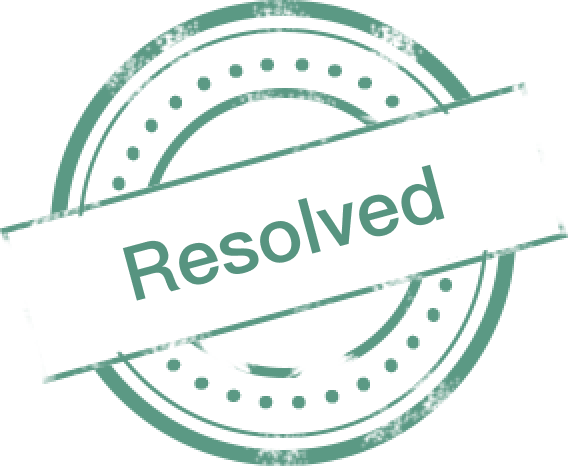 CM LiuResolved
2022-06-19 16:12

China Hong Kong

OpsontechfxReply
2022-05-20 16:01

We are dealing with the problem as an emergency, please wait patiently. If you have any questions, please contact the customer service for help.

WikiFX Overseas Customer ServiceContact Broker
2022-05-09 16:01

China Hong Kong

WikiFX Mediation CenterVerified
2022-05-09 14:38

China Hong Kong

CM LiuStart Mediation
2022-05-07 13:33

China Hong Kong
I paid $2,400 for taxes on April 30th and couldn't receive the remittance until May 4th when the customer service told me that I had to withdraw all the principal in one go before remittance. Then tell me that they will cancel the Asian guest account and will donate the money if the money is not withdrawn in time. Very unreasonable. And the period of seven working days is very unreasonable.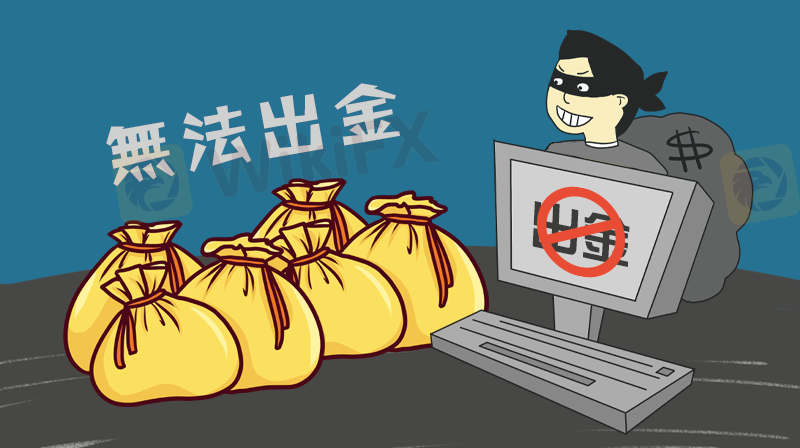 Statement:
1. The above content only represent personal view, do not represent WikiFX's position
2. Unauthorized reprints of cases in this platform are prohibited. Offenders will be pursued their legal obligations