Scam group member(JinMing)
After deceiving me, they block me. By this Cehn Jinming! I guess I know, it is just a scam becuase the id card they give to me is also fake... I already report to police and wait for investigation..Th close button is suddenly disappeared on last MT5 operation. It is like a fake operation system and steal my loans. They are so fradulent.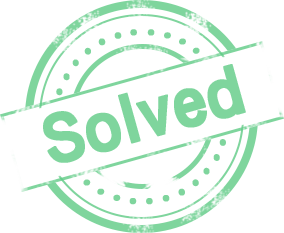 The following is the original recommendation
詐騙集團成員(金銘)
詐騙我完了!拉黑我,就是這位陳金銘!我猜也懂,應該也是網路倒頭貼,騙人的吧!因為他給我的身份證也是假的….我已報警處理了!等警察人員調查…最後一次MT5操作!突然沒平昌鍵,等於黑箱操作系統,把我的貸款的錢吃掉了,有夠,黑心的….