Unable to withdraw+system error resulting in loss
Withdrawing money is difficult in every possible way. The last time I made an order, the system suddenly abnormal, and Pyeongchang did not appear! I restarted twice before placing orders and running. The point is that my balance has become negative. This is not a conspiracy caused by background operations. Why did it stop after restarting twice... Deliberately let my money disappear...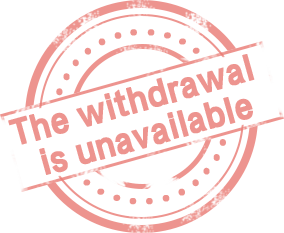 The following is the original recommendation
無法出金+系統異常導致操作虧損!
出金百般刁難,我最後一次操作下單,系統突然異常,沒有出現平昌!我重開機兩次下單運轉才停止,重點來了,就是我的結餘變負數了,這不是後台操作導致的陰謀,為什麼要重開兩次才停止…刻意讓我錢整個錢不見….