Unable to withdraw money
My name is Trinh Van Hau, a customer at GICC with MT5 number: 13223023. In January, I made 3 withdrawal orders with a total amount of 270 dollars. All 3 orders show the payment status but the money has not been transferred to my bank account. Please Admin support me! Thank you!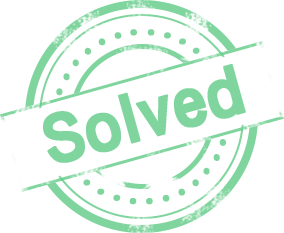 The following is the original recommendation
không thể rút tiền
Tôi là Trịnh Văn Hậu, là 1 khách hàng giao dịch tại GICC có số MT5: 13223023. Trong tháng 1 tôi đã thực hiện 3 lệnh rút tiền với tổng số tiền là 270$. Cả 3 lệnh đều hiện trạng thái đã nộp nhưng Tiền chưa được chuyển về tài khoản Ngân hàng của tôi. Vui lòng Admin hỗ trợ cho tôi!
Tôi xin cảm ơn!