The balance decreased
As before, I also had $11000, but after a while, my account was closed by vanom for internal reasons. After I made a withdrawal report, it was closed and cancelled by the company without any information. After that, my account balance was deducted and my deposit amount of $256 was refunded. Can the company take action before prior notice?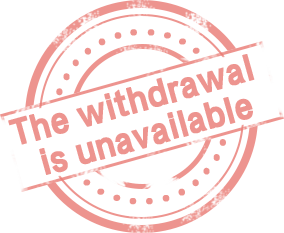 The following is the original recommendation
PENGURANGAN SALDO
sama seperti kasus sebelumnya saya juga mempunyai data sebanyak 11000$ tetapi setelah beberapa saat akun saya di tutup oleh pihak vanom dikarenakan alasan dalam perusahaan, setalah saya membuat laporan penarikan dan di tutup oleh pihak perusahaan tanpa adanya informasi dan segera di batalkan. setelah itu saldo akun saya di potong dan di kembalikan senilai deposit saya sejumlah 256$. apakah suatu perusahaan dapat memberi tindakan sebelum ada pemberitahuan terlebih dahulu?