Force me to dpeosit more to gey my money
After depositing $340 into the account. I traded by myself and made a little money. But when I asked for a withdrawal, they said that the total amount I had to deposit was $500 to support my withdrawal. Before, they did not mention that they must deposit $500 to withdraw funds. Ground GICC FX is a suspicious exchange.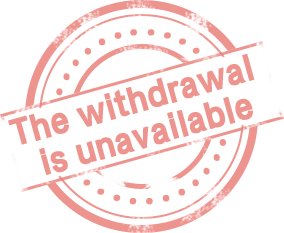 The following is the original recommendation
Họ bắt tôi phải nạp thêm tiền mới hỗ trợ rút
Sau khi nạp 340$ vào tài khoản. Tôi đã tự giao dịch và kiếm được một ít lợi nhuận. Nhưng khi tôi yêu cầu được rút tiền thì họ bảo rằng tổng tiền tôi phải nạp là 500$ mới có thể hỗ trợ tôi rút tiền. Trong khi trước đó họ không đề cập đến việc phải nạp đủ 500$ mới có thể rút tiền. Sàn GICC FX là một sàn giao dịch đáng ngờ.