User Reviews
Sort by content
Sort by time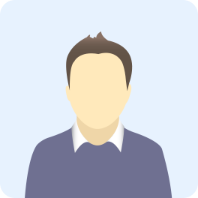 MGCCKJ is a Scam. When I asked for the withdrawal, MGCCKJ asked me to pay a big chunk of tax from the profit. I said that I just wanted to withdraw my deposit funds, and they refused to process any of my withdrawals. All of my deposit funds are NOT able to withdraw.

2023-01-18 06:31 MGCCKJ is unregulated!!! All their staff just tell you lies and the long-term goal is to cheat you out of your money. You are better off choosing a more reputable & professional financial institution.

2022-12-14 17:09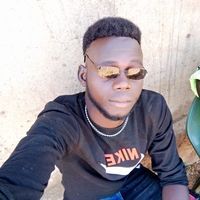 I attempted to withdraw my money, but they refused without explanation. Send an email to inquire why they never respond to you. If you put money in there, you will never get it returned.

2022-12-11 16:51