Questa azienda mi ha truffato $ 22000.
La persona che si è presentata a me come Sophia mi ha indirizzato a una società chiamata Expand Assest Global. Mi chiedevano soldi ogni volta. Hanno detto che se depositi così tanto, otterrai i tuoi soldi. Più di recente, mi hanno truffato per $ 22000. Non lasciarti ingannare da questi.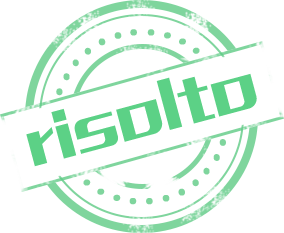 Quella che segue è la raccomandazione originale
This company scammed me $22000.
The person who introduced himself to me as Sophia referred me to a company called Expand Assest Global. They asked me for money every time. They said that if you deposit that much, you will get your money. Most recently, they defrauded me for $22000. Don't be fooled by these.