A Visit to ForexClub in Cyprus -- Office Found at the Regulatory Address
Good
Cyprus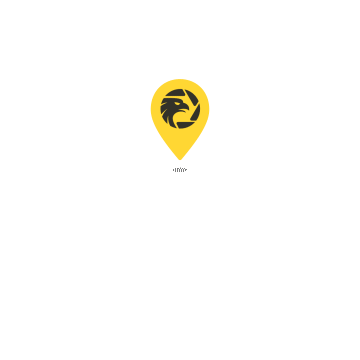 Theseos, Olziit, Limassol District, Cyprus
A Visit to ForexClub in Cyprus -- Office Found at the Regulatory Address
Good
Cyprus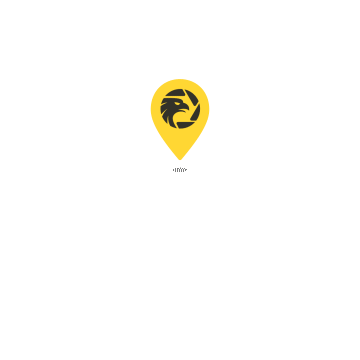 Introduction
In the retail forex market, there are a large number of regulated dealers in Cyprus. In order to help investors make a better choice, this time the inspection team visited ForexClub in Limassol, Cyprus.
Regulatory Information
Type of Licenses: CySEC authorized MM License with address at: lakovou Tompazi 1, Vashiotis Business Center, Office 101, Neapoli 3107 Limassol;
NBRB authorized Retail Forex License with address at 220030, Minsk, Nemiga St. 5, office 503.
Inspection Process
The team followed the address from the regulatory information and arrived at an office building at Neapoli 3107 Limassol. The office building is adjacent to the landmark Vashiotis Business Center and is home to the dealer ForexClub.
Upon arriving at the building, the team saw the logo Liertex, but could not see any logo of ForexClub.
After entering the office building, the inspection team could clearly see the logo of Libertex outside Office 101, but there was no logo of the trader ForexClub. In the end, the team learned from the security staff that ForexClub and Libertex refer to the same company.
Conclusion
The team's site visit confirmed the the existing office place of ForexClub at the regulatory address. However, the office place bears the logo of Libertex, and it is learned that ForexClub and Libertex refer to the same company. Thorough consideration is suggested for making any choice.
Disclaimer
The information above is for reference only.

Broker Information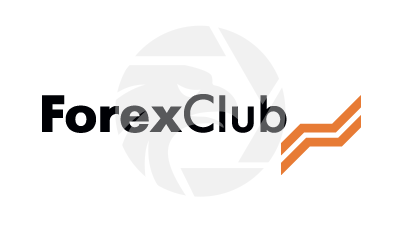 Libertex
Website:https://libertex.org/
10-15 years

|
Regulated in Belarus

|
Retail Forex License

|
MT4/5 full license

|
Global Business

|
Medium potential risk

|
Company Name:
Forex Club International Limited
Country/region of Registry:
Saint Vincent and the Grenadines
Company Abbreviation:
Libertex
Official Email:
support@libertex.org
Twitter:
https://twitter.com/libertex_latam
Facebook:
https://www.facebook.com/Libertex.LatAm
Customer Service Number:
--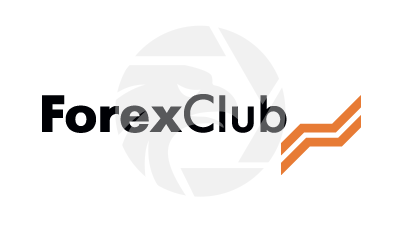 Libertex
Regulated
Website:https://libertex.org/
10-15 years

|
Regulated in Belarus

|
Retail Forex License

|
MT4/5 full license

|
Global Business

|
Medium potential risk

|
Company Name:

Forex Club International Limited

Company Abbreviation:

Libertex

Country/region of Registry:

Saint Vincent and the Grenadines

Official Email:

support@libertex.org

Twitter:

https://twitter.com/libertex_latam

Facebook:

https://www.facebook.com/Libertex.LatAm

Customer Service Number:

--
Check whenever you want
Download App for complete information
Easy to check supervision