A Visit to OMF in Australia-Office Found
Good

Australia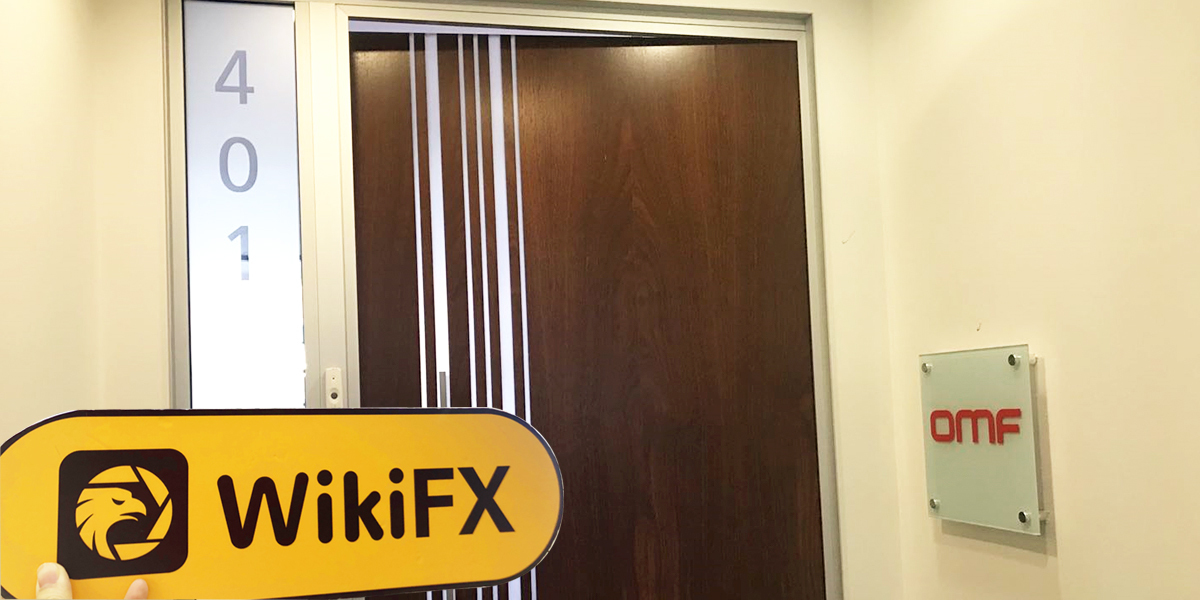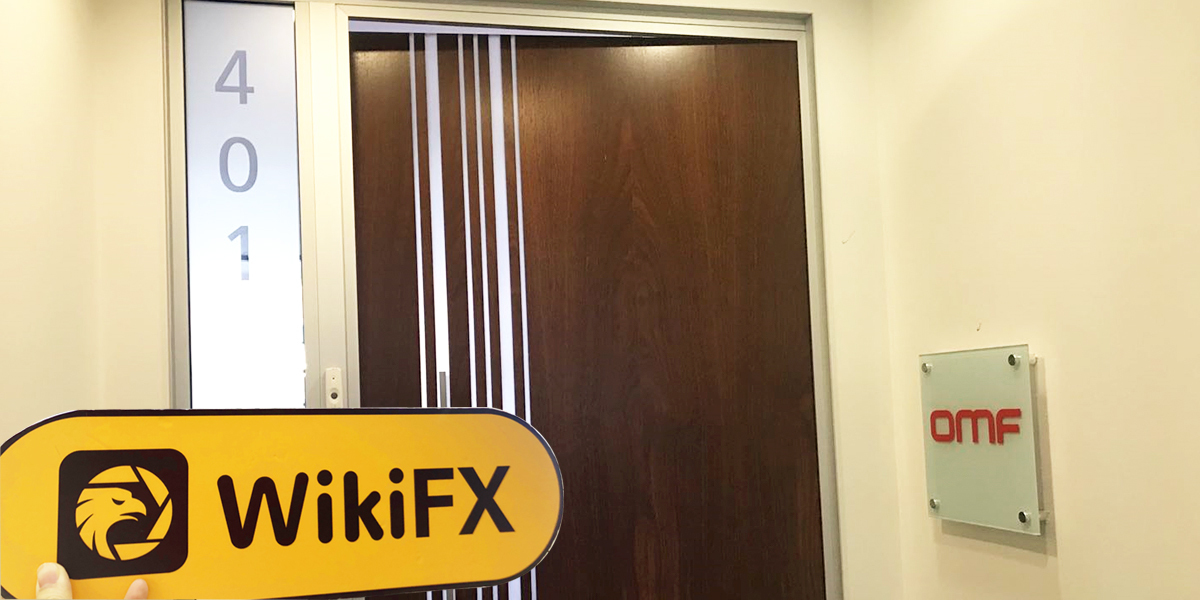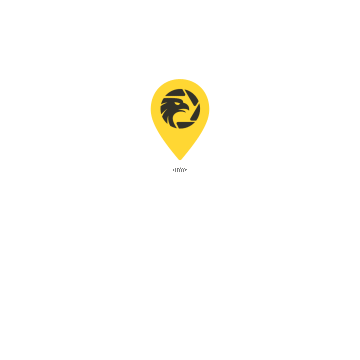 500 George Street, Sydney, South Australia, Australia
A Visit to OMF in Australia-Office Found
Good

Australia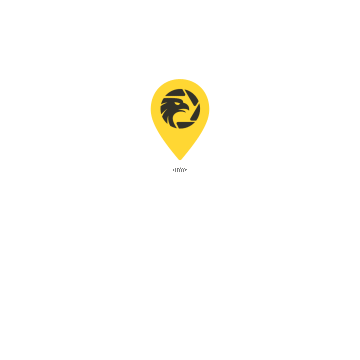 Brand Story
OMF is an Australia-based investment and brokerage business. Through online platforms and 24-hour trading desks, it provides individual and institutional investors with services to trade foreign exchange, foreign exchange options, CFDs, spot currency pairs, forward currency pairs (including major currency pairs, secondary currency pairs, foreign currencies, and metals) and other financial products.
Company Building
According to the regulatory information, the company address of OMF in Australia is Suite 401, 45 LiMe Street, Sydney NSW 2000. The investigation staff visited the spot.
The survey personnel successfully found the small office building indicated by the regulatory information. They entered the building and saw the beautiful scenery outside the building through the clear glass windows.
Featured Photos
The surveyors noticed that OMF did have a office in this building according to the floor guide on the wall.
Then the surveyors took the elevator to the 4th floor and found the logo of OMF at the door of room 401.
Survey Conclusion
Based on the field survey, it is ascertained by the investigation staff that the address of OMF in Australia is consistent with that from the regulatory information. The broker held the MM License (regulatory No.485351) issued by Australian Securities and Investments Commission and was operated in legal compliance.

Broker Information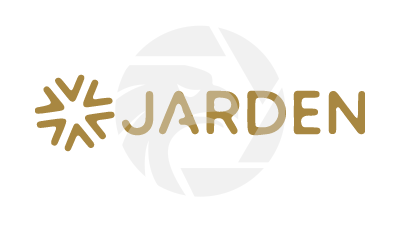 OMF
Website:https://www.jardengroup.com.au/
5-10 years

|
Regulated in Australia

|
Market Making(MM)

|
Suspicious Scope of Business

|
Medium potential risk

|
Company Name:
OMF Australia Pty Ltd
Country/region of Registry:
Australia
Company Abbreviation:
OMF
Official Email:
info@jardengroup.com.au
Twitter:
https://twitter.com/omfmarkets
Facebook:
--
Customer Service Number:
006493025500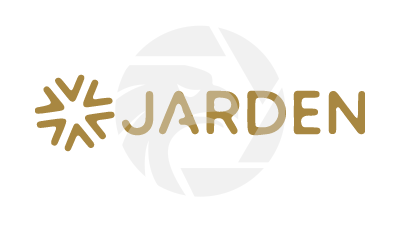 OMF
Regulated
Website:https://www.jardengroup.com.au/
5-10 years

|
Regulated in Australia

|
Market Making(MM)

|
Suspicious Scope of Business

|
Medium potential risk

|
Company Name:

OMF Australia Pty Ltd

Company Abbreviation:

OMF

Country/region of Registry:

Australia

Official Email:

info@jardengroup.com.au

Twitter:

https://twitter.com/omfmarkets

Facebook:

--

Customer Service Number:

006493025500
Check whenever you want
Download App for complete information
Easy to check supervision