A site visit to Malaysia licensed broker Binary.com
Good

Malaysia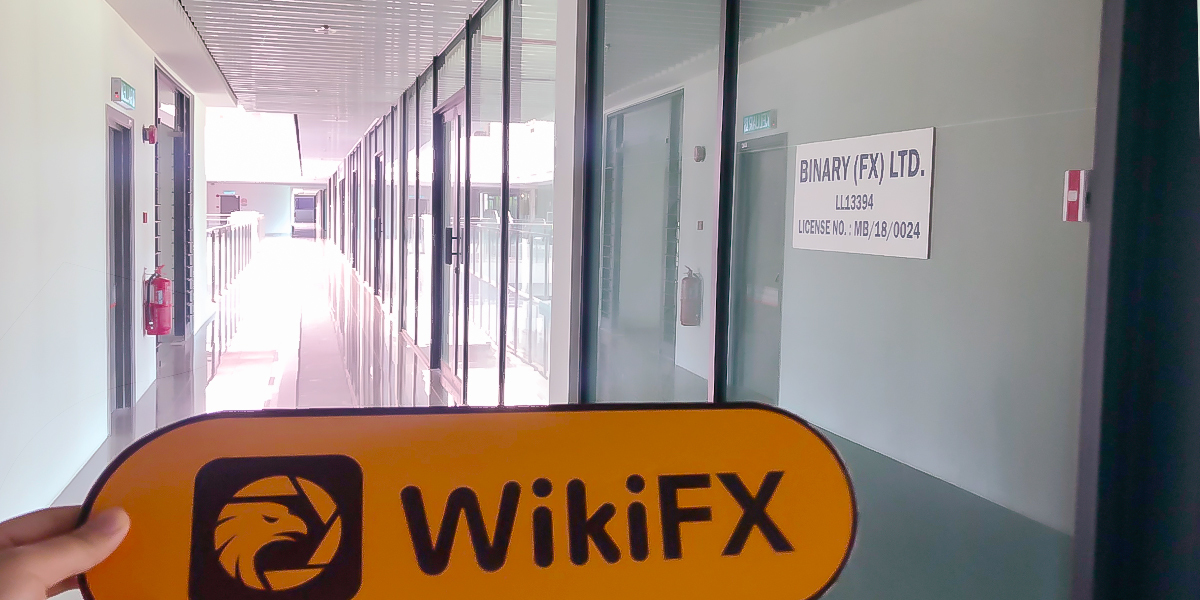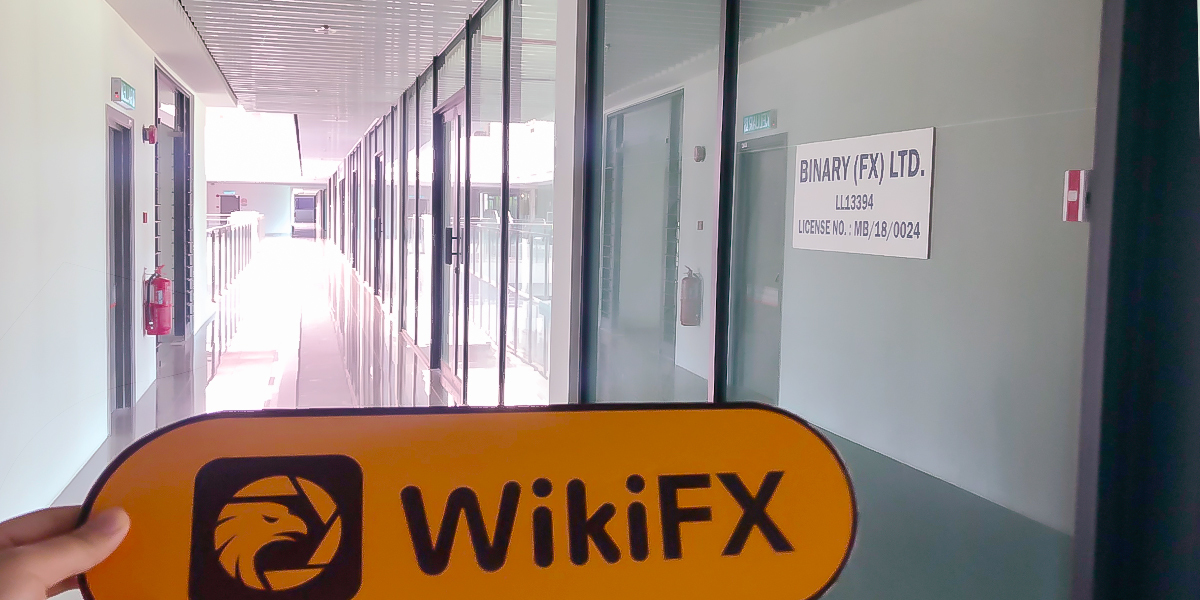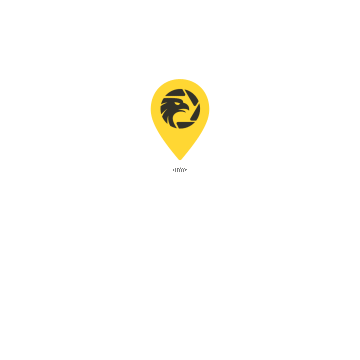 Baling, Kedah, Malaysia
A site visit to Malaysia licensed broker Binary.com
Good

Malaysia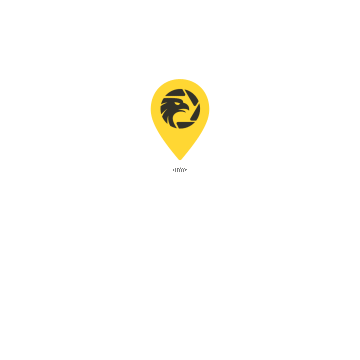 Brand Story
Founded in 1999, Binary.com is one of the oldest and most respected names in online binary trading.Using our website, customers can trade currencies, indices, commodities, and volatility indices 24/7. Binary.com has earned an enviable reputation for our commitment to high ethical standards and the quality of the trading experience.
Company Building
According to the regulatory information, Malaysia licensed company Binary.com is located at lot no.f16 ,first t floor ,paragon Labuan ,87000 labuan f.t,which surveyed by the investigation team.
With the guide of regulatory information and GPS, the investigation team came to the new district in Laban, which was the destination they wanted to figure out.
Featured Photos
The investigation team came to one of the shopping malls in Laban and found some receptions and canteens of some hotels, which looks a little deserted.It's said that there are some same deserted stores on the G ground.
After wandering in the building, the investigation team found the no.16 building.
The logo of Binary.com entered the investigators' sight.
Then the investigation team came to the office door of Binary.com and found nobody but a chair through the crack of the door.
Conclusion
After being regulated by investigators, the practical address of Malaysia licensed company Binary.com is consistent with its regulatory address.The broker has been licensed by FSA, VFSC and FSC for retail FX services, and also licensed by LFSA. Please be informed that the broker's VFSC-authorized license has been canceled.Discretion is advised with regard to investment.

Broker Information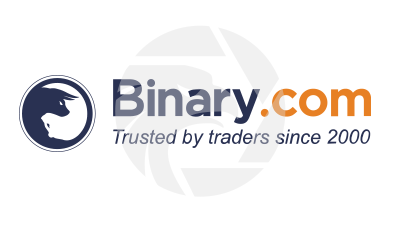 Binary.com
Website:https://www.binary.com/en
5-10 years

|
Regulated in Malaysia

|
Straight Through Processing(STP)

|
Global Business

|
Vanuatu Retail Forex License Revoked

|
High potential risk

|
Offshore Regulatory

|
Company Name:
Binary
Country/region of Registry:
United Kingdom
Company Abbreviation:
Binary.com
Official Email:
support@binary.com
Twitter:
https://twitter.com/Binarydotcom
Facebook:
https://www.facebook.com/binarydotcom
Customer Service Number:
08000119847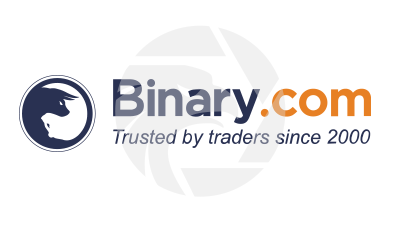 Binary.com
Regulated
Website:https://www.binary.com/en
5-10 years

|
Regulated in Malaysia

|
Straight Through Processing(STP)

|
Global Business

|
Vanuatu Retail Forex License Revoked

|
High potential risk

|
Offshore Regulatory

|
Company Name:

Binary

Company Abbreviation:

Binary.com

Country/region of Registry:

United Kingdom

Official Email:

support@binary.com

Twitter:

https://twitter.com/Binarydotcom

Facebook:

https://www.facebook.com/binarydotcom

Customer Service Number:

08000119847
Check whenever you want
Download App for complete information
Easy to check supervision