Visiting Rakuten Securities in Australia
Good
Australia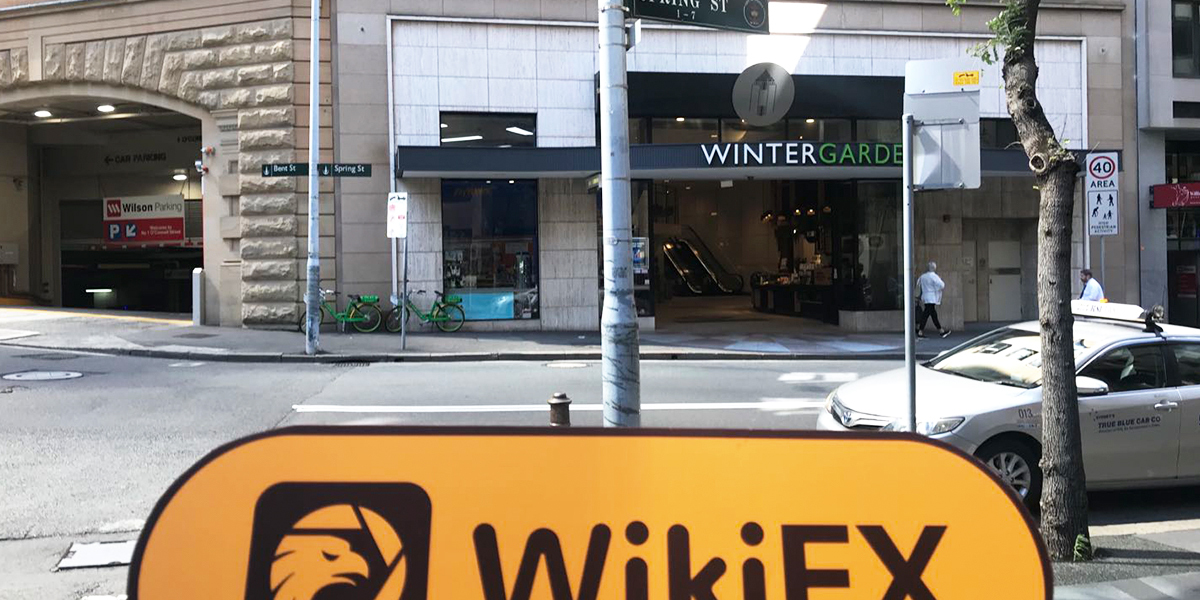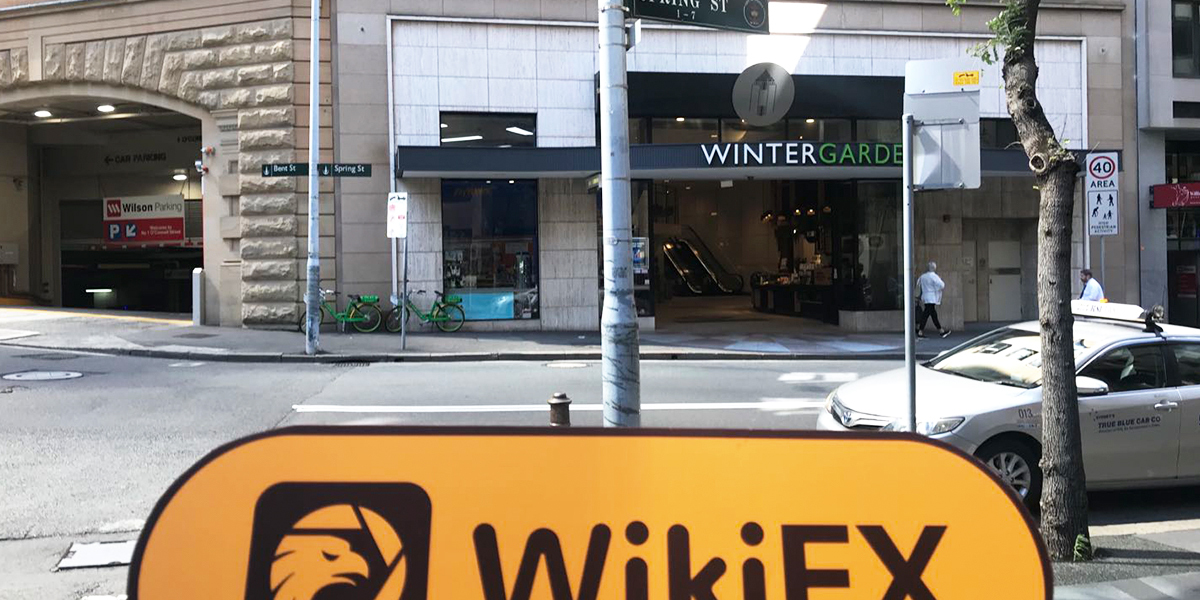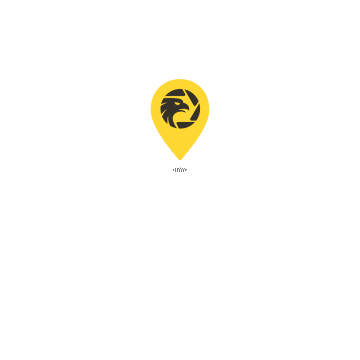 127 York Street, Sydney, South Australia, Australia
Visiting Rakuten Securities in Australia
Good
Australia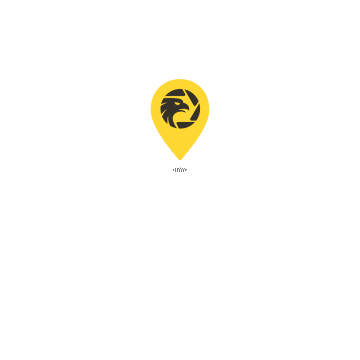 Brand Story
Rakuten Securities Australia (RSA) is a forex, indices and metals broker backed by the global expertise of Rakuten Securities, Inc.
With its head office in Tokyo, Rakuten Securities, Inc. is one of the major online brokers in Japan and across Asia.
The company claims to be focused on the fundamentals of being a good broker, with highly competitive spreads, excellent local customer support and enduring principles in running business.
Office
According to the address shown in its regulation details, Rakuten Securities Australia had its office at MICHAEL GEORGE, Level 24, 1 O'Connell Street, SYDNEY. Sent its survey team to this place for a field investigation.
According to the address, the surveyors drove to this street with many shops on both sides, and found their target building without much effort.
Featured Photos
The survey staff entered the building, took an elevator to the 24th Floor and, after wandering around in the corridor, failed to find the Rakuten Securities Australia's office.
Not giving up, the surveyors went downstairs to ask security guards there if Rakuten Securities was in this building, and learned that its office had been moved to the 5th Floor. They went back to take the elevator to Level 5, and finally found the office of the target company following a careful search. The surveyors had a hard time locating the room since the words "Rakuten Securities" were a little vague and small on the office's wooden door.
Conclusion
The company holds a full licence from the Australian ASIC (No. 418036), a retail forex licence from the Financial Services Agency of Japan (No. 5010701021660) and a leveraged forex trading license from Hong Kong SFC. What's worth noting, the broker was awarded the "CAPITAL Merits of Achievements in Forex Services" by the Capital magazine in 2016 in recognition of its high quality forex trading services.

Broker Information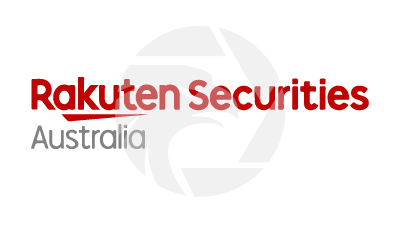 Rakuten Securities
Website:https://sec.rakuten.com.au/
15-20 years

|
Regulated in Australia

|
Market Making(MM)

|
MT4/5 full license

|
Global Business

|
High potential risk

|
Company Name:
Rakuten Securities Australia Pty Ltd
Country/region of Registry:
Australia
Company Abbreviation:
Rakuten Securities
Official Email:
support@sec.rakuten.com.au
Twitter:
https://twitter.com/RakutenSecAU
Facebook:
https://www.facebook.com/RakutenSecAU/
Customer Service Number:
0061292472483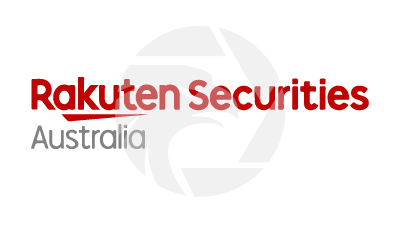 Rakuten Securities
Regulated
Website:https://sec.rakuten.com.au/
15-20 years

|
Regulated in Australia

|
Market Making(MM)

|
MT4/5 full license

|
Global Business

|
High potential risk

|
Company Name:

Rakuten Securities Australia Pty Ltd

Company Abbreviation:

Rakuten Securities

Country/region of Registry:

Australia

Official Email:

support@sec.rakuten.com.au

Twitter:

https://twitter.com/RakutenSecAU

Facebook:

https://www.facebook.com/RakutenSecAU/

Customer Service Number:

0061292472483
Check whenever you want
Download App for complete information
Easy to check supervision