A Site Visit to OANDA in Australia
Good

Australia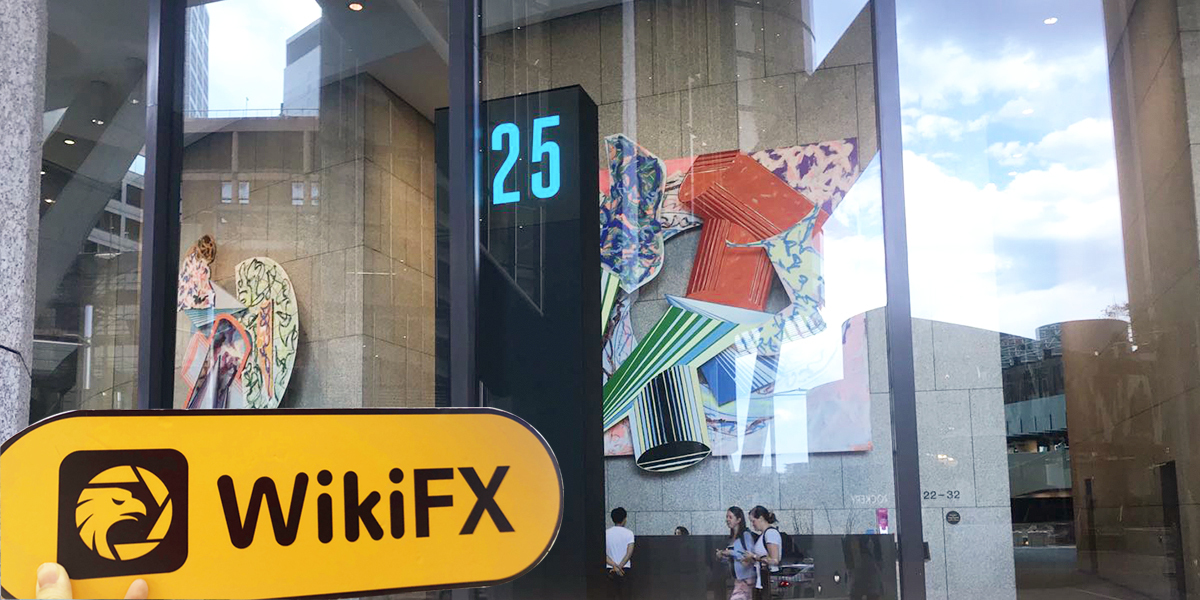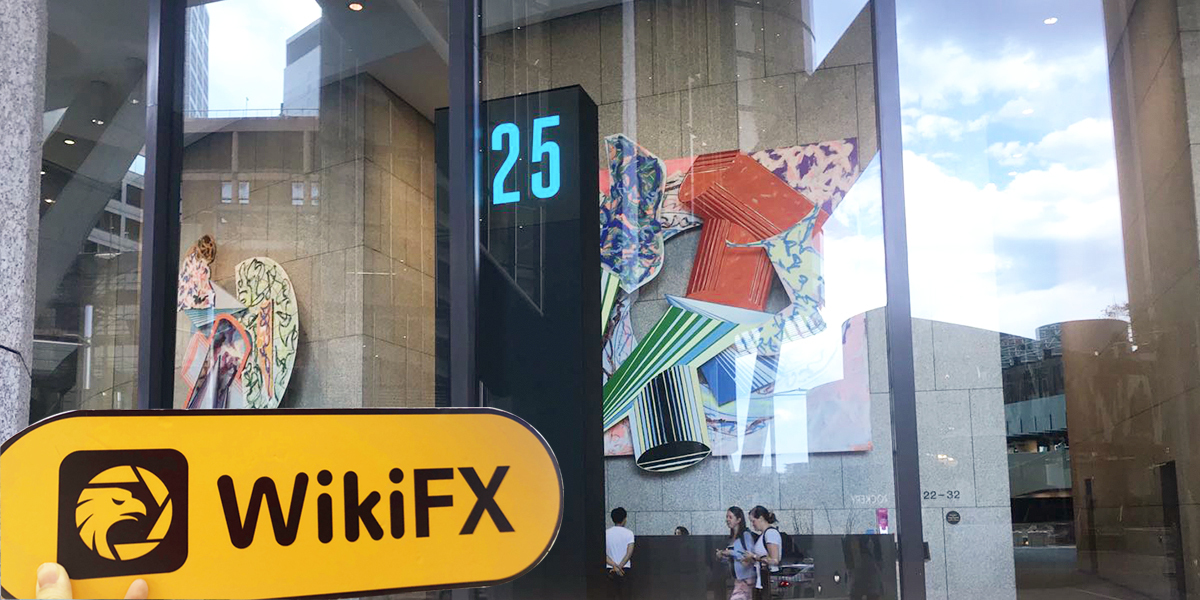 A Site Visit to OANDA in Australia
Good

Australia
Brand Story
Founded in 1996 by computer scientist Dr. Michael Stumm and economist Dr. Richard Olsen, OANDA is dedicated to the idea that the Internet and technology will open markets to create a fair experience for all. As early as 1996, the company provided currency exchange information over the Internet, and in 2001 it helped expand the development of internet-based currency transactions.
Office
According to regulatory information, OANDA is located in Grosvenor Place' Level 43 Suite 4303, 225 George Street, Sydney NSW 2000. The inspection team paid a site visit to the office.
The inspection team easily found the new office building with chic cartoon on the wall.
Featured Photos
The inspection team entered the office building and took the elevator to the 43th floor. It found an electronic screening beside the elevator, according to which OANDA is located in Suite 4303.
The inspection team found the office of OANDA, its reception and logo. The employees were busy working inside the glass door.
Conclusion
The inspection team confirmed the authenticity of OANDA in Australia after the site visit. It holds 3 MM licenses issued by ASIC, FCA and NFA and 2 retail forex licenses issued by Japan FSA and MAS. It is a legal broker with licenses in many countries.

Broker Information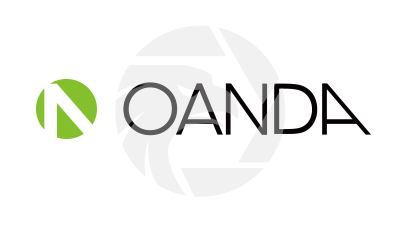 OANDA
Website:https://www.oanda.com/sg-en/
15-20 years

|
Regulated in Australia

|
Market Making(MM)

|
MT4/5 full license

|
Regional Brokers

|
High potential risk

|
Company Name:
OANDA AUSTRALIA PTY LTD
Country/region of Registry:
Australia
Company Abbreviation:
OANDA
Official Email:
--
Twitter:
https://twitter.com/oanda
Facebook:
https://www.facebook.com/OANDAfx/
Customer Service Number:
--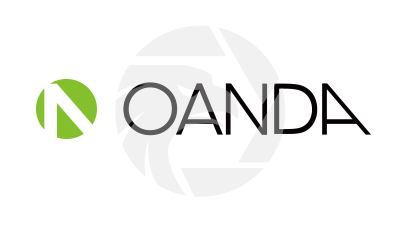 OANDA
Lots of Complaints
Website:https://www.oanda.com/sg-en/
15-20 years

|
Regulated in Australia

|
Market Making(MM)

|
MT4/5 full license

|
Regional Brokers

|
High potential risk

|
Company Name:

OANDA AUSTRALIA PTY LTD

Company Abbreviation:

OANDA

Country/region of Registry:

Australia

Official Email:

--

Twitter:

https://twitter.com/oanda

Facebook:

https://www.facebook.com/OANDAfx/

Customer Service Number:

--
Check whenever you want
Download App for complete information
Easy to check supervision