Induce more and more fund by dating and trust
I met a man in online dating. First, I slowly built up trust and emotional foundation. Then, on the grounds of marriage funds, he said that his uncle was an expert in this field. He helped me make up for the rest. The first small withdrawal was received the next day, in exchange for trust in the platform. Later, several thousand US dollars were withdrawn after several days, and then the deposit was not given for various reasons. When I was about to withdraw funds a few days ago, I suddenly said that I was suspected of money laundering and asked to pay 20% of the third-party funds as the basis for review. Otherwise, my account would be frozen and I would not be able to withdraw funds or operate any more. Now I just want to get the funds I invested back... .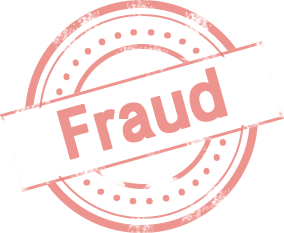 The following is the original recommendation
利用談戀愛和信任誘導人一次次投入越來越多資金
在網路交友結識一位男子,先是慢慢建立信任和感情基礎,再以結婚基金為由,說他的叔叔是這方面的專家穩賺不賠,屢次要求我擴大倉位,說我出一部分,剩下的他幫我補,第一次小額出金時隔天馬上收到,以此換取對平台的信任,後面陸續出金幾千美金都拖好多天再以各種理由不給出金,前幾天要出金的時候突然說我涉嫌洗錢,要求繳20%第三方資金作為審核依據,不然就要凍結我的帳戶無法再出金或操作,我現在只想把我投入的資金拿回來….