Unable to withdraw, scam!
I applied for withdrawal on 7/25 and on 7/26, I got a reply. They started to disappear on July 27th and it has been listed as a scam website by the police on July 31!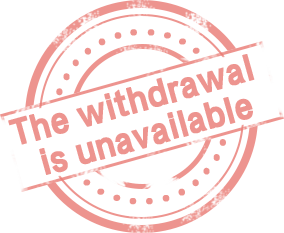 The following is the original recommendation
無法出金,詐騙啦!
7/25 申請出金,7/26 還有回覆,7/27 開始失蹤了,7/31已經被警察列為詐騙網站了!